When you're trying to find the Best Criminal Lawyer Plano for your specific situation, it's very easy to feel overwhelmed by all the selections. There are more attorneys in Texas nowadays than ever before. Because of this, it's important to make sure you're able to find the right professionals for your circumstance. If you're ready to start making the right moves towards hiring the perfect attorney for your legal matter, call Kent Starr today.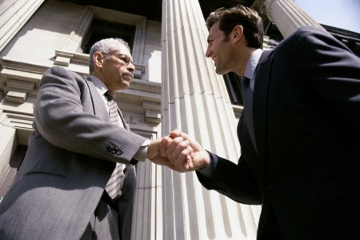 Kent has experience with trials involving tax fraud, felony assault, sexual assault, indecency with a minor, and even minor. Because of his experience with highly sensitive matters such as these, he's used to working with clients who are under a lot of pressure. During cases like these, many people have to deal with a very aggressive prosecution team (along with private eyes, witness, and much more) trying to pressure them into pleading guilty. While these people may be able to make a plea deal seem tantalizing in the moment, their only goal is put you behind bars by any means necessary.
Picking the the Best Criminal Lawyer Plano for your case is absolutely paramount to making sure you have the best odds towards a favorable outcome. Inexperienced lawyers may not have the intellect and grizzle you need to truly overcome your false allegations. In addition to this, some attorneys might even outsource most of the case work to a remote team. These are not issues you'll have to deal with by choosing the Starr Law Firm to handle your case. He has been recognized by the Black Citizens for Justice Law & Order for representing a member facing false allegations. Kent cares about the underdog, and he'll make sure you have the team you need to fight your charges and accusations.
Plano TX Criminal Lawyers
With decades of experience, Kent has the expertise you'll need to succeed. He has a proven track record of remaining at the top of his class. He provides unparalleled service to citizens just like you, and he's always ready to help. As recently as August of 2017, Kent was in a case that included six counts of aggravated sexual assault of a child. He was not his client's first lawyer, but they were previously advised to accept forty years in prison. Once Kent entered the picture, he was able to assess the situation. After he was involved in the case, he was able to help the client reach an outcome that made sense. They walked out of court a free, innocent person at the end of the trial.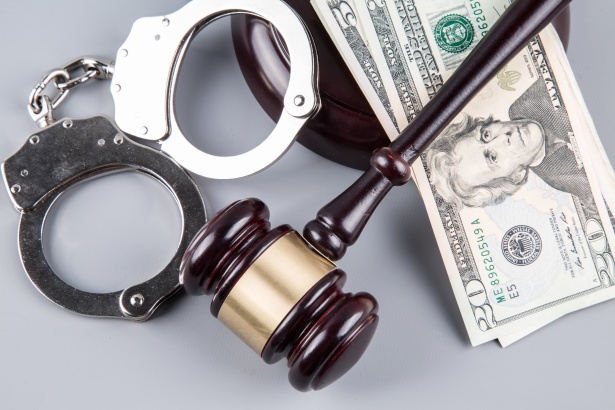 Pick the Best Criminal Lawyer Plano by calling in Kent Starr for your situations. An attorney you can trust is truly worth his weight in gold. Because of this, it's important that you have the best defense possible. Virtually every legal matter is crucial. You need to pay especially attention to your circumstance if you're facing a case that goes to trial. For the best criminal defense attorney in Plano,call us today at 214-982-1408 for more information. We can help you find solutions to your problems. 
Info From Plano
In 2018, Plano is currently the #1 city for Headquarters Relocation, according to Southern Business and Development Magazine.