The search for the Best Criminal Defense Attorney Plano can truly be daunting when it occurs in your life. Are you beginning to go on the quest to find the perfect attorney for your specific needs? This can be difficult, as the number of potential lawyers in Plano Tx is always increasing. To make sure you make the right decision, choose the Starr Law Firm for your next legal case. With decades of experience in the field, you can count on our team to help you reach a favorable outcome.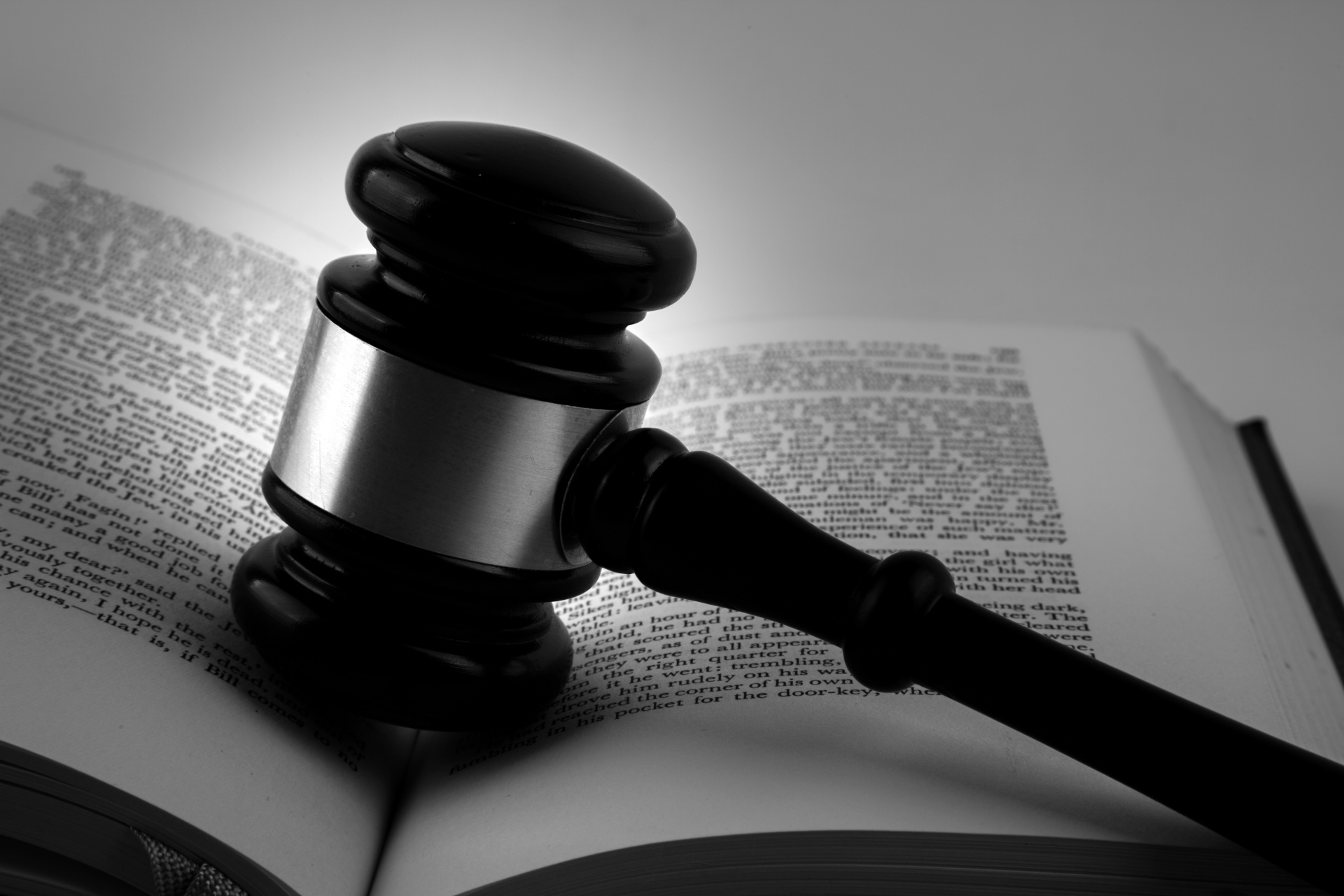 Nobody ever expects to need the assistance of a criminal defense attorney in Plano. After all, we're all just trying to maintain our lifestyles and make sure our families are fed, clothed, and warm. However, it's important to remember that no one is immune to being accused of a crime, and this has nothing to do with your innocence or guilt. When you're facing a legal matter, the worst thing to do is ignore it and hope it goes away. You're going to need to tackle this head on with the assistance of a criminal defense lawyer in Plano if you want to succeed.
Depending on your specific case, you're going to need someone who specializes in what your situation is. Are you trying to find someone to help you face sexual assault allegations and charges? If so, you're not going to want to hire someone who handles traffic tickets for a living. You need a seasoned veteran who has your best interest in mind, and the intellect to help you reach a favorable outcome.
Plano TX Defense Attorneys
Kent Starr is the Best Criminal Defense Attorney Plano for situations like these. He is one of the rare criminal defense attorneys with extensive experience assisting Plano citizens with sexual assault allegations and charges. You always have to be ready to take your case to highest level of court, and this is something that Kent knows very well. He has been involved with hundreds of trials, and he's worked with plenty of Plano TX citizens just like you.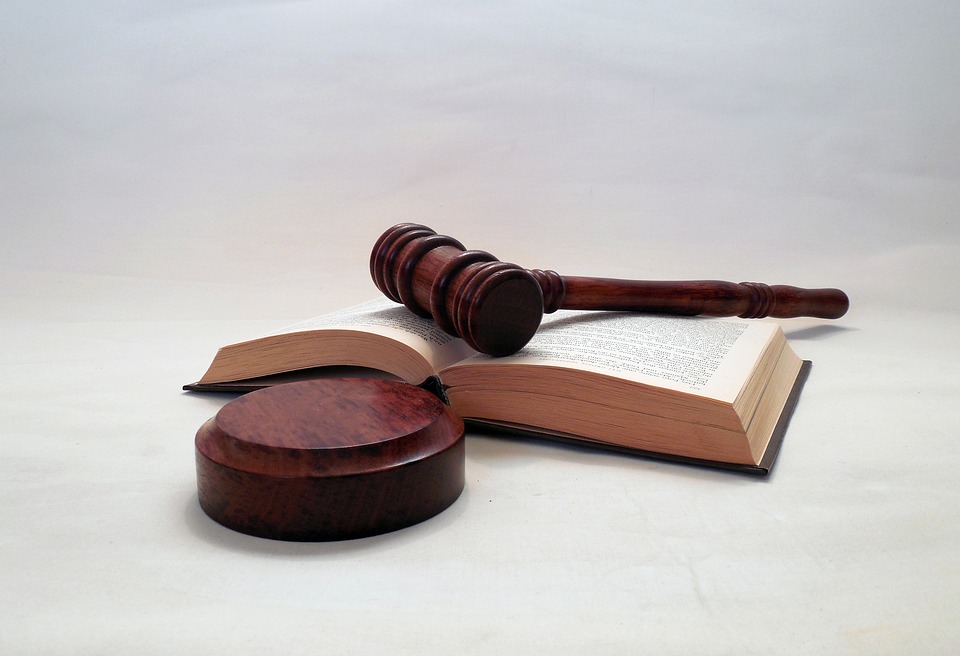 Too many people make the mistake of hiring lawyers who simply don't know what they're doing. Some even pay ex-police officers to represent them because they feel as though these people understand the law at the highest level. This is simply untrue; if you have been accused of something such as statutory rape, you need a criminal defense attorney with relevant experience. There's absolutely no substitute.
For the Best Criminal Defense Attorney Plano representation, choose Kent Starr. With Kent and his legal team leading the charge, you won't have to worry about your case being in the hands of an inexperienced, uncaring, and fragile lawyer. Our law firm is ready to provide you with the premier legal representation you deserve and fight for your rights. You deserve a favorable outcome, and we're here to help you reach that. Call us today at 214-982-1408 for a free consultation and more information on our service.
Read more about Criminal Law.
Fact About Plano, Texas
Plano was the 6th best city for job opportunity in 2017.