Let's face it: nobody likes to be in a situation that requires a Criminal Justice Lawyer Plano. If you've recently been charged with a crime or accused of something that you did not do, you may be in panic mode. Even if you're cool, calm, and collected, you most likely realize the gravity of this situation and what could become of it. If you want to make sure your outcome is favorable and full of freedom, choosing the right criminal defense attorney is absolutely critical.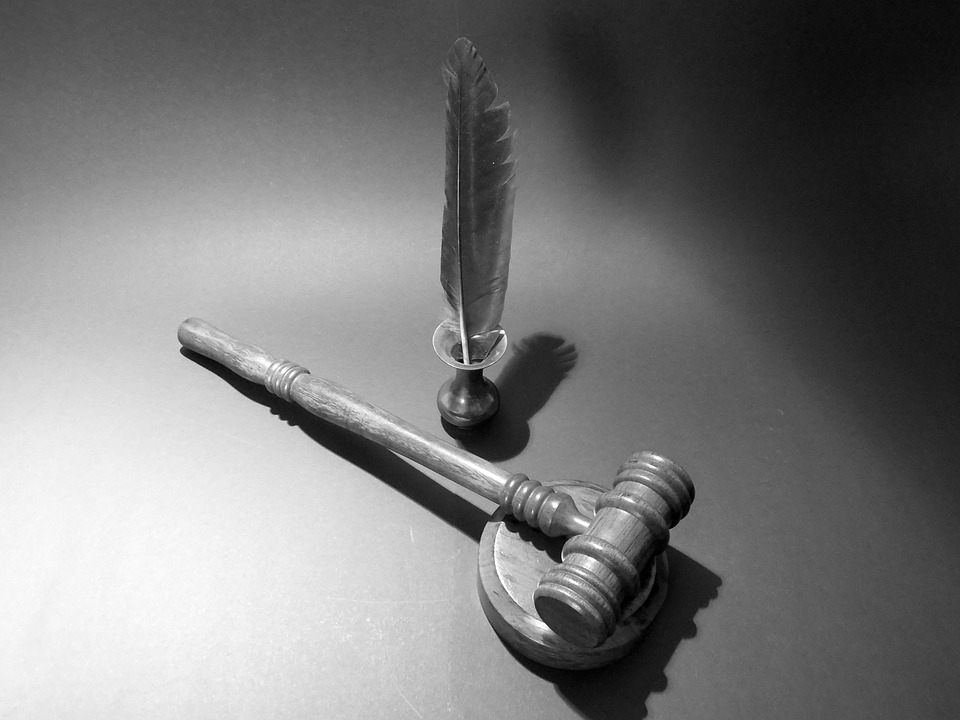 Have you recently been charged with felony assault and you're trying to quickly find the right attorney for you? Perhaps you've been accused of sexual assaulting a child and you need a criminal defense lawyer in Plano with a track record of helping innocent citizens walk free. If so, Kent Starr is the attorney for you. With decades of experience fiercely protecting clients in the court of law, you can count on Kent to fight for your rights. 
Having to defend yourself in the court of law is never a very easy or comfortable process. You may find yourself having to deal with aggressive and volatile private investigators and prosecution lawyers. For the most part, the goal of these professionals is to find you guilty of your charges and put you behind bars. Because of this, they may pressure you into taking a plea deal or simply pleading guilty and "getting it over with".
Plano Criminal Defense Attorney
Keep in mind that it's never wise to believe that these people have your best interest in mind. This is why it's so critical to hire the right Criminal Justice Lawyer Plano for your situation. Kent Starr is a man who never backs down from a challenge, and you can count on him and his team to defend you no matter what. With decades of experience working against persistent prosecutors, Kent has the edge you'll need to prove your innocence.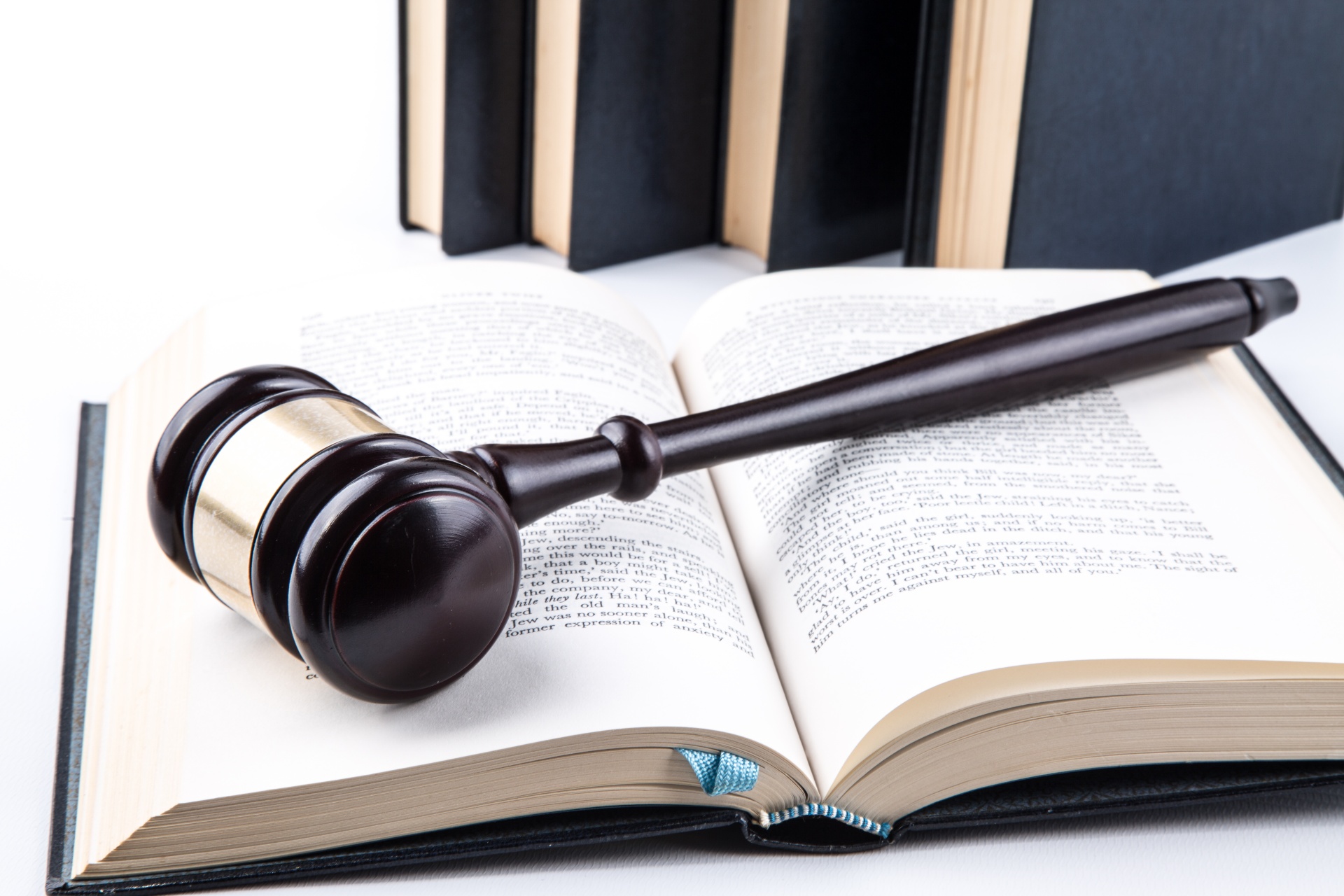 Every case is different, and it's important to give yourself as much time as possible to build a defense. Lawyers are professionals who have gone over the American legal system time and time again, but they don't know your situation until you explain it to them. When you have charges and allegations that are coming your way, it's never too early to start preparing to battle them. Make sure you contact a criminal defense in Plano as soon as possible.
If you're trying to find a Criminal Justice Lawyer Plano who can truly defend you when your freedom is on the line, call Kent Starr Law today. Our legal team has the knowledge, experience, and persistence you'll need to defend yourself in the court of law. Call us today to receive a free, no obligation consultation. We'd be more than happy to start building your defense and leading you back towards innocence and good legal standing.  
Read more about Criminal Law.
Facts About Plano
Did you know that Plano is a hub for business? Even though our city is relatively small, many headquarters are located right here. JCPenney, FedEx, and Dr. Pepper all do major business here!