If you've recently found yourself in need of a Criminal Justice Attorney Plano, you're probably trying to make sure you pick the right one. Are you looking for a lawyer who can help you retain your innocence and freedom? If you've been accused of a crime that you're not guilty of, you may be searching for the right ways to protect yourself. Building a defense is not simple, but it starts with hiring someone like Kent Starr, the premier criminal defense attorney in Plano.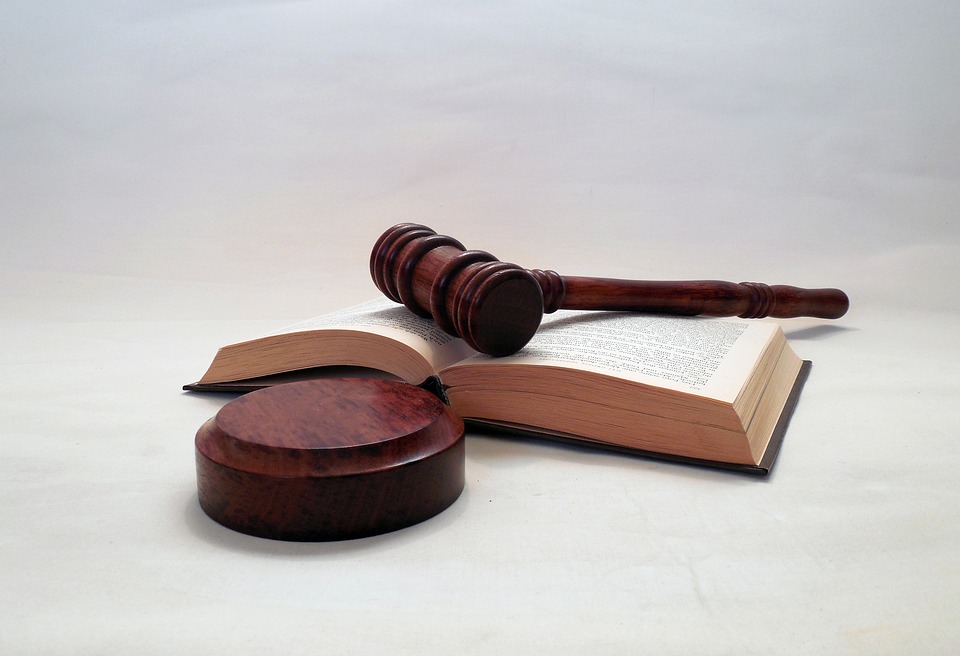 If you're trying to find the best lawyer in Plano, do your best not to let cost be the ultimate deciding factor. While everybody likes saving money, this is something that can have ramifications on the next few years of your life. Therefore, you're going to want to hire the best attorney possible. If you're leaning towards hiring a professional whose prices seem too good to be true, you may be setting yourself up for a trial that goes absolutely horribly.
The Starr Law Firm wants you to be able to experience the best possible defense when your innocence is in question. Because of this, we have set up easy and convenient payment plans for clients. If you're worried about not being able to afford Kent Starr and his expert services, fear not. Our legal team can work with you to set up a way for you to steadily pay for your defense while we work hard at protecting your rights and overcoming your case.
Plano TX Criminal Defense
Are you on the cusp of selecting your criminal justice attorney, but you're experiencing some reservations? Perhaps the prospect in mind is a lawyer that outsources a lot of case work and doesn't have a reputation of working hands-on with clients. This is a huge red flag, and you should definitely avoid attorneys in Plano who work this way. You may end up putting your freedom in the hands of a lawyer you've never met before. This person could have decades of experience, or none at all. Don't take this risk; hire an attorney like Kent who invests in your case and works with you to protect your freedom.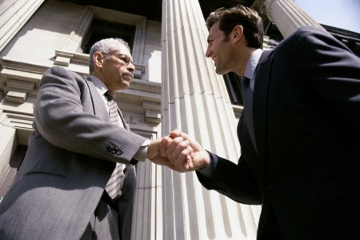 Searching for the best Criminal Justice Attorney Plano is something you should be proud of; taking important decisions seriously is a great way to give yourself a chance at a favorable outcome. If you're ready to start building a defense that protects you from your pending allegations and charges, call Kent Starr today at 214-982-1408. We're ready to start working towards your innocence. With years of experience helping Plano citizens like you retain their freedom, you can count on Kent and his team to protect you in the court of law.
Read more about Criminal Law.
Information About Plano, Texas
Plano is located mostly within Collin County, but a small portion of it extends into Denton County.

This isn't the only thing that makes Plano unique, though. Did you know that over 40% of our population is non-Caucasian? We take great pride in our diversity, and we celebrate the number of cultures that reside here in our town.

Plano has three major area codes: 214, 469, and 972.