If you're looking for a local lawyer in Plano who can help you with your legal matter, you may be interested in your prospects' awards and accolades. This is one of the biggest signs that the person you're working with is an expert in their field. Are you trying to find a highly regarded perfect criminal defense attorney that puts your best interest at the forefront? If so, the Starr Law Firm is perfect for your needs. Read more to learn about how we can help you with your legal troubles.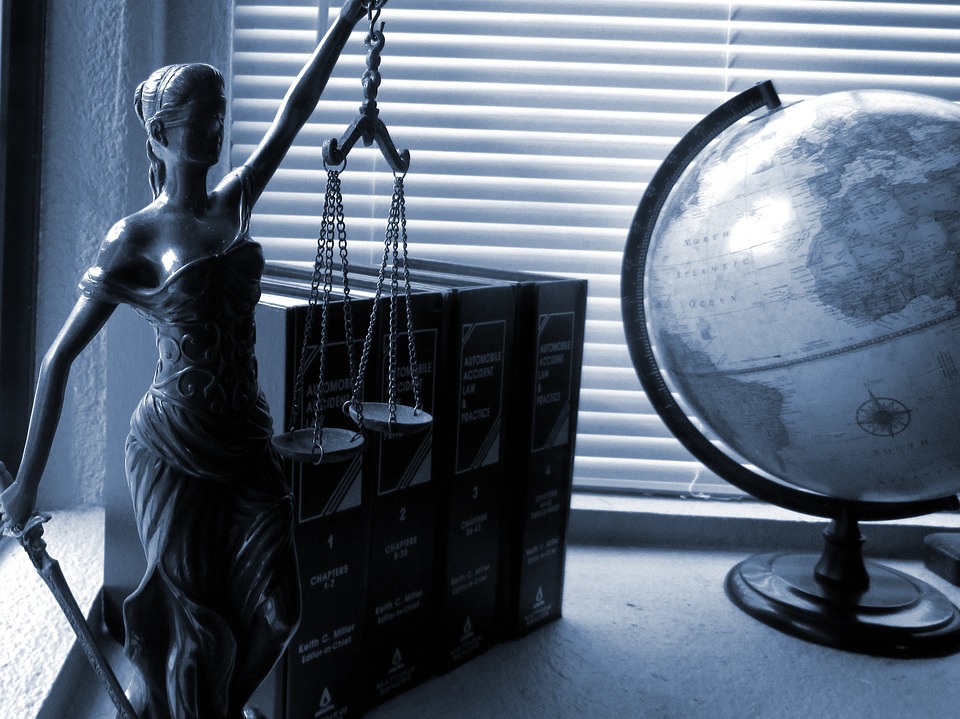 Collin County TX Criminal Defense Lawyer
Led by Kent Starr, the Starr Law Firm is a Plano TX law firm you can truly trust to handle your legal matters. Kent was a Golden Gloves boxer and a first-degree black belt during his college years. This competitiveness and fearlessness carries into his work as a criminal defense attorney. You can count on him to provide you with a strong defense that isn't easily intimidated or scared by opposition. He's worked against countless prosecutors who are eager to put clients in jail.
Kent Starr has no shortage of awards and accolades, and this only represents a small amount of his life's achievements. Ever since completing law school and becoming the attorney he is today, he's helped hundreds of cases work out for the defendant. He has decades of experience and works with cases such as drug possession, indecency with a minor, sexual assault, tax fraud, and even murder.
Kent Starr – Lawyer in Plano
Being a criminal defense attorney in Plano isn't always easy, but that's what makes it fun. Kent Starr is not a person who has ever backed down from a challenge or tough obstacle. Prosecution lawyers and private investigators make for formidable opponents at times, but we embrace the work we do. If you're trying to find an aggressive lawyer who cares about the outcome of your situation, we can help you. Kent Starr is the lawyer you need on your side so you can begin to make your way towards innocence.
Something else that's critical to Kent's success and achievements is his experience. Starr's legal team has been around for decades, and we are ready to help any and every client who has a sensitive case coming up. When you're facing sexaul assault allegations and charges, you need someone who understands this. Many people make the mistake of hiring professionals who don't quite grasp the gravity of situations like these. If you're trying to make sure you don't make a hiring mistake, we're here to help.
Kent has gone to trial countless times for cases just like this. He understands that sometimes, this is what it takes to truly get a resolution. If you're looking for lawyers who care about your case and will fight hard on your behalf, this is the place for you. Call us today at 214-982-1408 for more information on what we do. We're ready to help you build a strong defense in hopes of clearing your name and overcoming false allegations.
Starr Law Firm Plano TX
Kent Starr is a lawyer that is not afraid to take your trial to the highest level of court. Some lawyers may lose their confidence once it's time to appear in front of a judge and jury. However, this is where Kent thrives. He knows that the prosecution will do whatever it takes to put you behind bars, and he'll aggressively fight for your rights. Not every attorney is going to be able to withstand the intimidation of the opposition. If you want someone who's going to surpass your expectations in the court of law, call our firm today.
Keep in mind that a lot of prosecution lawyers and private investigators succeed solely from intimidating citizens. It's important to remember that these people are only there to try to put you behind bars for years to come. Keep in mind that they're not your friends or your legal counsel, and they don't have your best interest in mind. Therefore, make sure you never succumb to the pressures they may set forth against you.
Many times, you'll feel pressured to simply plead guilty "just to get it over with" or something else entirely. While this is unfortunately common, it's important to remember that this isn't always the only option. If you have a lawyer like Starr on your side, you'll be able to anticipate the opposition's next move. This is exactly what Kent does, and it's part of his ability to help his clients succeed in the courtroom. Did you know that he recently took over a case that was previously handled by a different attorney, and helped the defendant avoid 40 years of imprisonment? This is only one example of Kent's legal proficiency, and his portfolio and track record continues to grow and improve by the day.
Call Starr Today!
The BCJLO (Black Citizens for Justice Law and Order) is a Dallas-based committee that has recognized Kent Starr for his impeccable work in the field of law. Kent is all about helping the falsely accused underdog rise again. A member of the BCJLO was falsely accused of a crime, and had to go to court and seek out legal counsel to overcome it. Thanks to the team at Starr Law Firm, we were able to ensure that this individual did not have to experience unfair imprisonment.
Due to his decorated and accomplished past, you may have the feeling that Starr Law Firm is out of your budget. However, this may not be true. Did you know that we have payment plans available for clients who are trying to break down their out-of-pocket payments? If you're in need of legal representation, we don't want finances to stop you from acquiring the representation you really want and need. You can pay us as we go and keep your finances in check. You won't have to shell out your entire savings account. Once we start, we'll work hard at preparing your defense.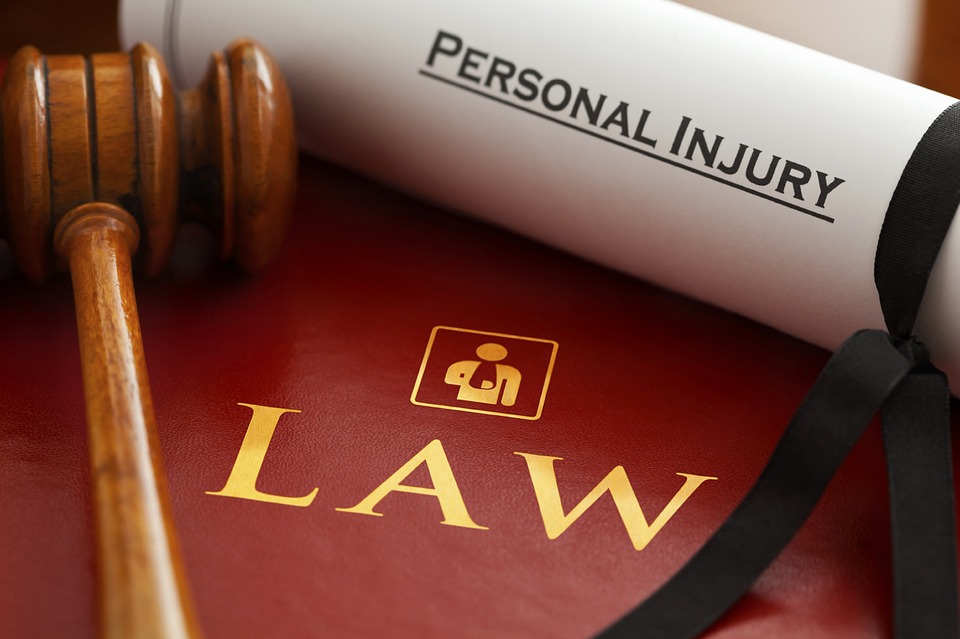 Plano TX Criminal Defense Attorney
While awards and accolades aren't everything, Kent Starr is a Plano TX criminal defense lawyer who has nearly everyone you can think of. Are you ready to hire a highly decorated attorney that will put your needs first? If you're ready to start building your defense and tackling your case head-on, call us today. By contacting our number at 214-982-1408, you will be able to make sure you have the top lawyer in Plano on your side. Let's work to ensure your freedom and success.