If you have ever needed Plano sex crime lawyers, you know how important it is to get the right professional for your specific situation. The right lawyer can be a great counselor, an effective partner and a good warrior for your cause. However, an inexperienced or unqualified lawyer could lead to your demise. That is why you need to think carefully when finding and dealing with lawyers. Let this article from Kent Starr and the Starr Law Firm help you. If you need a lawyer in Plano, here are some great tips.
When it comes to hiring a lawyer, trust is an essential part of the relationship that you want to build. You will want a lawyer that you can feel comfortable with and who seems very capable of handling your case. This may take some time to find, so look carefully! Not all lawyers are created equal, and it's important to find someone with experience with cases like yours.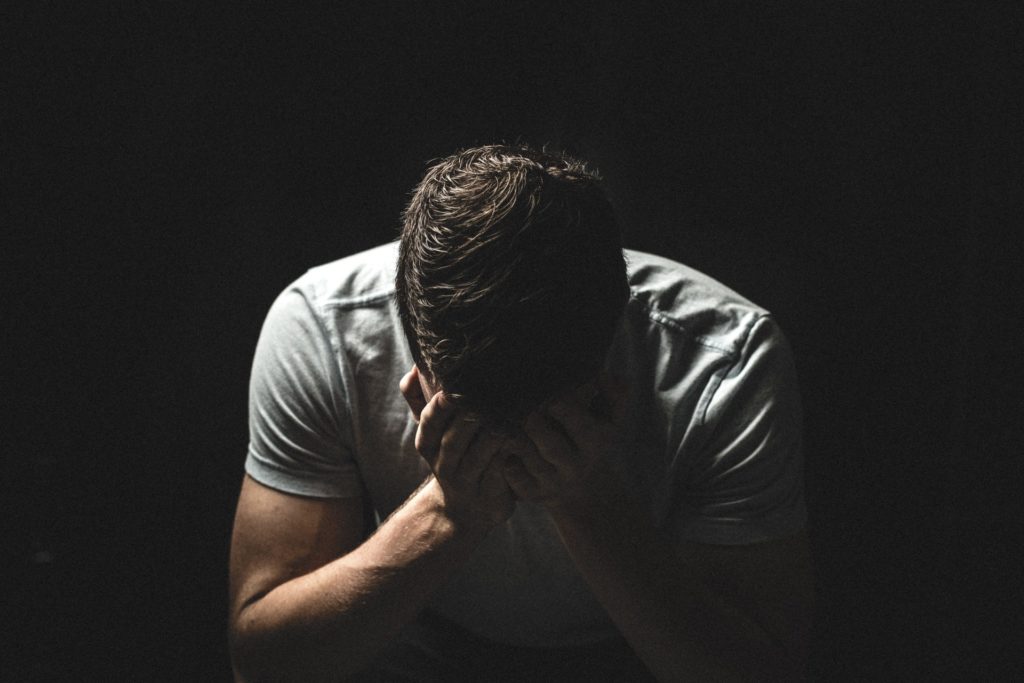 Try to educate yourself on what you are dealing with. You should not be relying solely on the lawyer to plan and construct your case. Obviously, they will have more knowledge and experience dealing with your situation, and you'll need to lean on them at times. However, it can never hurt to learn more about your situation and what the potential outcomes are.  
Make sure the lawyer you hire has experience with sexual assault crimes
It is important that the lawyer you hire is one who is experienced on the field you need help with. For instance, if you need a lawyer for a divorce, it would not be wise to hire a lawyer specializing in taxes. When you hire a lawyer familiar with the problem you need help with, you have a better chance of positive results. If you're facing a statutory rape charge, it's critical that you hire a sex crime lawyer.
Always communicate clearly with your lawyer. Time can be very limited when you're dealing with attorneys, investigators, and personal life. Be certain your lawyer has all the necessary documentation to meet the required deadlines on your case. Being prepared ahead of time will ensure that things go much smoother for your sexual assault charges.
You do want a confident attorney, but not an arrogant or ignorant one. The right criminal defense lawyer will understand that no outcome is guaranteed, and they'll go over all possible consequences with you. Some lawyers will attempt to guarantee a "slam dunk" for your case, and this is simply impossible. Hiring a knowledgeable but realistic professional is by far the best way to handle situations like these.
While a high profile lawyer might be the promise of success you dream of, they might also be way too busy to deal with your case. This can either leave you in the hands of a less experienced lawyer at the firm or alone at times when you need your lawyer. Look for someone with a balance of time and experience.
Call Attorney Kent Starr
Take the tips laid out here by Starr Law Firm and use them to help you deal with sex crime lawyers. You need one that is smart and gets along with you. You need someone with experience. Think about the helpful hints in this article when you go out looking for a lawyer and you'll have a good chance at success.