When you are in search of a sex crime lawyer, you must know what you're looking for. It's important that you learn about the different tips and tricks to help you secure the right one for your case. Keep reading this article from Starr Law Firm to find out what you can do to help you make the right choice.
Always find out about an attorney's background before you hire him. A lawyer may have his or her own practice, but this does not always equal success. Once you know his track record, you'll be able to make a smart hiring decision.
Make a budget when it comes to paying for legal fees. If you contact an attorney and they are above your price range, try to find someone else. While there is nothing wrong with going a little over your budget, you do not want to choose a lawyer that you will have trouble trying to pay.
Many firms such as Starr Law Firm can help you find a way to manage your fees. Kent Starr understands that you might not always have all the money you need upfront. If you're unable to handle all of the charges at once, we can work with you to develop a payment plan. Our firm also offers free initial consultations.
Call for a free consultation  (214) 982-1408
Make sure you hire the best criminal defense attorney in Plano TX
Do not hire a sex crime lawyer in Plano without doing some background research. Look their name up on the Internet and talk to friends or relatives who might know the lawyer you are looking for. It is always in your best interest to choose a lawyer with an excellent reputation and good ethics. Many lawyers and law firms nowadays have websites and Google reviews. Taking a look at their online reputation and seeing what former clients have to say about them can help you get an idea of their level of success.
If your court case pertains to real estate like buying or selling a home or being sued by a former landlord, you need a real estate lawyer. This person will know what they are doing and should be able to help you achieve a satisfactory outcome. Likewise, if you're facing sexual assault charges, you need to find a sex crimes lawyer in Plano with experience.
Check for your lawyer's record to see the accomplishments that they have in their field and whether or not there are any issues in the past. The object is to get the best lawyer available in your budget, so do your research to find one that fits the bill. This choice can make a large difference in your life if you are facing a serious issue.
A quality lawyer understands that in the court of law, nothing is guaranteed. As a result, make sure the attorney you hire is able to lay out all potential outcomes before you commit to anything. Regardless of your innocence or guilt, you want to make sure that you're bracing yourself for whatever outcome is coming.
Kent Starr and his team can help you find the best sex abuse lawyers in Plano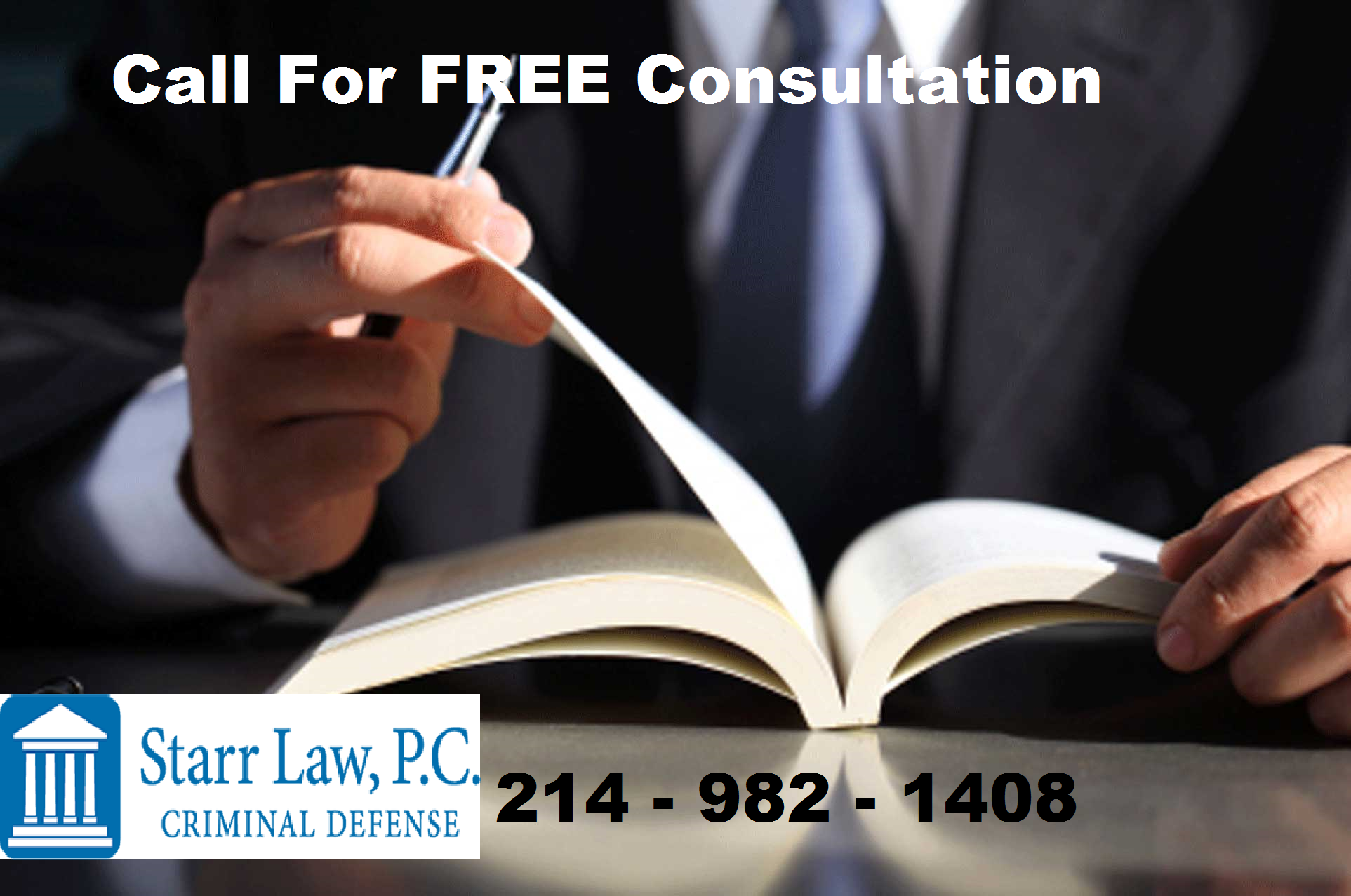 Now that you've read this article by Starr Law Firm, you're ready to find the lawyer that is going to bring your case a "win." Use the tips and advice you've learned from this article as you move forward with the selection process. You will be satisfied with the results as you feel like you have the best Plano sex crime lawyer on your side.