Another Texas teacher has been accused of having inappropriate contact with a student. 31-year-old Jessica Guilbeaux was arrested due to the fact that a student claims that he had sex with her after his senior prom.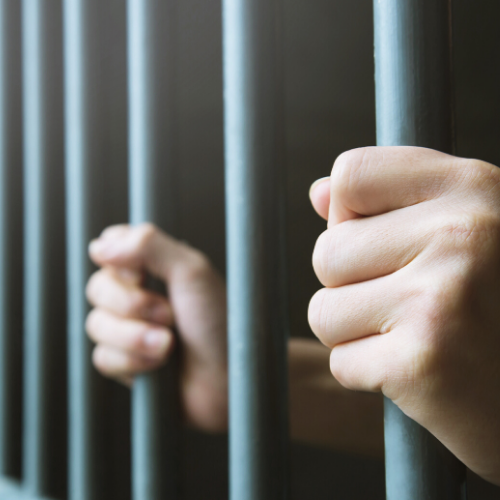 Sexual crimes carry a particular stigma in our culture and can have long-lasting and far-reaching consequences for people. As a result, it is important to consult with an attorney who has experience defending against these types of charges.
According to a report by myfoxdfw.com, Guilbeaux was a chaperone at the prom last April and began to flirt with the 18-year-old student. After the dance, she took him home and the two had sex. Since the incident, the student has graduated from the school. Because the student was over 18 when the incident occurred, Guilbeaux was arrest for the relatively new crime of improper relations with a student.
Conviction of even a minor sexually related crime can mean that you need to register as a sex offender, a designation that could severely impact where you can work or even live. The types of sex crimes that our law firm handles include:
Rape

Sexual assault

Child sexual abuse

Prostitution

Statutory rape

Public lewdness

Indecent exposure

Obscenity

Child pornography crimes
Contact a criminal defense attorney today for a free consultation
If you have been accused of a crime in the state of Texas, you should contact an experienced criminal defense attorney as soon as you can in order to start preparing a defense. An attorney who understands the criminal justice system can best represent you and spot any potential weaknesses or deficiencies in the prosecution's case against you. The law offices of Starr Law, P.C. is dedicated to representing the interests of individuals accused of crimes.
Attorney Kent Starr practices exclusively in the area of criminal defense law and has dedicated his career to the pursuit of justice through the legal system. Mr. Starr also acts as bail-bondsman throughout the state, and using Mr. Starr for both bail-bond services and legal representation can save you money. In order to schedule a free consultation, contact our office today at (214) 219-8440 or via email through the contact form on the right side of this page.