A Texas Judge is under investigation to determine whether he withheld evidence while working as a prosecutor more than 25 years ago. Williamson County Judge Ken Anderson successfully prosecuted Michael Morton for the beating death of his wife in their Austin home in 1987. Morton, now 58, was released from prison after DNA evidence showed that it was not him who beat his wife. Another man has been arrested for the murder, and Morton's attorneys have accused Judge Anderson of intentionally hiding exculpatory evidence during Morton's trial two and a half decades ago.
According to report by the AP, the special prosecutor assigned to the case has been focusing on a transcript and a report that the defense could have used to establish that is was not Morton who killed his wife. At issue is whether Anderson gave Morton's defense team information that indicated that the couple's then 3-year-old son, Eric, had witnessed the crime and stated that it was a "monster" and not his Dad who had committed the crime.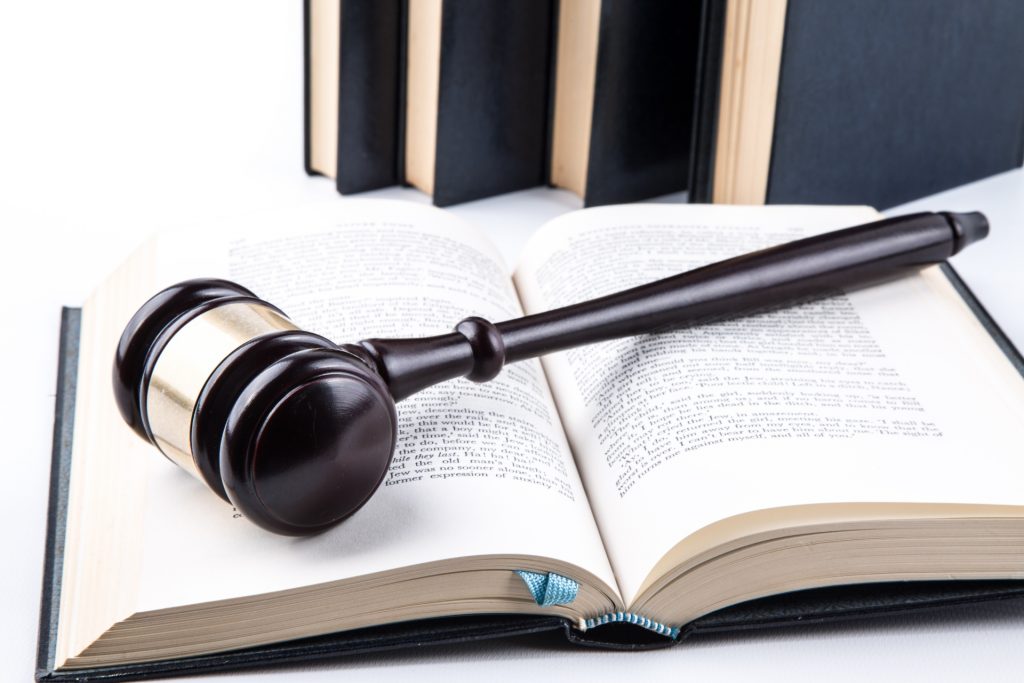 The proceeding Anderson is currently involved in is called a Court of Inquiry, which is not a criminal prosecution. If District Court Judge Louis Sturns determines a crime was committed he could refer the case for prosecution. In addition, Anderson is being sued by the State Bar of Texas for his conduct while prosecuting Morton's case.
The United States Supreme Court held in Brady v. Maryland that prosecutors are required to disclose any evidence they have that may be material to either guilt or punishment.  If a prosecutor is found to have violated the rule in Brady, they may be subjected to serious legal or professional consequences.
If you have been accused of a crime in the state of Texas, you should contact an experienced criminal defense lawyer as soon as possible. In order to mount the strongest possible legal defense, it is better to retain an attorney sooner rather than later. The law offices of Starr Law, P.C. is committed to defending the rights of those accused of crimes. To schedule a free consultation contact us at (24) 219-8440 or via email through the contact form available on the right side of this page.