In recent years, there have been several high-profile incidents illustrating how fraternity rituals can result in serious criminal liability for their members. These incidents seem to stem most often from hazing activities gone wrong, but occasionally other fraternity pranks can lead to criminal conduct. According to a report at CBS DFW, several members of the Sigma Phi Epsilon fraternity chapter at Southern Methodist University are facing criminal allegations following the alleged beating and restraint of a member of another fraternity. University officials state that the fraternity has been banned from operating on SMU's campus for two years.
According to court documents, the altercation occurred after members of another fraternity spray painted the door to the Sigma Phi Epsilon house. A member of that fraternity claims that he was held against his will and beaten. 3 members of Sigma Phi Epsilon are facing misdemeanor allegations, and a fourth has been accused of unlawful restraint.
Being accused of a violent crime in Texas can carry serious legal ramifications, and may affect your ability to find employment, restrict where you live, prevent you from owning firearms, or even keep you from voting. Because the consequences can be so severe, it is important for anyone accused of a violent crime in Texas to contact an experienced criminal defense attorney for a free case review. Depending on the circumstances of your case, a criminal defense lawyer may be able to have the charges against you reduced or even dropped.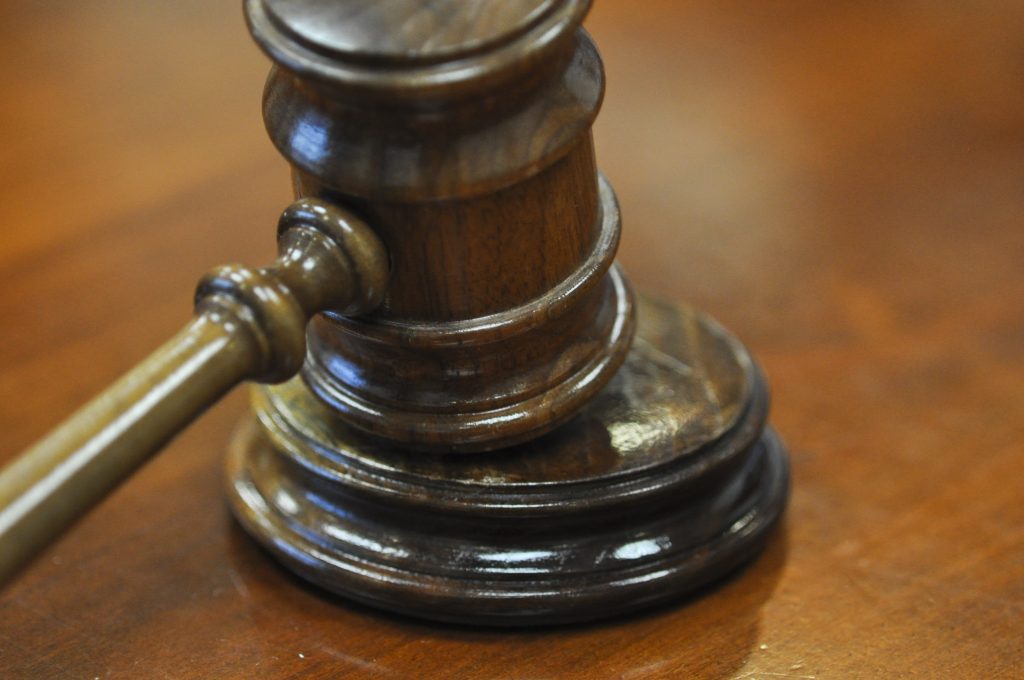 Contact a criminal defense lawyer for a free consultation
If you are facing allegations of violent criminal conduct in the state of Texas, you should retain the services of a defense attorney. The law firm of Starr Law, P.C. is dedicated to representing the rights of people accused of crimes in Texas. In addition to being a licensed Texas attorney, Mr. Starr also acts as a bail-bondman within the state, and retaining him for both legal and bail bond services can result in a significant discount for his fees for representation. In order to schedule a free consultation with one of our defense attorneys, contact our office today at (214) 219-8440. If you would prefer to reach us via email, please fill out the contact form available on the right side of this page.