A former Texas Rangers prospect and Fort Worth teacher and coach have been accused of engaging in an inappropriate relationship with a student. Char Hawkins, 34, was found making out with a 16-year-old student in a car in a parking lot on January 16th. Hawkins informed the police that he was giving the student a ride to her home.  He was not arrested at the time as authorities continued to investigate the situation. After the incident, Hawkins resigned from his position at the school and turned himself into police two days later.
According to a report in the Fort Worth Star-Telegram, police documents indicate that there had been an online relationship and flirtation between Hawkins and the student. He had created a fake Facebook account to communicate with the student, and the false profile's only friend was the student in question. The student said that she did not have sex with Hawkins, but that he did have inappropriate contact with her.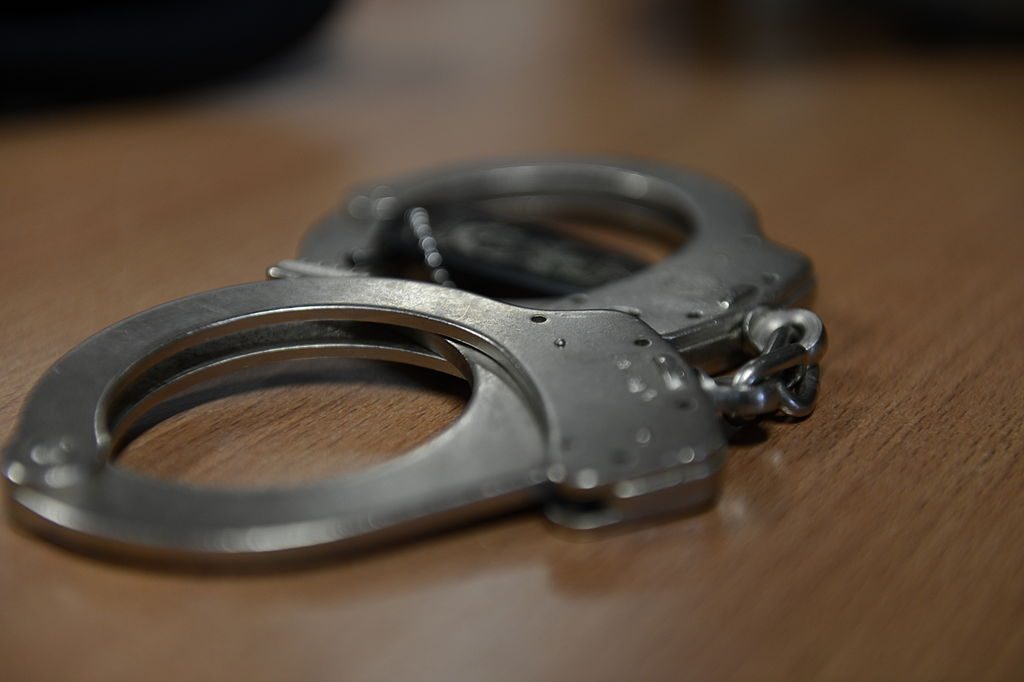 Sex crimes can have far-reaching consequences into a person's life, potentially affecting where you may be able to work or even live. In addition, being convicted of even a minor sex crime could result in you having to register as a sex offender. There is also a significant social stigma of even being accused of a sex crime, and unfortunately, in the court of public opinion, a person is often assumed guilty until they can prove their innocence. As a result, if you are facing a sex crime in Texas, it is imperative that you contact an experienced Dallas sex crime attorney as soon as possible. The earlier you retain an attorney the better your attorney will be able to defend you. The state of Texas takes sex crimes very seriously and aggressively pursues people accused of such crimes. You should have an attorney present every time you speak with or are interviewed by any party investigating a sex crime.
If you are facing sex crime or other criminal allegations, you should contact an experienced criminal defense attorney as soon as possible. The law office of Starr Law, P.C. is a Texas criminal defense law firm dedicated to representing the rights of Texans accused of crimes. To schedule a free consultation with one of our Dallas criminal defense lawyers, contact us today at (214) 219-8440 or via email by filling out the contact form on the right.