If you are faced with allegations that require you to find a Plano TX Rape Attorney, you may be overwhelmed. Regardless of innocence or guilt, being accused of something like this can be absolutely devastating. If you're ready to start building your case for your defense, make sure you contact Starr Law Firm. In this article, we'll provide you with information that will help you make the right decisions during this process.
If you are facing rape allegations, you need to make sure you're properly handling them. This is one of the most heinous crimes that are commonly ridiculed and stigmatized amongst citizens. Even if you are not convicted of anything, simply being accused can really do harm to your reputation. Because of this, you're going to want to fight back as soon as possible.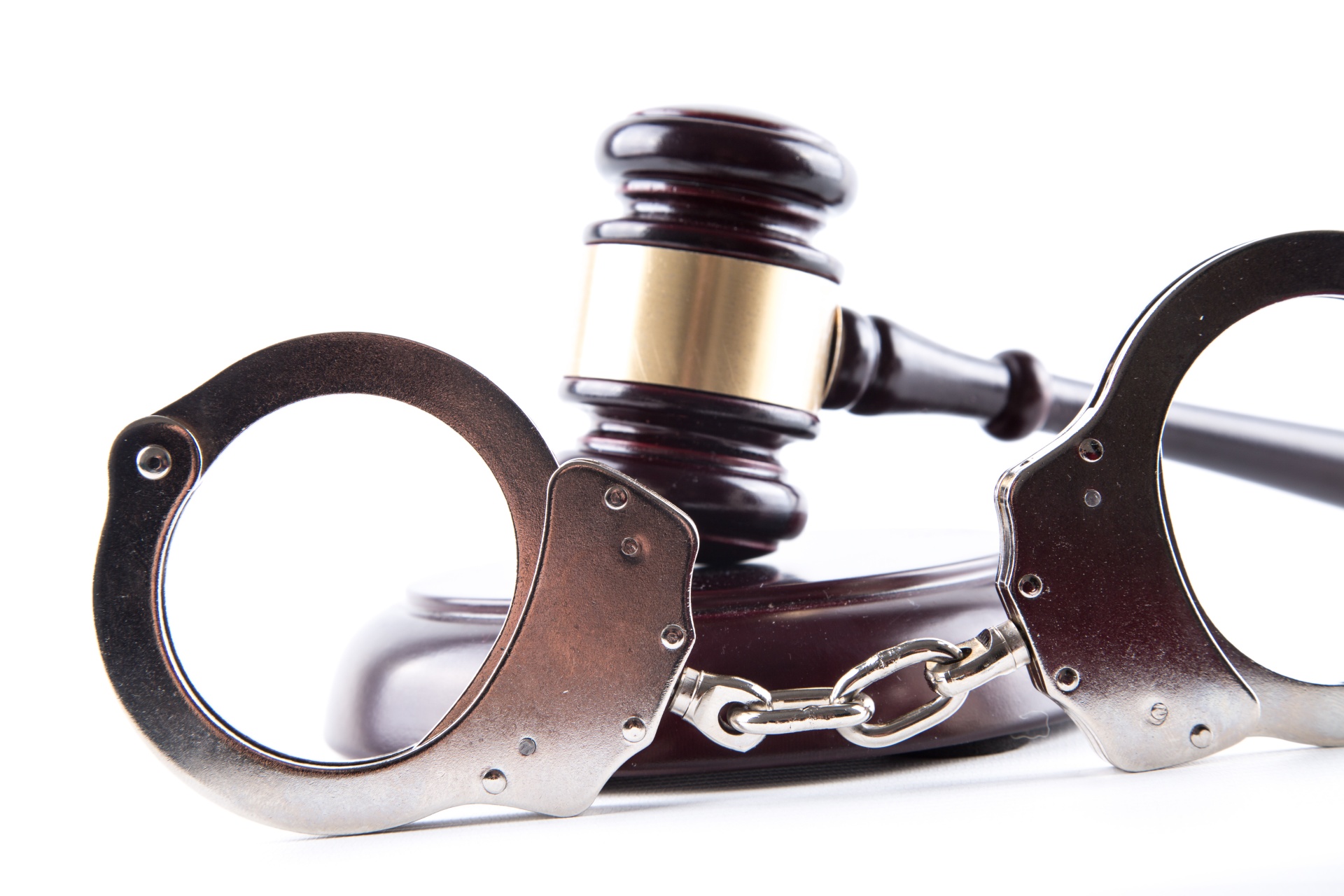 Time is of the essence once you've been accused of a crime like this. Nobody wants to find someone at the last minute, and you're not going to want to pay too much. The trick is to find someone as soon as you are made aware of the allegations you're facing. This will give you and the lawyer enough time to start building your defense against the prosecution.
A good tip to remember when hiring a Plano TX Rape Attorney is to keep track of all the bills pertaining to your lawyer. You don't want to be caught off guard when it comes time to paying for everything. You can also consult with your lawyer if there's something that doesn't add up. Keeping track of everything helps everybody involved stay on track and more organized.
Sexual Assault Lawyers in Plano TX
Go with a specialist when you really need one. If you are in a jam, and it's regarding something very specific a general practitioner may not have the know how to help you in the way that you deserve. In the case of sexual assault allegations, you will most definitely want an expert who knows what they're doing. By hiring Kent Starr, you will be giving yourself an opportunity to work with a lawyer who has a reputation of handling cases just like yours.
Do not allow yourself to judge an attorney based on how good their advertisements are. The reality is that an attorney that is reputable doesn't have to hide behind grand promises and fancy logos to convince clients to trust them. Look into your attorney's background and use what you find to help you make the decision about whether or not to hire them.
Hiring the right Plano TX Rape Attorney is absolutely critical to your case. You're going to want to be able to defend your rights. The only way to do this is to pick the right lawyer. For more information on our services, call us today at 214-982-1408. Kent Starr and his team are eager to work with you and make sure you're properly protected at every stage of this process.