If you're on the lookout for a Sexual Assault Lawyer in Plano, you may not know where to go or who to look for. When facing allegations that are along the lines of molestation, rape, or indecency, it's important to hire someone who specializes in this area. In this article, Starr Law Firm will help you understand what goes into this process. We'll also provide you with information that lets you know how we stand out from the rest.
Find out all that you can about lawyers that you are interested in. What sorts of legal organizations do they belong to, for example? Bar organizations often help to keep their members informed of the very latest in legal news. You want a lawyer who stays abreast of  the current legal trends.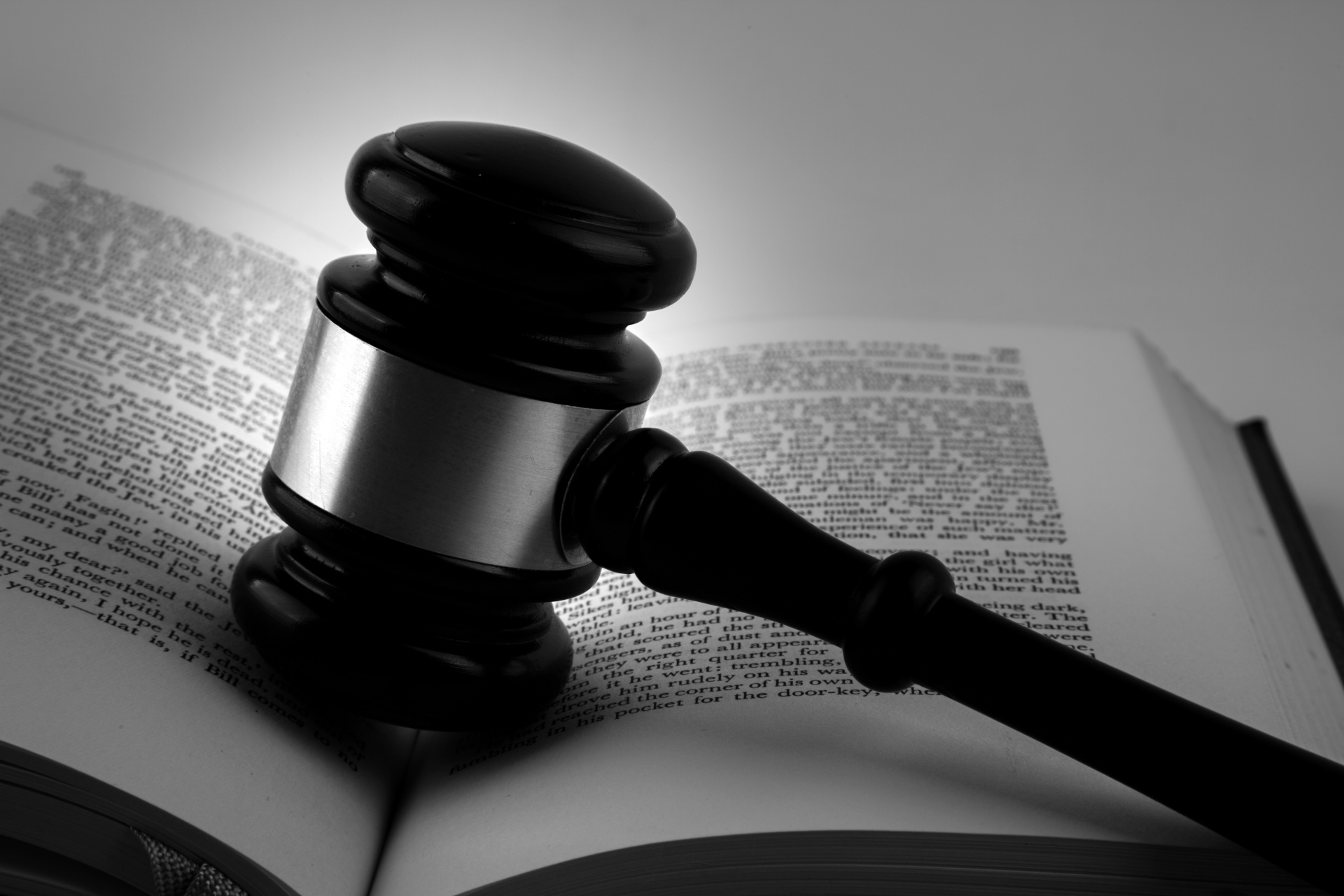 A good tip to remember when looking to hire a lawyer is to make sure you find a lawyer that has the necessary experience that you're looking for. If you're going to court soon for a criminal case, it wouldn't make sense to bring on a divorce lawyer. In the event of being accused of a sexual assault crime, you're definitely going to want someone who specializes in this field. These types of allegations are serious and very sensitive, even in the court of law.
This is where our Sexual Assault Lawyer in Plano services stand out. Kent Starr has decades of experience helping clients reach favorable outcomes in their cases. You can trust our team of experts to work closely with you the entire way to make sure your rights are protected at all times.
Kent Starr is ready to fight on your behalf!
Invest time into finding the right attorney. Don't just hire the first person you hear about. Ask family and friends who they work with. Look up the individual you are considering online and see if anyone left a testimonial regarding their work. You want to find a person that is going to help–not hurt–your case. In the case of Starr Law Firm, we have a proven track record of helping clients stay protected and reach favorable conclusions.
Any initial meeting or conversation with a lawyer should include four key questions that you ask them. Does the lawyer have experience in your specific type of situation? Do they charge flat rates or hourly fees? How much do they estimate the total cost will be? How long will this take to fully resolve?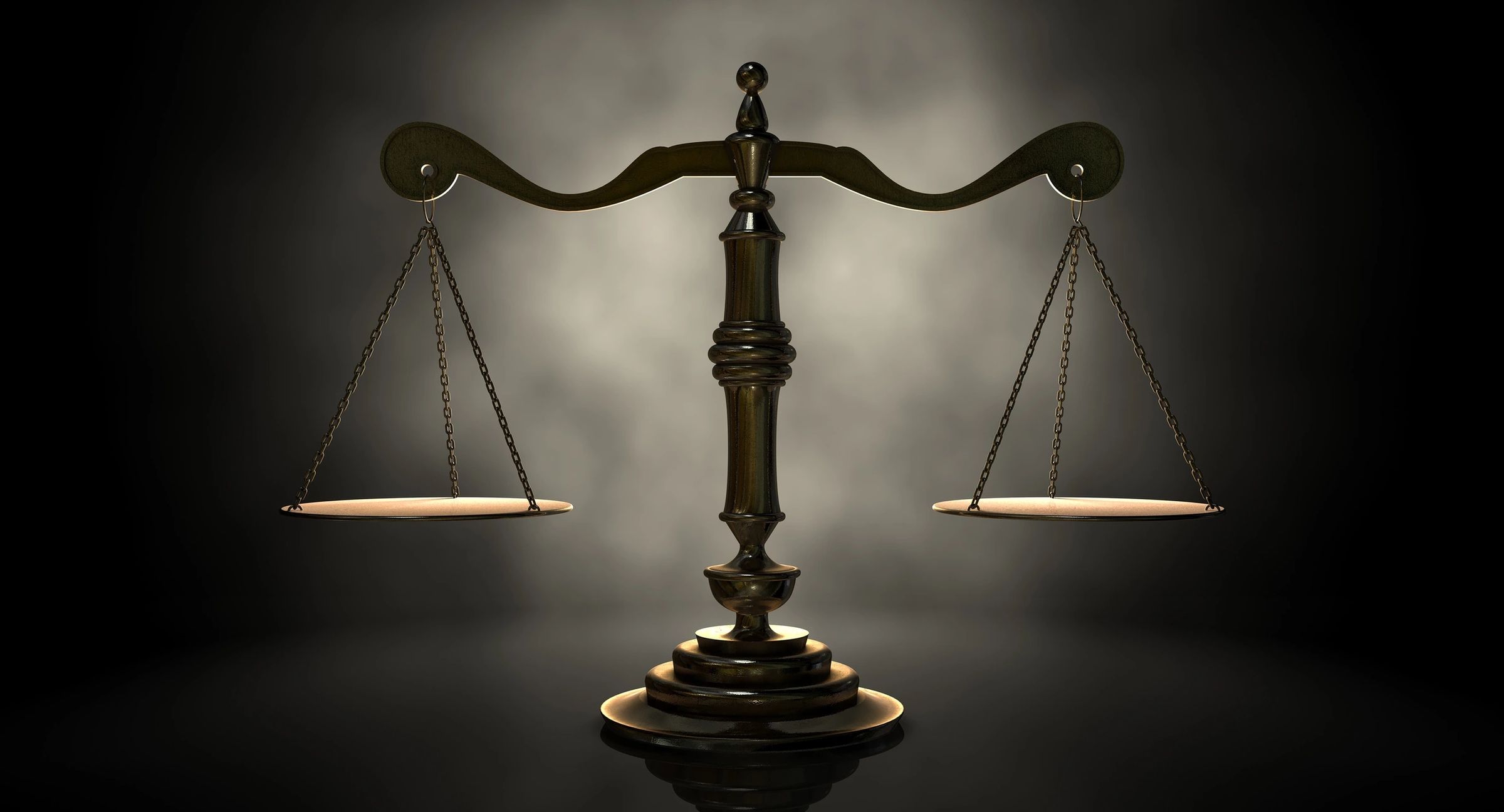 If you need a good lawyer for your business, use your network. You could ask your banker, partners, insurance agent or even your distributors if they know any good lawyers in the area. Do not hesitate to refer this lawyer to people you know if you have a good experience.
Even though you might need a Sexual Assault lawyer in Plano, you are innocent until proven guilty and deserving of the best possible legal representation. With Starr Law Firm around, know that you have protection from the best in Plano. For more information, call 214-982-1408 for a free consultation. We're ready to help you solve your problems in an affordable and timely manner.