In a perfect world, nobody would ever need a Plano TX Sex Crime Lawyer to deal with allegations of child abuse or sexual assault. While this is a great ideal, the reality of life is that things happen. When they do, you need to make sure you have the right team around you to assist you in protecting yourself from trouble or false imprisonment. In this article, Starr Law Firm will give you information on finding the best criminal defense attorney for you.
If you're facing allegations pertaining to sexual assault of a child, you're going to want the right team behind you. These are serious accusations, and these crimes carry an incredibly heinous stigma with them. You don't want to end up in a situation that's going to leave you with false imprisonment or a tarnished reputation.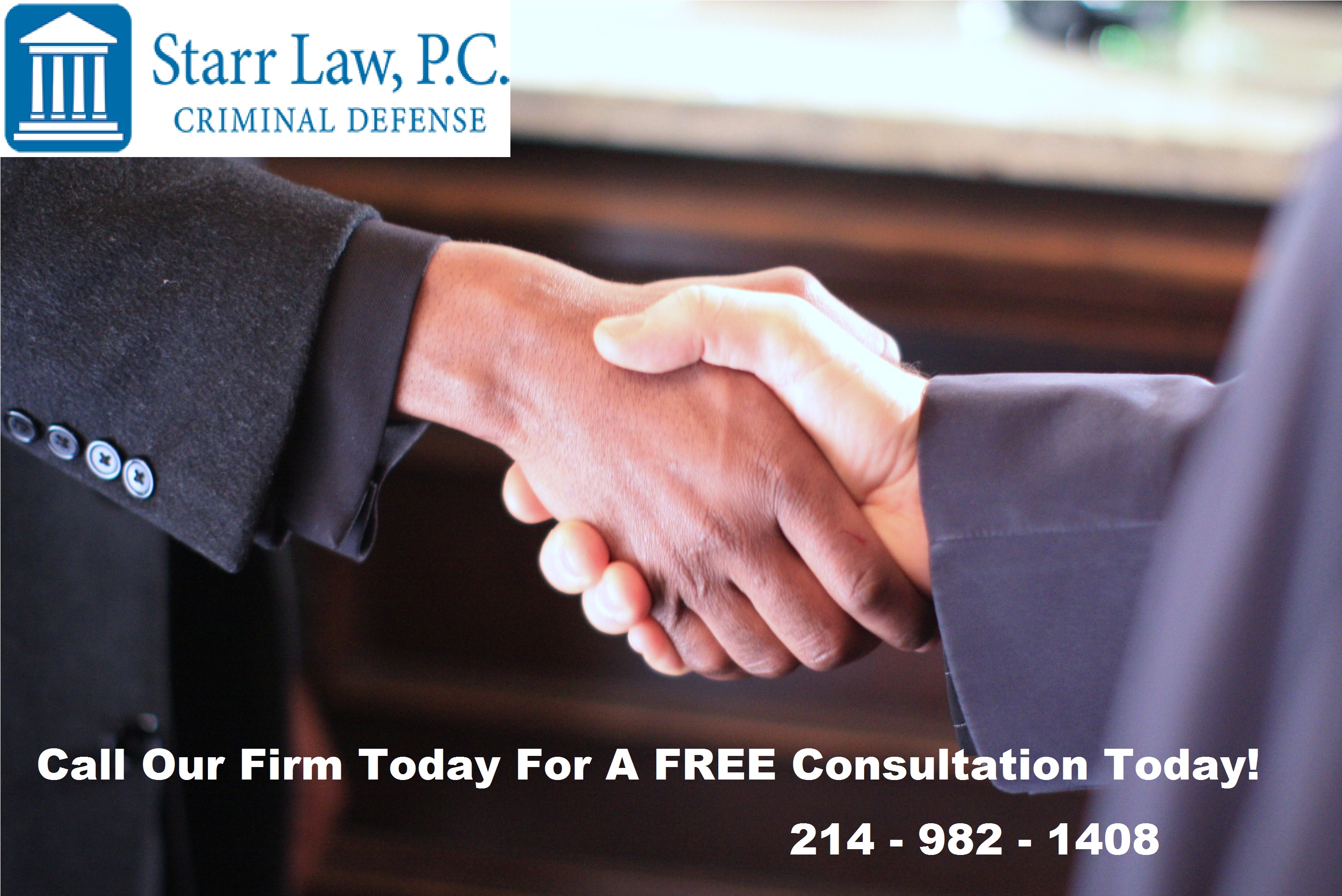 Discuss clearly with the lawyer what his or her role will be in your case. You want to make sure that they will file all the paperwork that is necessary and explain things to you every step of the way. Keep a journal and note all your interactions with the lawyer in it. This will help both you and your lawyer stay on the same page and retain your organization throughout the process.
Local bar associations keep track of complaints against their members so always check with them for information about potential lawyers. You're going to want to make sure you hire someone who has a good reputation and a proven track record. Try to hire a Plano TX Sex Crime Lawyer like Kent Starr who has proven his ability to help clients receive favorable outcomes.
Criminal Defense Attorney in Plano, Texas
If you need a lawyer, you need to make sure you find one that is in the proper jurisdiction. Most of the time you will be able to find a lawyer that is licensed to practice in the state you live in. Make sure they are qualified to practice law within your state. In addition to this, you're going to need someone who is specialized in the type of allegations you're facing.
Money is an issue for many people these days, and the thought of paying for high legal fees can feel downright terrifying. You're going to want a law firm like Starr Law Firm that offers financing options. Fees and expenses can really add up, and nobody wants to be broke because of a pending case. We'll make sure you have the help you need to pay this off in a timely manner.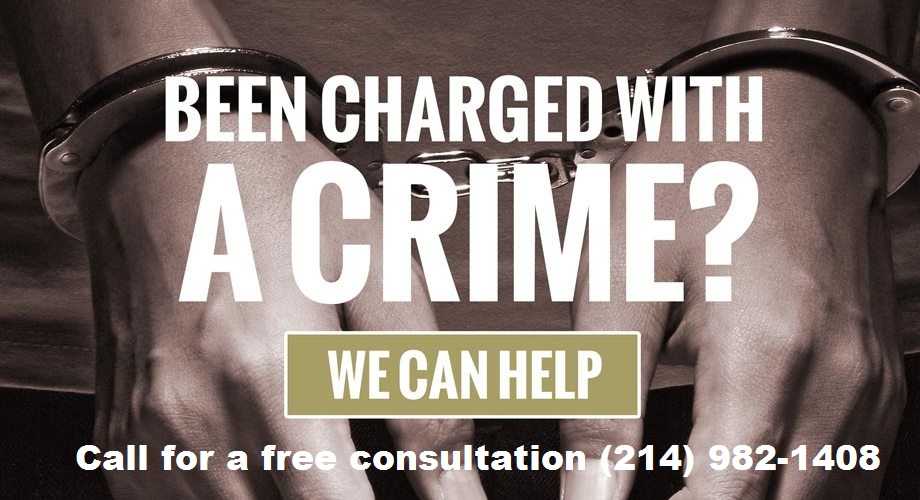 There are lots of different things to consider when searching for a good Plano TX Sex Crime Lawyer. When you keep the information shared here with you in mind, you'll be armed with the knowledge that will help you find the right lawyer. For more information, call the Starr Law Firm today at 214-982-1408 for a free initial consultation. We're ready to work with you to bring you the results you're trying to find. With Kent Starr on your side, you'll have the protection you need to reach success.