Are you searching for the "best criminal defense attorney in Plano, Texas?" Look no further. Kent Starr at Starr Law, P.C. is the expert criminal defense attorney you need. Our main office is at 5900 S Lake Forest Dr. STE 200 McKinney, TX75070, and serves residents of Plano, McKinney, and the larger Texas region.
Why Hire Criminal Defense Attorney Kent Starr?
https://www.youtube.com/embed/ycnB82sIBIw
A good criminal defense lawyer should be approachable yet aggressive, caring, and understanding while maintaining high integrity. Kent Starr is the pinnacle of all these qualities. His passion for justice is unmatched and he'll plead the best case for you.
Kent's discipline, aggressiveness, and competence result from many years of practice in law as a discipline and his success in disciplines such as martial arts. He's revered by many as a powerhouse in criminal defense. He has practiced for over 20 years and successfully dismissed over 1,000 cases for over 600 clients, earning him an average of 4.9 stars in Avvo and Google reviews. 
Going through a sentence can be daunting. It's normal to feel scared when the stakes are your life and your future. Kent, having dealt with many cases, knows exactly what you are going through. He's known for making his clients comfortable by creating an objective view of the case.
The Criminal Defense lawyer believes in equal treatment. That is why he presides and works on every case. Larger law firms have inexperienced attorneys do the legwork while they oversee the case.
Practice Areas
Ken Starr, Texas Criminal Defense Attorney, is an expert attorney for the following charges:
Sex Crimes
The state or the federal government handles crimes of this nature at the state or federal level. They're sensitive, and the consequences could be severe. According to the Texas sex crime statute, sexual crimes may range from the less extreme cases, like obscenities, to the extremes of rape and possession of child pornography.
With sex crimes, the prosecution is more than determined to get you sentenced. It helps to have an experienced attorney to battle it out for you. Star Law Criminal Defense is the ideal law firm in McKinney and Plano for such a case. 
Unlike many large firms, Kent Starr believes in adequate and equal representation. So he will represent your case and guide you through every step. Residents of Plano, McKinney, and the larger Texas area can contact Kent Starr via their offices for more information.
DUI or DWI Defense
If you are looking for a DWI attorney or DWI lawyer in Plano, then book your consultation today. Individuals charged with DUI were considered intoxicated while driving. Driving under the influence and driving while intoxicated are two of the most common cases. DWI and DUI charges in Texas can result in harsh penalties for offenders.
DWI/DUI cases in Texas get charged immediately. Therefore, it is safest to get a Plano DWI/DUI Attorney as soon as possible to avoid being caught with a life-altering sentence.
Animal Cruelty
Animal cruelty is one of the most serious offenses in the US. If you have such a case building against you, seek an experienced criminal defense lawyer in Plano immediately. Jail sentences range from 2-to 10 years to a $10,000 fine.
Since the media sensitizes such cases, it may ruin your reputation. Many people can't justify animal cruelty and that the offender was wrong, even in self-defense. You will need a criminal defense lawyer experienced in such cases to represent you.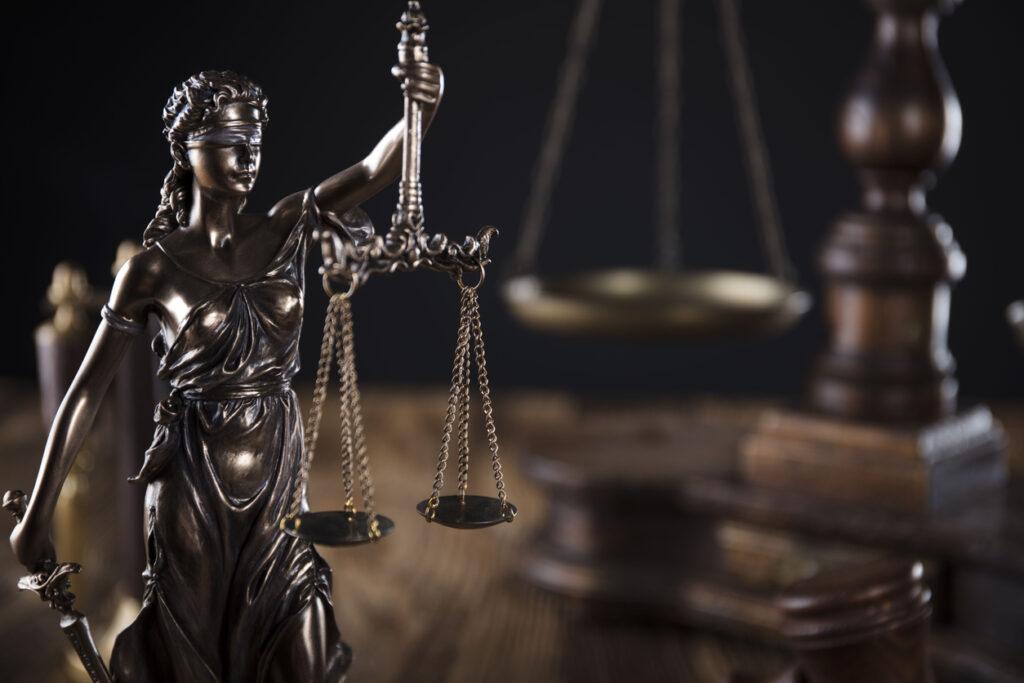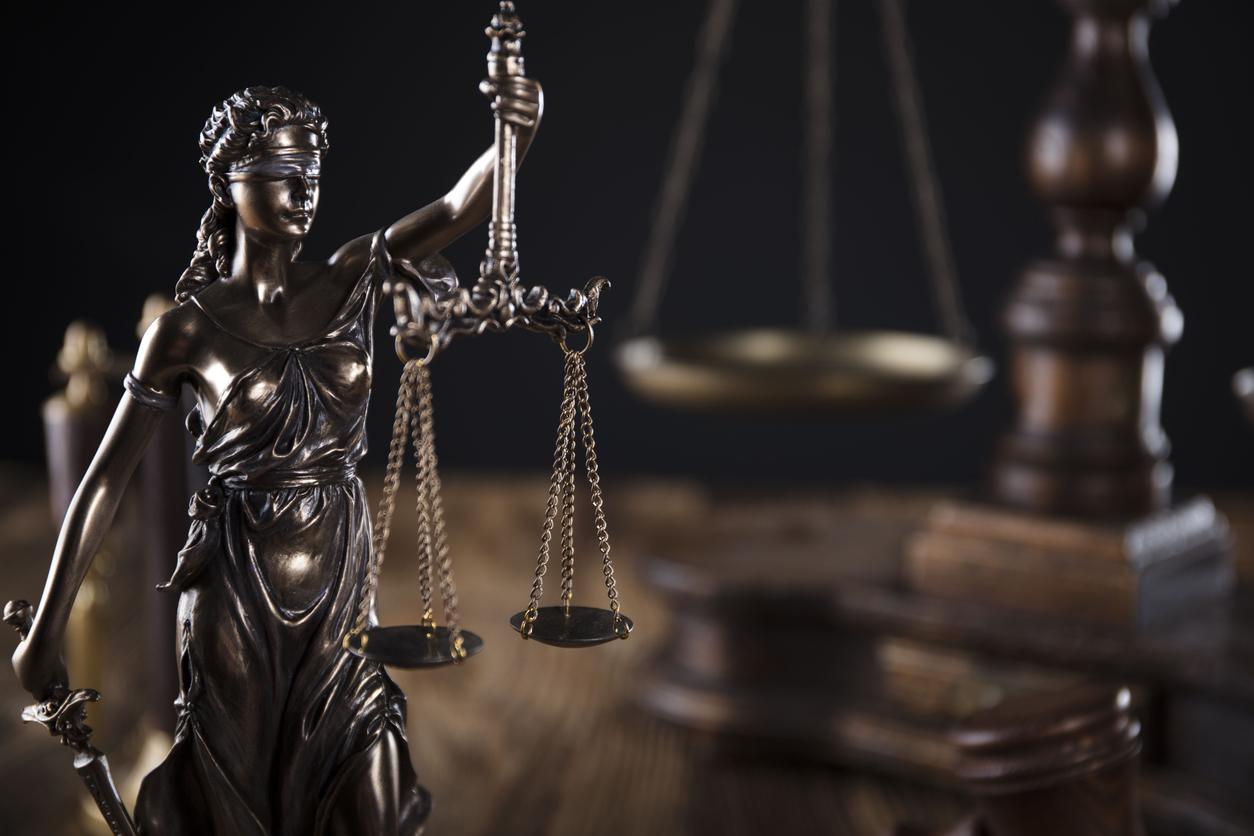 Domestic Violence
Domestic violence revolves around:
Harassing someone with whom you have an intimate relationship regularly.

Posing a threat to someone in your home

A girlfriend or boyfriend accuses you of stalking them.

Being physically vulgar towards somebody close to you, like a relative.
Texas takes a critical look at domestic violence. You may not get the justice you deserve if you are not well represented. You require a domestic violence lawyer in Dallas, TX or Plano, TX, to represent your case if charged.
How much does a domestic violence attorney cost?
Most lawyers offer flexible payment plans, while others may agree to a no-wink, no-fees basis. However, in most cases, family violence lawyers charge between $3,500 and $20,000. Domestic violence may be charged as a felony or a misdemeanor.
A felony attracts harsher penalties than those charged with misdemeanors. A defendant's criminal history and the severity of the victim's injuries will affect whether the case is viewed as a felony. Violence against a minor is an automatic felony. Some penalties for domestic violence are fines, community service, intervention programs, restraining orders, prison, and the elimination of parental rights.
Drug charges
Looking for a drug charge criminal defense attorney in Plano, Texas? Starr Law, P.C Criminal Defense in Plano County is the best place to go.
Drug charges in Texas are a serious offense. A drug-related conviction may range from a simple misdemeanor to a serious felony and can have long-term effects on your future. They can make it hard for you to find employment or qualify for federal benefits.
In addition, they affect professional or occupational licenses and result in deportation or a lengthy prison sentence. You need to find an aggressive lawyer who can spot weaknesses in the prosecution's case and potentially use them to mitigate any long-term consequences you may face.
There are various types of charges. An experienced lawyer will know how to deal with each case depending on its specific aspects.
Common types of drug charges in Texas are:
Possession

Cultivation

Conspiracy

Possession of paraphernalia

Manufacture

illegal drug sales or transportation
Drug charges carry a stigma and myriad limitations that might affect the quality of your life. Have Starr Law P.C. defend your case. With legal skill and acumen, one can effectively defend against defending charges to the fullest extent permissible by law. Mr. Starr is not afraid of taking a case to trial. He also posts bonds for individuals in custody throughout the state of Texas.
Parole/Probation Violations
If you're looking for a probation and parole violation defense attorney in Plano, Texas, Starr Law. P.C. Kent Starr is a lawyer with vast experience dealing with many cases of this nature, making him a highly regarded Texas-parole attorney.
Parole and probation violations are two different things. Parole is the release of a prisoner under certain conditions. A board decides on parole after a specified time in jail. The board considers things like good behavior and remorse.
Probation is typically awarded instead of a prison sentence. Also, offenders must comply with certain rules and restrictions or face jail time. The fundamental difference is that parole is awarded after time in prison. Probation is granted instead of time behind bars.
Anyone faced with a violation of these conditions should call their lawyer immediately. A serious violation of this nature may result in additional time on your sentence and steep fines.
An experienced lawyer understands the burden of proof and will help you resolve this case. Lawyers in these areas advise clients not to take a plea if they can win the case. Here, reaching out to experienced law firms in the area can reduce the sentence or restrictions imposed. Contact our office today by calling 214-982-1408 to arrange a free consultation.
Get Your Free Consultation Today
Kent Starr has remained a household name in Texas criminal law because of his high integrity and powerful will to win cases for his clients and get the justice they deserve. With many reviews, Kent Starr is revered by his clients as a powerhouse for fighting for their rights. He is aggressive and to the point.
Kent Starr will take the time to understand your case. He will tell you what he can and cannot do for you. However, with that said, Kent guarantees he will do everything in his power to get you the best legal outcome possible.
If you are
Facing criminal charges that could put you in prison for years?

Facing minor charges like a speeding ticket or marijuana possession?

Unhappy with another lawyer's opinion?
Plano police officers develop their case against you the minute, weeks, or months before they arrest you. As a result, as soon as you are detained, contact Kent Starr for legal assistance.
We are open from 9.00 a.m. to 5.00 p.m. every day of the week. We also offer flexible payment arrangements to make legal representation more accessible. 
RELATED: 
Arrested in Plano, TX? 5 Questions to Ask Your Criminal Defense Lawyer
What Should I Do if I'm Arrested for Bringing a Gun to the DFW or Love Field Airport?
References