Sometimes, defendants in federal criminal investigations or court cases find that federal prosecutors have an airtight case, and there's little to no chance of avoiding jail time. In this case, the best legal strategy for the defense is to look for ways to lessen the impact of the criminal case and obtain the best possible outcome in the matter.
Sometimes it's in the defendant's best interest to cooperate with prosecutors and provide them with all relevant information in exchange for leniency. Defense counsel will discuss with the defendant early on whether they have information that may be valuable to prosecutors. A proffer agreement is the most common method of cooperation in federal cases.
You should only consent to a proffer agreement in a federal criminal case after careful consideration of the potential risks and rewards of engaging in a proffer session. An experienced and knowledgeable Texas attorney can help protect your interests at every step of the process, hopefully ending up with immunity or a reduced sentence.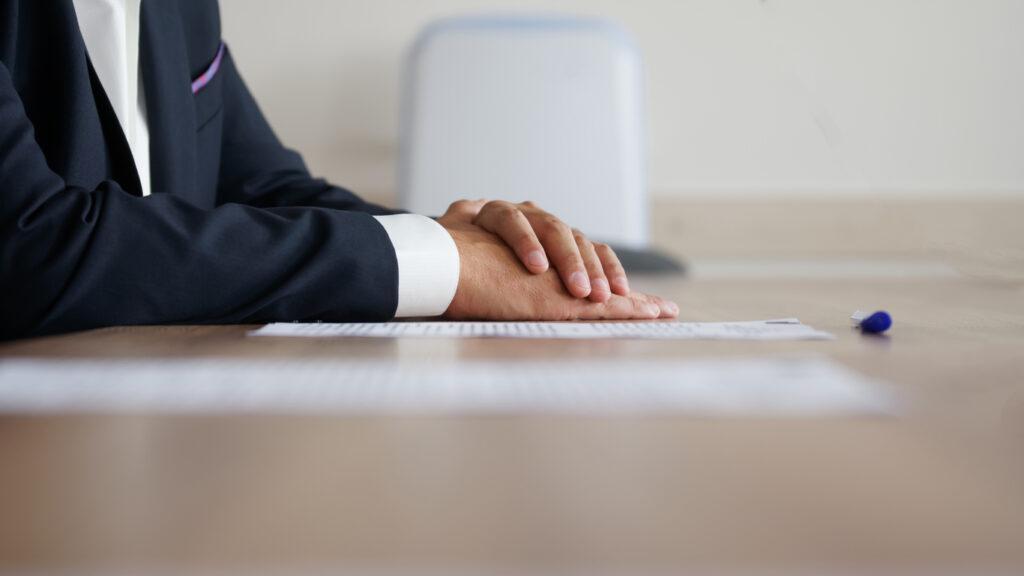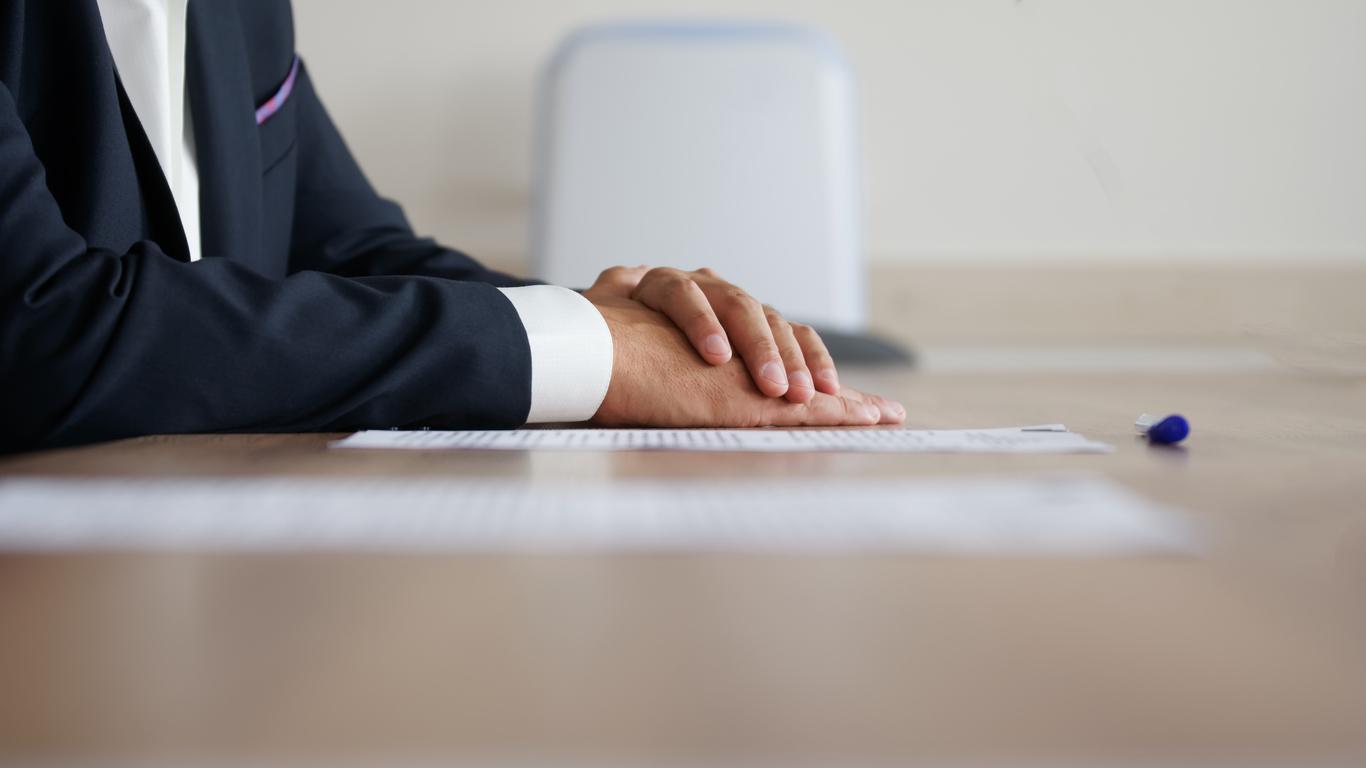 What is a Proffer Agreement/Interview?
Simply put, a proffer interview is when a defendant meets with the prosecutors and agents related to their federal case for a question-and-answer session. The purpose of a proffer session is for the federal agents and prosecutors to obtain information the government can use to prosecute other individuals involved with other federal crimes.
In a proffer agreement, the defendant enters into a written contract to provide federal prosecutors with helpful evidence for their continued investigation and answer all questions. The defendant expects the federal prosecutors to grant them immunity or a favorable plea bargain in exchange. Additionally, the government agrees not to use the defendant's statements against them in later proceedings.
Not all federal cases involve proffer interviews. Usually, it's something that's set up by the defense attorney when there's no other way to avoid doing time in a federal penitentiary. Most importantly, you want to make sure that your lawyer is on board and recommends a proffer session before agreeing to a proffer interview.
When to Use a Proffer
A proffer agreement allows defendants to tell federal prosecutors and law enforcement agents everything they know about the criminal investigation with the promise that their words won't be used against them in the future. It's the most common way to cooperate with the federal government in a criminal investigation. Agreeing to a proffers session makes the most sense when:
The defendant is facing significant prison time
The risk of a trial is significant
There's a good chance that the defendant could receive significant benefits from attending a proffer session.
As to when to give a proffer interview, there are two options. A defendant can give a proffer interview before any criminal charges are brought. In this case, the defense is using the session to either persuade the prosecutor not to bring charges or if formal charges are imminent, then they should be less onerous than what was hitherto considered.
A proffer session can also occur after prosecutors have already filed formal charges and obtained indictments. In this case, the defendant and their defense counsel are attempting to use the session to convince the prosecution to lessen the charges or be lenient in their sentencing recommendation to the judge.
The Proffer Process
The first step in the proffer is when federal prosecutors provide a formal "proffer letter" for the defendant and their legal counsel to sign. Once everything is all signed, and a proffer agreement is in place, a proffer interview or meeting will take place, typically at a courthouse or the US Attorney's Office.
Before you go down this road, make sure that your defense counsel thoroughly briefs you. Give your lawyer all the information you have relating to the federal criminal investigation so that they can evaluate whether it's in your best interest to attend a proffer session with federal prosecutors. As a defendant, you should never attend a proffer session without your defense counsel present.
Can a Proffer Agreement Keep You Out of Federal Penitentiary?
Yes, giving a proffer to federal prosecutors can keep you out of prison. Keep in mind that a proffer agreement does not guarantee absolute immunity. It's simply an agreement between the defense and federal prosecutors for a certain level of protection and compromise. Your defense attorney and the prosecutors should iron out what you'll like to receive in exchange for your cooperation in advance.
Hire a Criminal Defense Attorney
Contact a criminal defense lawyer as you become aware that you are under federal criminal investigation or federal agents want to speak with you in connection to a crime. A knowledgeable and experienced criminal defense attorney such as Mr. Starr will protect your rights from being violated and ensure that you receive the best outcome possible.
An attorney who knows what they are doing in a federal proffer session situation will likely obtain a favorable outcome for the defendant, whether they are seeking immunity or a reduced sentence. If you are looking for help with a federal proffer interview in Plano and throughout Texas, speak to an experienced and knowledgeable attorney such as Kent Starr as soon as possible.
Contact Attorney Kent Starr for Proffer Interviews in Plano, Texas
A federal proffer deal can be a valuable tool towards mitigating a prison sentence and achieving better outcomes. If you have been approached by a federal agent about attending a proffer, contact an attorney immediately. A knowledgeable and experienced Texas criminal defense attorney is your best chance at a favorable outcome.
That's why you need Attorney Kent Starr of Plano, Texas, in your corner during a proffer interview. Mr. Starr will fight for the best possible outcome, no matter the odds. He doesn't do things just for the sake of it; he has a reputation for being thorough and compassionate in all his cases. Don't take our word for it; take a look at Mr. Starr's Google reviews and YouTube video testimonies.
If you are under federal criminal investigation or have been charged with a crime, understand that your freedom depends on finding an experienced defense attorney as soon as possible. Contact Attorney Kent Starr to schedule a free consultation today. The sooner you reach out, the sooner Mr. Starr can work out a defense strategy to help you avoid arrest or being charged with a crime.
Sources
https://scholar.google.com/scholar_case?case=8577809079724359202&q=%22proffer+agreement%22+definition&hl=en&as_sdt=3,44
https://www.law.cornell.edu/uscode/text/18/3553
https://prisonprofessors.com/federal-proffers-top-10-things-to-know/
https://prisonprofessors.com/how-i-prepared-for-my-proffer-session/