Searching for the right Criminal Defense Plano attorney can be very confusing at times. Are you dealing with some allegations and charges and you want to address them quickly? If so, you probably feel a sense of urgency to hire someone immediately. While time is definitely important in these types of situations, the most crucial thing is picking the right person. Brought to you by the Starr Law Firm, this blog post will help you understand your situation better. It will also give you insight on picking the right Plano TX criminal defense attorney.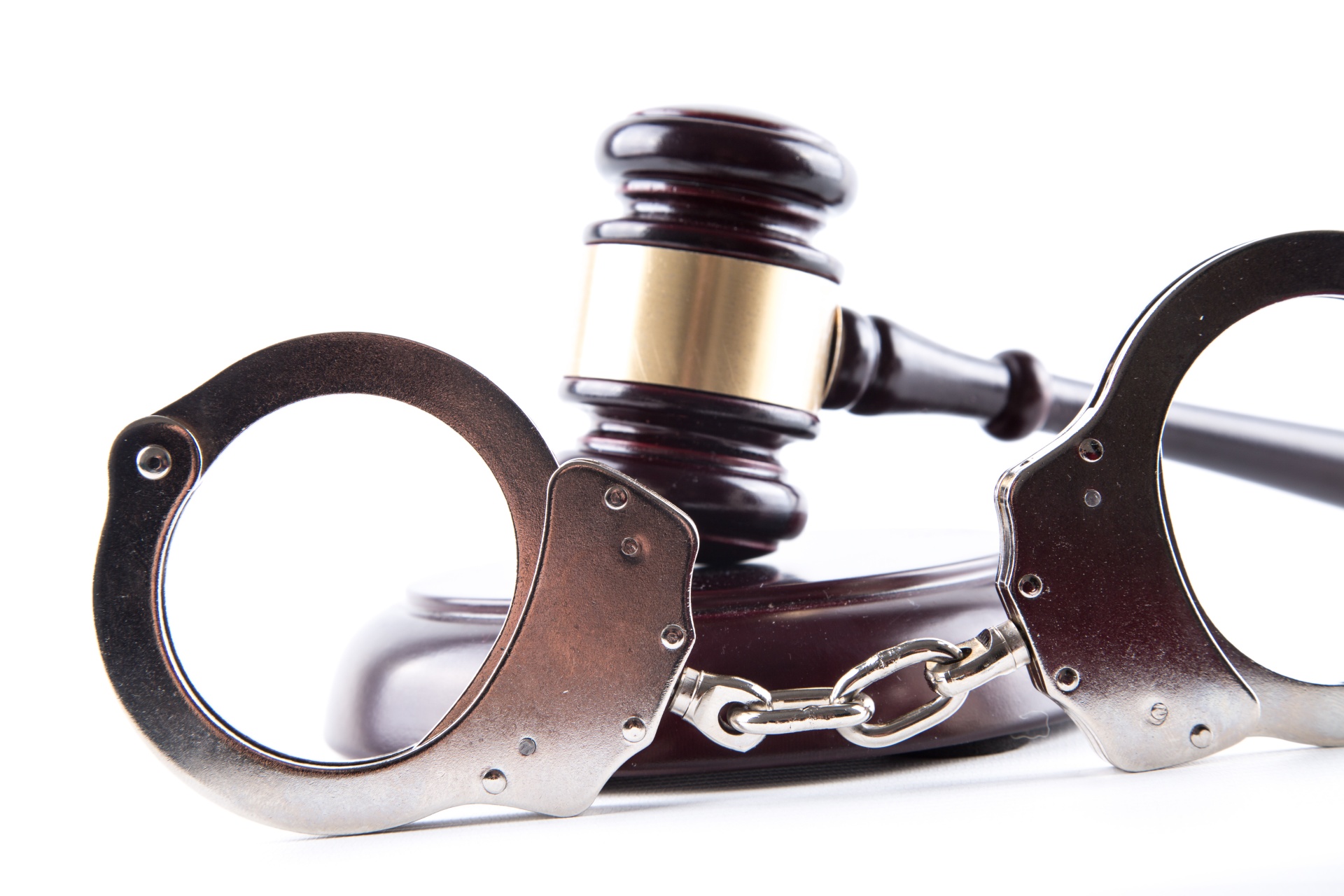 As a whole, Texas is a state that can be very unforgiving, especially when it comes to charges, misdemeanors, and felonies. If you're convicted of a crime, you may notice that you won't be able to apply for your desired jobs anymore. Not only can this hurt your employment opportunities, but it can also cause you to miss out on academics as well. Many schools will not consider applications if you've been charged with a serious offense like sexual assault or battery.
In addition to hurting your professional status, being accused or charged with sexual assault can cause your personal life to transform as well. Your name will enter an online database that is available to the public, and you may see the people closest to you start to maintain their distance. Many people notice that their reputation with their family, friends, coworkers, and colleagues are never the same after a situation like this.
Plano TX Criminal Defense Lawyer
As you can tell, these types of charges and allegations are no joke, and you're going to want the best Criminal Defense Plano lawyer possible. Kent Starr is someone who is going to protect you until the very end. Prosecutors are trying to put you behind bars, and this is something that Kent and his team are aware of. Are you trying to ensure you walk out of court a free citizen? If so, hiring Kent Starr is a great step in this direction. Every situation is different, and we treat each case as the unique task it is. Our team has a great reputation of helping innocent Plano citizens retain their freedom.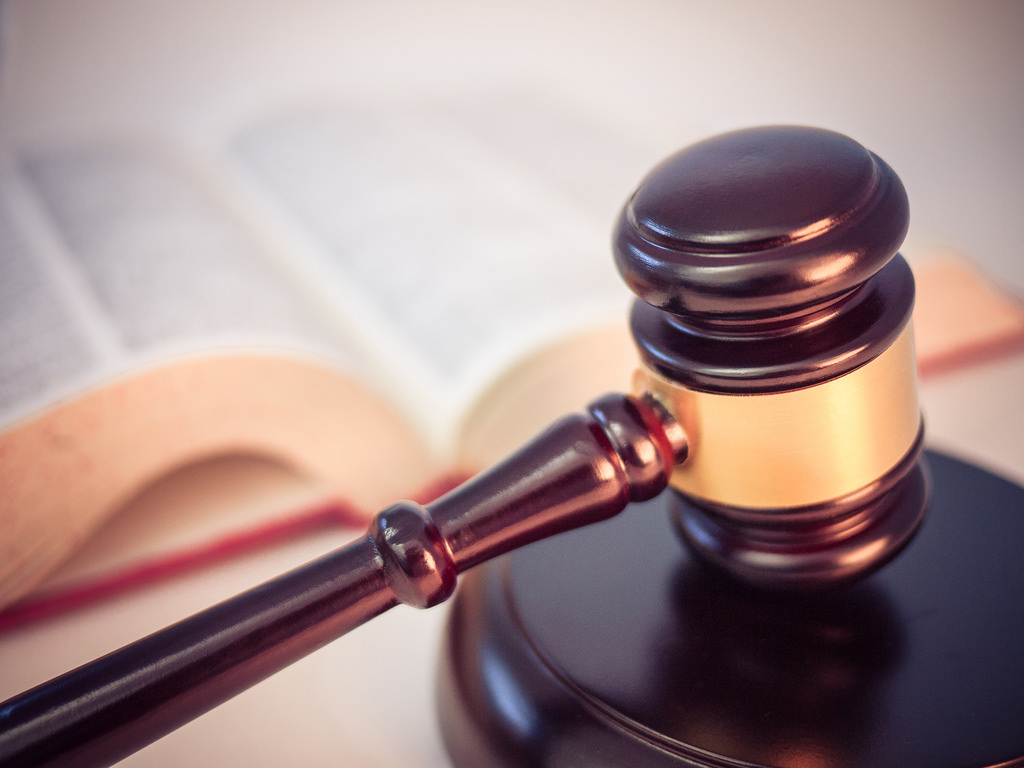 Make sure you find the best possible Criminal Defense Plano for your specific situation. If you're unsure of the best lawyer for your situation, call Kent Starr. Kent has decades of experience helping Plano citizens beat their allegations and retain their innocence. You can always count on him and his team to fight hard for your rights. For more information on how we can help you, contact us today at 214-982-1408. We're ready to start building your case and figuring out how you can protect your freedom.
Read more about Criminal Law.
Interesting Information About Plano, Texas
Plano is a city in Texas that is part of the Dallas-Fort Worth area.

While most of our city lies within Collin County, there lies a small portion that extends to Denton County.

Our roots are very rural, but today, Plano has blossomed into a hub for business. There are a multitude of Fortune 500 businesses that operate within our city. Many entrepreneurs are relocating here to reach greener pastures. If you're a small business owner trying to navigate a startup, Plano could be the place for you!