Finding the right Criminal Defense Law Firm Plano for your specific case can be very overwhelming. The number of lawyers in America grows every single day, and you may notice that Collin County has more options than ever. If you're looking for the right lawyer and you don't know who to pick, the Starr Law Firm could be the answer to your problems.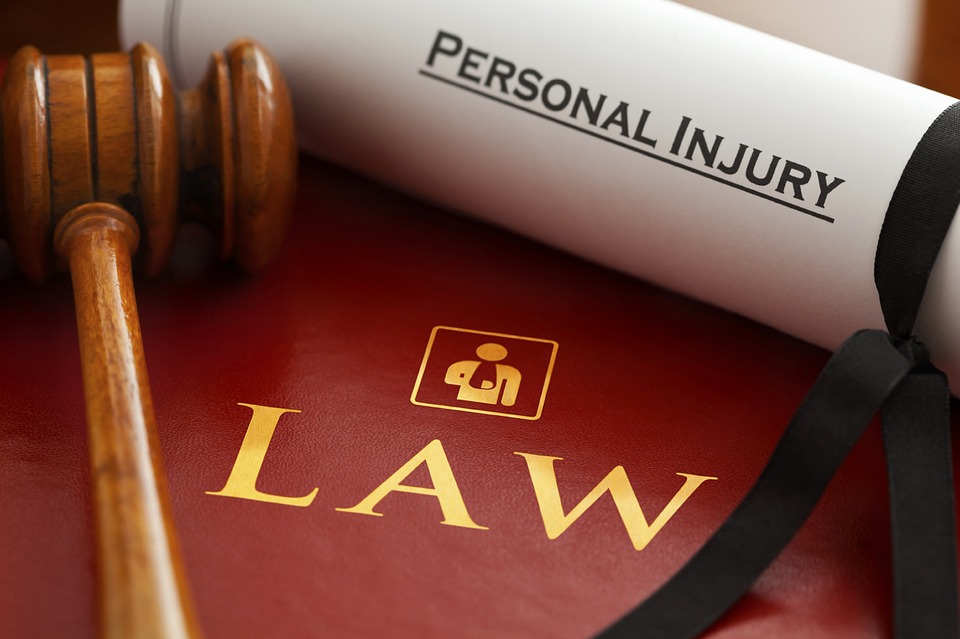 If you've recently faced a charge or accusation, you're probably worrying about your innocence and freedom. After all, being charged or accused of something like sexual assault or felony assault can be incredibly hard on you. Your reputation is at stake, and if you believe in your innocence, you're going to want to make sure you find a legal team quickly.
The Starr Law Firm is led by Kent Starr, a lawyer with decades of experience helping people just like you. As a Criminal Defense Law Firm Plano professional who never backs down from prosecutors who want to infringe upon your rights, you can count on him to represent you well.
Are you currently working with a lawyer who is making tons of guarantees about the outcome of your case without knowing the details of your situation? If you're dealing with an attorney like this, you may need to find a replacement immediately. A good lawyer should never handle a client like this, especially before they've put in the necessary work to fully understand the case. It's always better to hire an attorney that lets a proven track record to the talking. Empty words and promises are never good, but they can be even more costly when you're in a sensitive legal situation that involves a criminal defense lawyer.
Criminal Defense Attorney in Plano
As an experienced lawyer, Kent Starr chooses to let his reputation do the talking. While mild-mannered and kind hearted during everyday life, Kent makes sure that his presence is felt when he's in the courtroom. The court of law usually contains prosecutors, private investigators, and dishonest witnesses who simply want to put you behind bars. Because of this, you're going to need an aggressive defense lawyer who can retain your rights.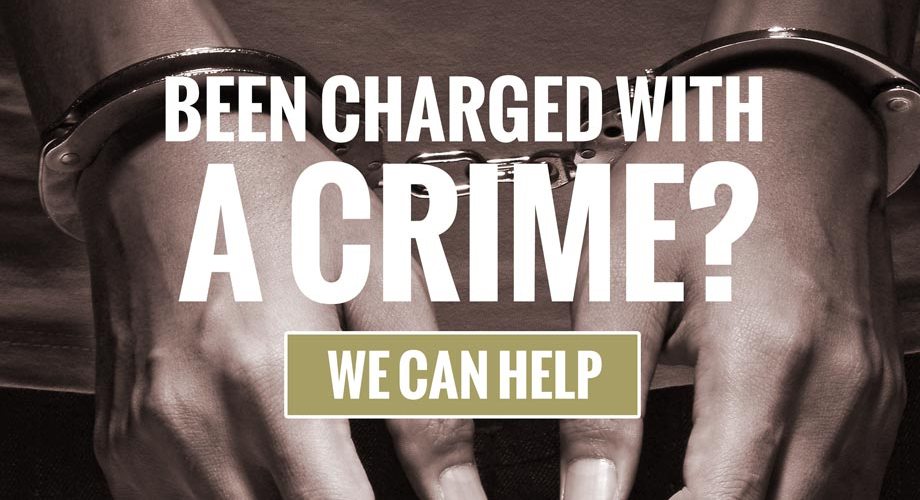 The Starr Law Firm understands that legal fees can be hard to handle at times. This could very well be the most stressful period of your life. Being accused of a crime is something that can devastate even the strongest of men. Your mental, physical, and emotional resilience will face trials and tribulations during this time. Because of this, you're going to want a legal team that understands how impactful this can be.
Picking the right Criminal Defense Law Firm Plano should absolutely be a priority. If you're unsure of how you're going to find the appropriate lawyer for your situation, you're not alone. Join a club of happy clients by calling Kent Starr today. We can provide you with a free initial consultation and learn more about your situation. Call us today at 214-982-1408 to discover how we can help you.
Read more about Criminal Law.
Facts About Plano, Texas
People speak over 90 languages on a daily basis in the city of Plano.

There are over 4,000 acres of land that we use to give our citizens space to unwind outdoors. If you enjoy fishing, biking, or taking a job in the park, you'll love Plano!