Having to find a Plano TX Sex Offender Lawyer is something that nobody wants to do, but it's, unfortunately, a part of some of our lives. Are you currently facing allegations and accusations of sexual offense? If this is happening in your life, you may not know what to do next or how to navigate after this is over. To make sure you're able to process this in the best way possible, choose Starr Law Firm.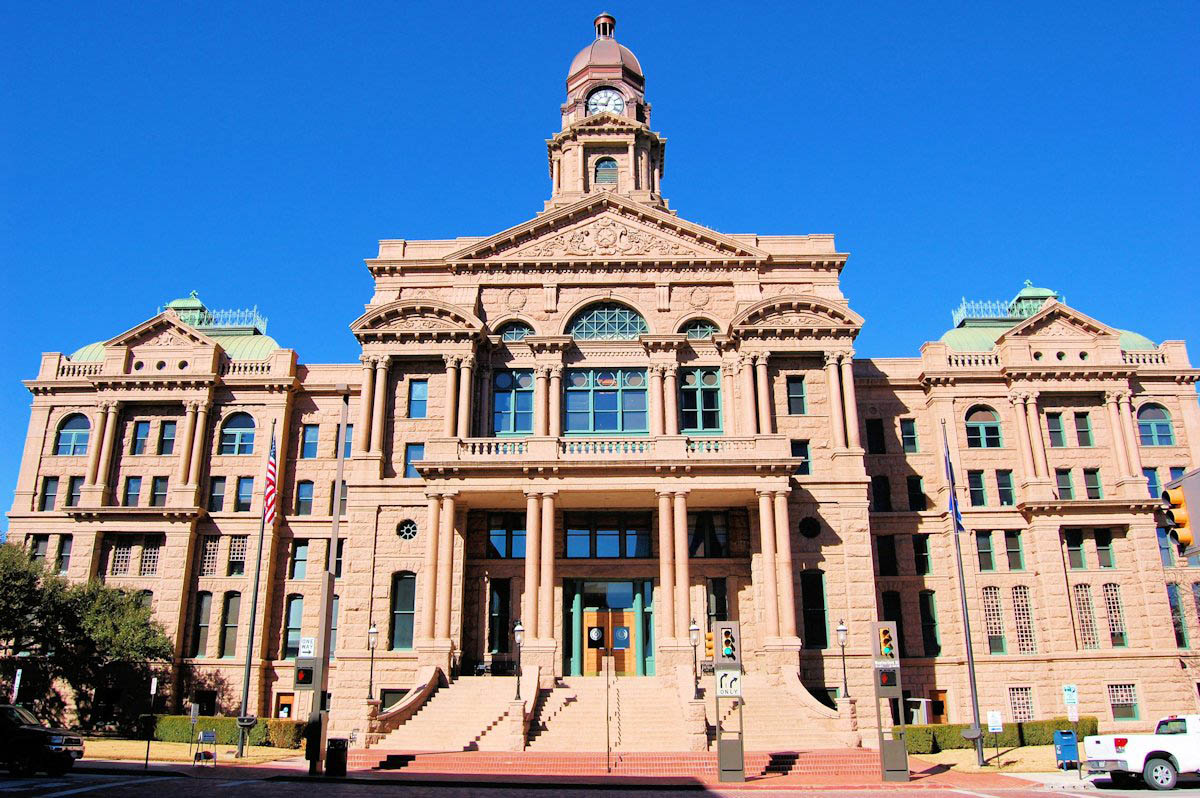 Sexual assault allegations are a very serious problem in our society. This crime is simply unacceptable, and nobody should have to put up with it for long. Are you trying to find the right way to protect yourself when you're accused of an offense like this? Depending on the situation, you may be caught off-guard by your current predicament. Make sure you take the right actions into your own hands by hiring a lawyer as soon as possible.
Making sure you have prompt legal representation is of the utmost importance. Are you beginning to realize that time is of the essence when you're accused of a crime? This is something that needs to be handled very quickly once it begins to take place in your life. If you're trying to make sure you've got the right protection, call Kent Starr as soon as possible. He and his team of experts can help you when the going gets tough. Kent never backs down from a challenge, and you can trust him to assist you with your troubles.
Sexual Assault Lawyer in Plano TX
When you're accused of something like this, you may be feeling like the world is against you. In most cases, you'll probably be right. The communities of America don't like to see this happening, and you might be risking your reputation. This is going to cause a lot of problems in your future, as many convicted felons are unable to live their ideal lives. Are you worried about not being able to get into the job or school of your dreams? If so, you're going to need a good lawyer on your side.
Like most people, you're probably worried about legal expenses. Are you trying to cut down on the amount of money you're paying out of pocket each month? If so, you most definitely don't want to have to pay a lump sum in legal fees. If this is what you're trying to avoid, make sure you try to find a lawyer who will put you on a payment plan. This is a great way to manage the potential fees that will come with professional representation in the court of law.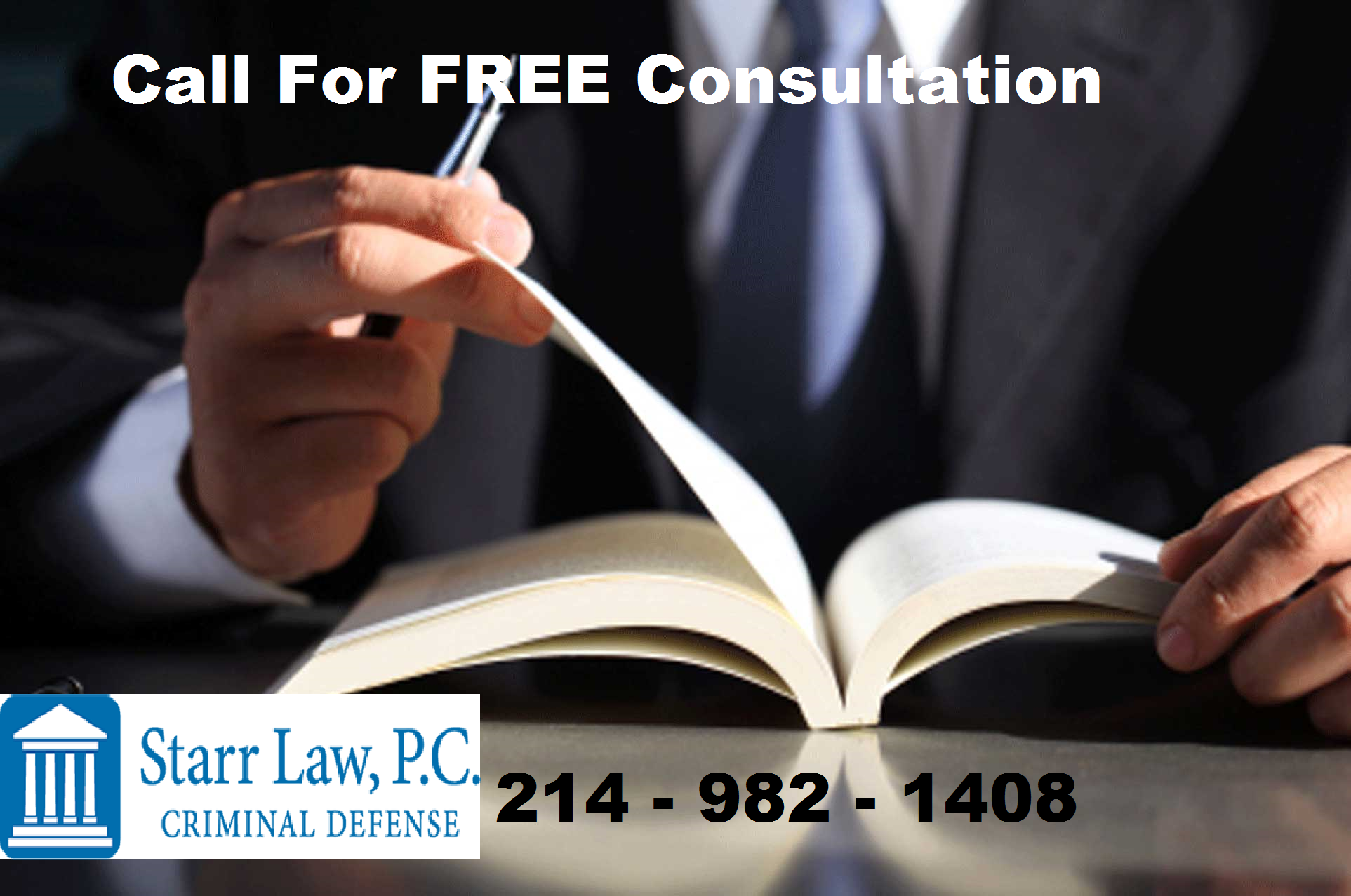 Our Plano TX Sex Offender Lawyer can help you overcome your challenges as well as face your fears. Dealing with legal problems is scary, and nobody likes being accused of something. If you feel like you've been wrongfully shamed for something and you'd like some legal representation, call Starr Law Firm today at 214-982-1408. Our legal team can start building your case and working on solutions that make sense for you. With Kent Starr on your side, you'll be just fine.