If you're trying to find the right Collin County Rape Attorney, you may be unsure of where to go or who to call. If you're accused of sexual assault or rape, you're probably well aware of how serious these allegations are. Make sure you're protected by reading this blog post brought to you by Starr Law Firm. We can give you the tips and insights you need to make a well informed decision for your situation.
When things go wrong in your legal life, it can be very overwhelming trying to overcome everything all by yourself. You're probably trying to make sure you keep your name in good standing and avoid dragging your reputation through the mud. If you're beginning to have some problems and you're ready to protect yourself in the court of law, it's time to hire a lawyer.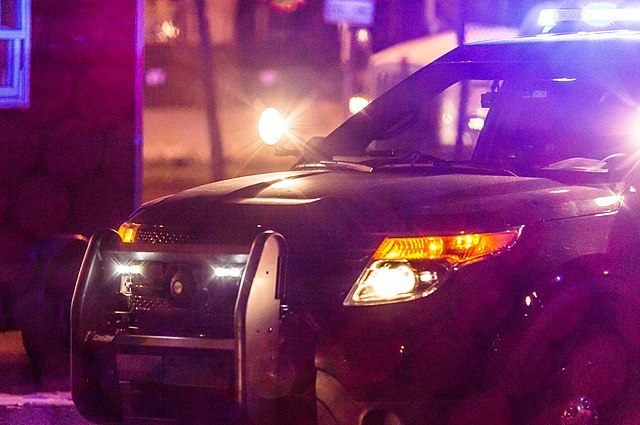 Take your time when looking for your legal representation. This is a decision that could affect your life for years to come. We understand how important this is, and we'll provide you with a strong case to help you defend yourself against your allegations. We understand that you can't rush a process as sensitive as this. Make sure you have the right representation by being diligent during your choosing process.
On the flip side, you also need to be aware of the fact that you can't always take too much time with this. If you're facing pending accusations and allegations, time is going to be of the essence. Prosecutors and investigators are going to try to get under your skin and into your business. Because of this, you're going to want to protect yourself and make sure they don't infringe upon your rights at will.
Sex Assault Lawyer in Plano TX
Hiring a Collin County Rape Attorney early on in the process is the way to go if you're having problems with this. Starr Law Firm is a local firm that can help you protect yourself against pending allegations. You can trust Kent Starr and his team to provide you with top notch support and legal representation. For more information, call us today at 214-982-1408.
Worried about not being able to potentially pay for a lawyer? Perhaps you're frightened and petrified by legal fees and you'd like to find a way to make this a little less painful. If so, our payment plan could be the perfect solution or you. We've got some incredible flexibility packages that give our clients easy ways to pay off their fees. Contact us today for more information on this. Our experts have been working with local clients for years now. You won't have to worry about not having the representation and support you need. Kent Starr is ready to work on your behalf.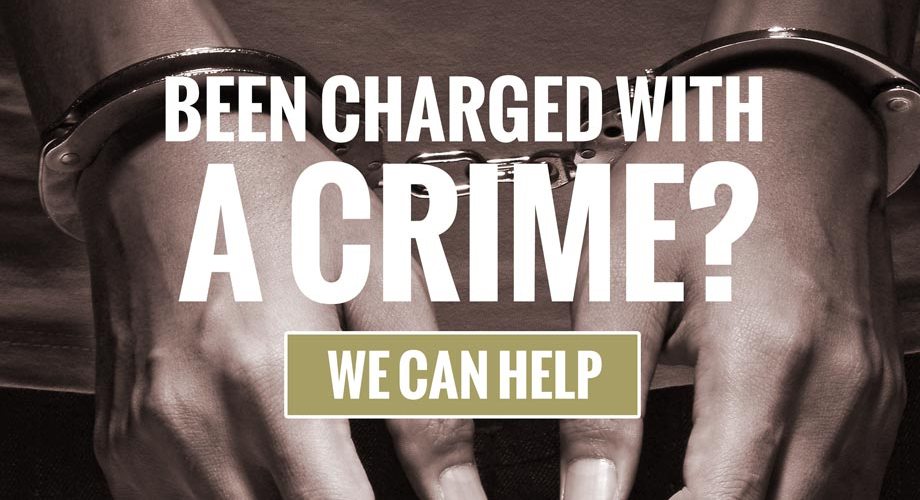 Our Collin County Rape Attorney is the best in Texas. Kent Starr is a hardworking lawyer who wants to help you face your allegations and live to see another day. If you're ready to start building your case, call us today at 214-982-1408. Our legal team is ready to begin your process.