Dealing with a Plano Criminal Lawyer usually isn't something that people look forward. However, you never know what life might throw your way, and your' going to have to embrace it if the need ever comes your way. Have you recently been accused of a crime? Perhaps you're facing some pending charges and you want to start building a defense as soon as possible. Whatever the case may be, know that Kent Starr and his legal team can help you along every step of the way. Read more to learn about our business and make sure you call us today at 214-982-1408 for a free, no obligation consultation.
Legal problems are simply never fun. Nobody likes it when they're accused of possessing controlled substances, committing tax fraud, sexual assault, or any other type of misdemeanor or felony. When this happens, you may feel like your only option is to drive to your nearest precinct and turn yourself in while begging for mercy. While this is a mindset that is shared by a lot of people, it doesn't always have to be this way.
When you're accused of a crime, you're going to have to prepare yourself for aggressive prosecutors and private eyes. They're people who are specifically in the business to put people like YOU behind bars for years. Because of this, you're going to take every advantage they can to gain an edge on your case. This means that you'll have to get ready for intimidation, loopholes, and anything else they might throw your way.
Plano TX Criminal Lawyer
Kent Starr understands that everybody deserves a great Plano Criminal Lawyer, and he's here to help you. We have decades of experience helping Plano citizens with their legal troubles. You can count on Kent's expertise to guide you through this process. It's critical to know what the prosecution is going to do. However, Kent's an expert on anticipating the opposition's next move. If you're looking for professionals who can really help you fight your case and defend your name in the court of law, this is the place to be.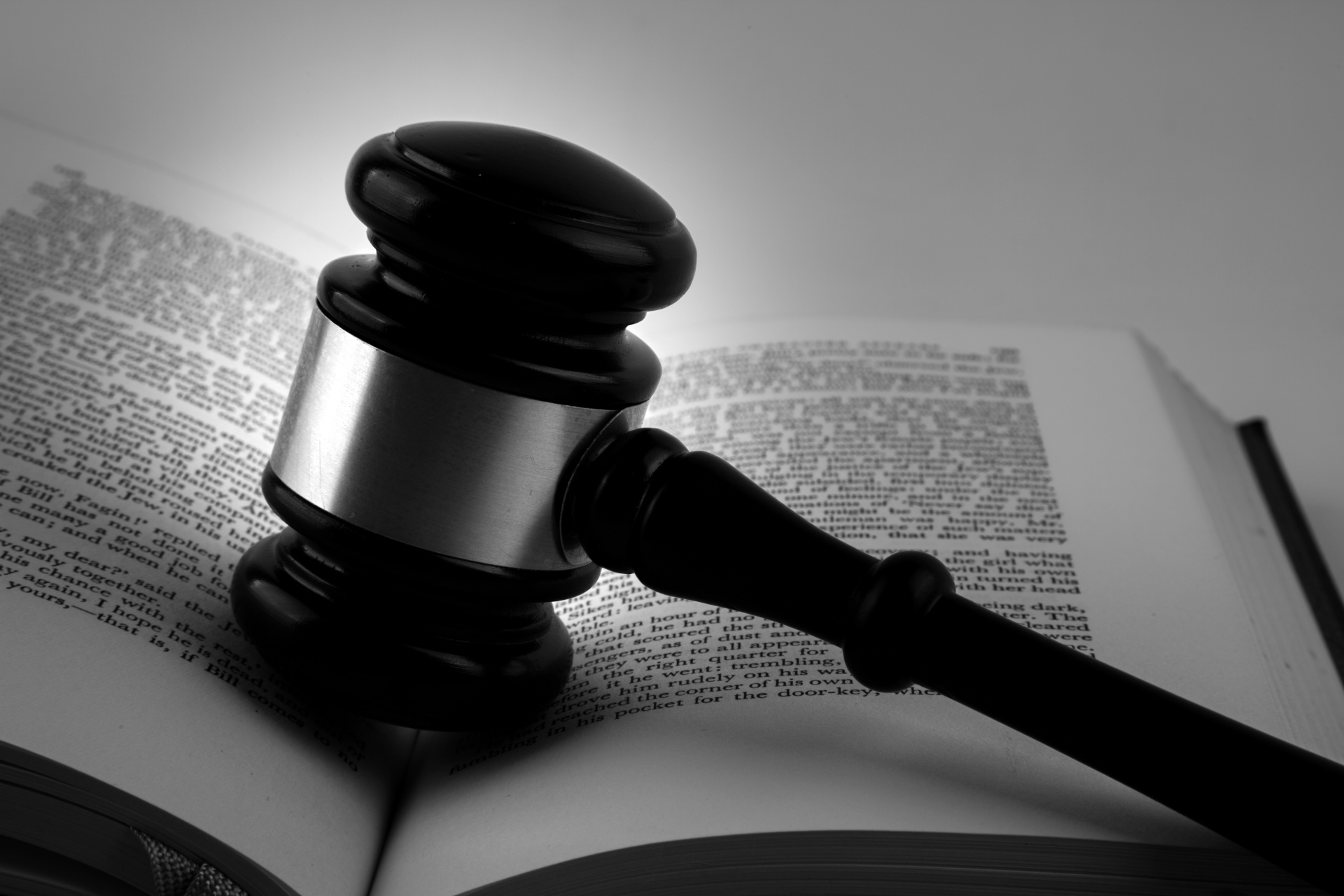 Pick the right Plano Criminal Lawyer for you by calling in the professionals here at Kent Starr Law. Kent is the expert you need on your side if you want to overcome your challenges and retain your freedom and innocence. Are you ready to start building a strong defense and fighting back against your case? If you want to overcome the prosecution and remain free and innocent, we're here to help you. Call us today at 214-982-1408 or more information in addition to our free consultation.
Info About Plano, Texas
Plano is located with the counties of Collin and Denton.

We are a part of the greater Dallas-Fort Worth area. If you're looking for a place that provides suburban living with big city convenience, this is for you!

Make sure you're aware of the business that is hosted here. JCPenney is one of many Fortune 500 companies that operate within our city's confines. If you're looking for a great place to start your brand, visit Plano today.