When you're unsure of what to do about hiring the Best Plano TX Defense Lawyers to handle your case, you're going to need to weigh your options precisely. Are you looking for some type of relief that will give you closure during this tough search? While this might be difficult for your current schedule, count on our team to make sure you have more access to what's happening.
Starr Law Firm provides you with quality services that give you the legal protection you deserve. When you're faced with sexual assault allegations and charges, it can be tough to know where to go next. False accusations can absolutely ruin your life, and you need to figure out the next step for you. Contact our team when you're in need of help; we provide you with the team you need to make the right steps.
When you're trying to decipher between the Best Plano TX Defense Lawyers, it's important to weigh your options carefully. Looking for a lawyer that has a lot of experience working with situations like yours? When you're faced with sexaul assault charges, you need to ensure you have a lawyer that can help you get out of your current situation. Instead of worrying about what's going to happen after your trial, stay in the moment and hire the right lawyers and attorneys for your specific predicaments.
Legal Defense in Plano
Kent Starr has decades of experience working with people just like you. With a proven track record of helping his clients beat false accusations and prosper through favorable outcomes, you'll be in great hands when you trust our team to help you with your problems. We believe in the professionals we've put in place, and with us around to assist, you'll be just fine.
After your arrest, it can be extremely difficult to know what to do next. Your mind will be in a whirlwind when you're presented to a magistrate. These people are usually unassuming and unrelenting in their stoic nature. Because of this, you should always make sure you retain a quality criminal defense attorney.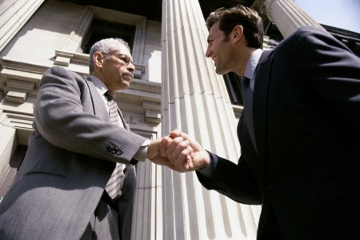 Starr Law Firm is ready to prove to you why are known around the world as the Best Plano TX Defense Lawyers. Call 214-982-1408 today to learn more about our services and how we can provide you with a well-built defense. We take pride in the work that we do, and we'll make sure you have access to what really matters.