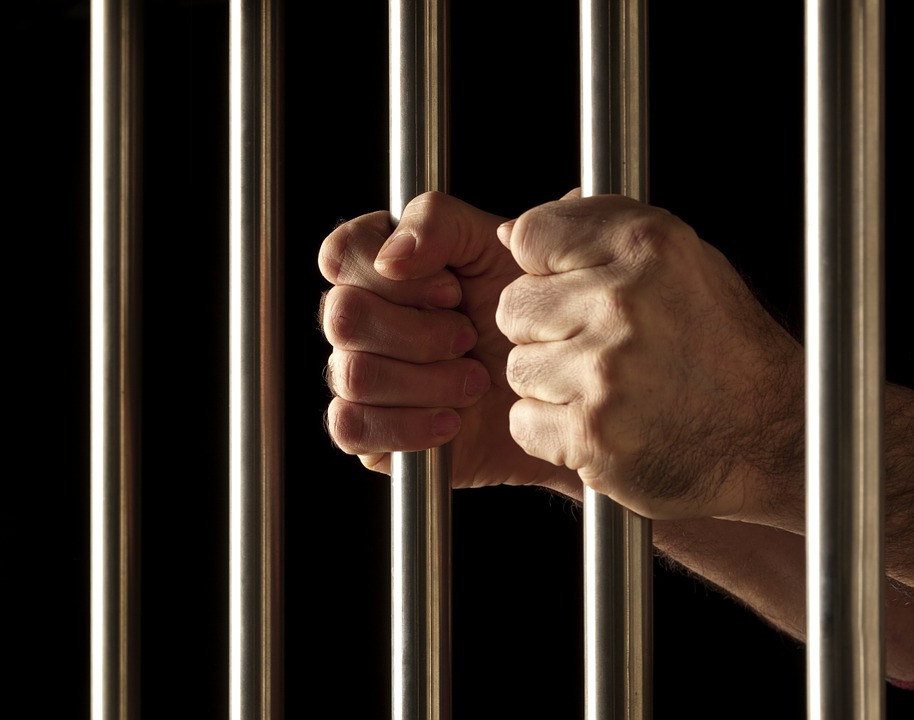 According to a report by the Dallas Morning News, the crime rate in Dallas slightly increased in the first month of 2013. Officials are calling the uptick part of a small statistical uptick that should be expected and does not represent an overall trend. The increase was constant over all major categories of crime. Some highlights include the following facts:
There were 13 murders this January compared to 12 last year

35 rapes in January 2013 compared to 34 in 2013

385 Robberies this year compared to 368 in 2012

The number of total violent crimes this January was 746, compared to 722 last year

There were 1,449 burglaries this year and 1,389 in 2012

2,766 thefts compared to 2,662

689 auto thefts in 2012 and 603 in 2013
Here is a link to the full Dallas Police crime report for February 2013.
Texas authorities take crime very seriously, and our state is known for having some of the stiffest penalties in the Country. As a result, it is very important that you contact an experienced criminal defense attorney ASAP after being accused of any crime. A defense attorney may be able to successfully challenge the introduction of evidence the state may have against you, reducing any potential penalty you may face or possibly resulting in the state dismissing your case. Kent Starr is committed to defending the rights of Texans who have been accused of crimes. He handles all aspects of criminal defense, and is has represented clients with the following types of allegations:
Contact us to schedule a free consultation
If you have been accused of a crime you should contact a criminal defense lawyer as soon as you can. Attorney Kent Starr is dedicated to helping people in the criminal justice system get their lives back on track. Mr. Starr is also available to act as a bail-bondsman throughout the state and is able to offer discounted rates to clients who choose to retain him in both capacities. To schedule a free consultation, contact us today at (214) 219-8440. If you would prefer to reach us via email, please fill out the online contact form on the right side of this screen and a member of our staff will be in touch with you shortly.