Are you worried you may need a sex crimes attorney in McKinney and Plano? Sex crimes are very different from other types of criminal charges. It is crucial that you find a lawyer experienced in this area. Junior lawyers may not know how to manage the case outside the courtroom. Public perception plays a big role in fighting these charges. A skilled lawyer is able to fight your case both inside and outside the court.
Being convicted of a crime of this nature can have major repercussions. Hiring a skilled sex crimes defense lawyer gives you the best chance for your future. Due to the personal nature of these allegations, you also need to find a lawyer you trust. Taking the time to learn more about these offenses can help you interview prospective attorneys.
If you are searching for a criminal defense attorney, contact Kent Starr. He has over 20 years of experience fighting criminal charges. These charges include those of a sexual nature. You can contact Kent Starr by calling 214-982-1408.  He wants to be sure that each client has a fair and adequate defense. For that reason, Kent Starr handles all his cases himself without delegating them to junior staff.
What Types of Charges Can a Criminal Defense Attorney Help You Face?
The term "sex crimes" encompasses numerous crimes of a sexual nature. They cover crimes at the federal and state level. Sex crimes range in severity as well. More serious charges include things like rape and possession of child pornography. Offenses of a less serious nature include things like public lewdness and obscenity. Even though some of these offenses are considered less serious than others, they can still have long-term implications.
Even if the type of charge you face seems minor, you should still contact a criminal defense attorney. Something as small as urinating in public can be deemed a sex crime in certain situations. You need to have a skilled attorney on your side to ensure your rights are protected. Individuals worried about the possibility of these allegations should also contact a lawyer immediately. It is never too soon to enlist an attorney to begin work on your case.
Residents of Plano can contact Kent Starr for their criminal defense needs. Kent Starr has over 20 years of experience fighting criminal charges. He follows your case each step of the way. Kent Starr never delegates to junior lawyers or outsources important aspects of your case.
What Are the Consequences of Being Accused of a Sex Crime in McKinney and Plano?
The consequences of being accused of a sex crime in Plano and McKinney are severe. A conviction may mean you wind up on the sex offender registry. This can impact everything from your career prospects to where you are legally allowed to live. Even minor offenses can affect you for the rest of your life. Most employers ask for criminal record checks, as do prospective landlords. Hiring a lawyer gives you the best chance at avoiding this humiliating record.
Texan prosecutors and courts alike take a harsh stance against crimes of this nature. Make sure you have a skilled lawyer who can defend you from those allegations. Many defendants make the mistake of representing themselves when faced with minor sex crimes. As mentioned, even urinating in public can put you on a sex offender list. Do not risk the rest of your life on your ability to defend yourself. Invest in your future by finding a qualified attorney who can speak on your behalf.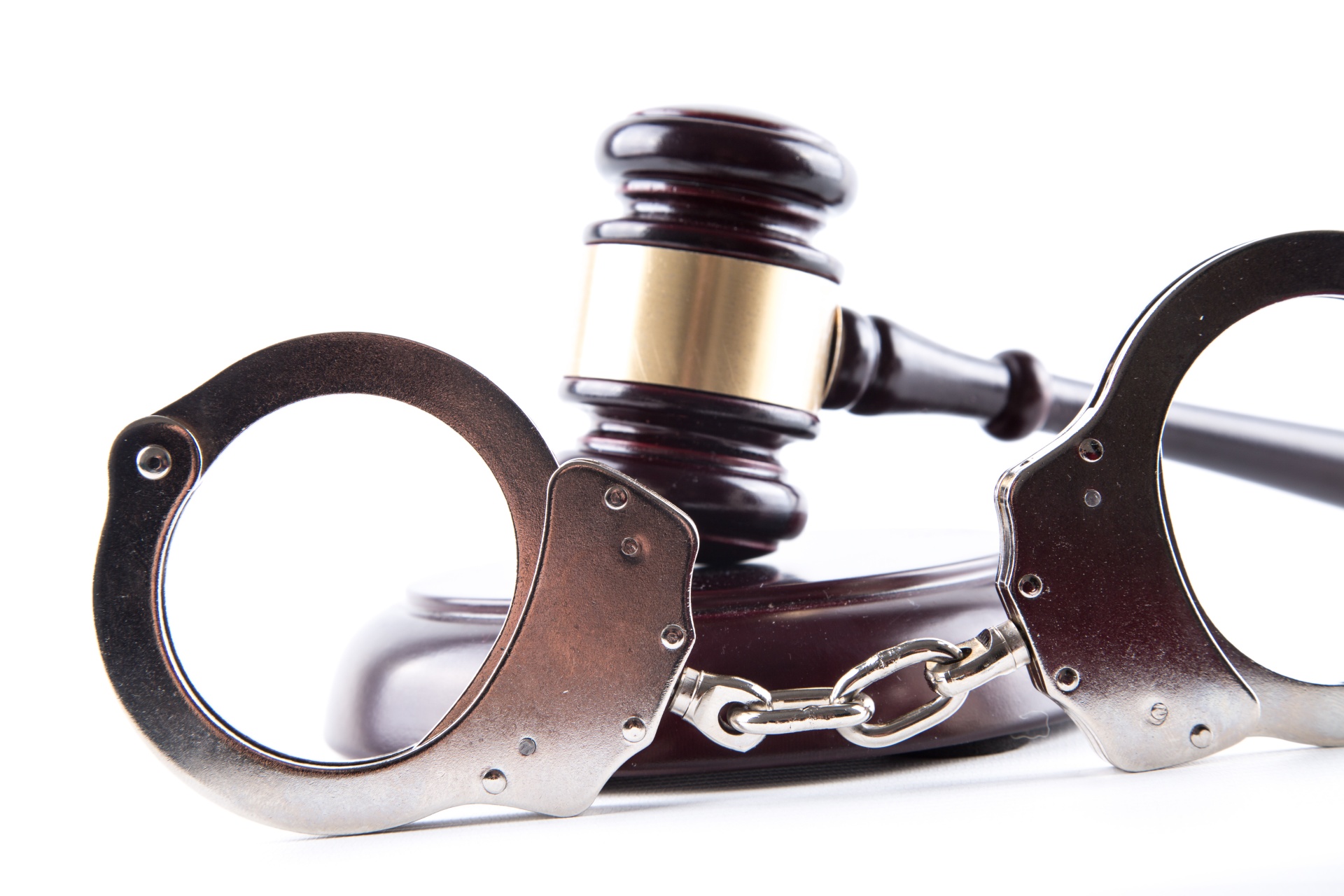 You can contact Kent Starr for a free consultation today. Contact our office staff by calling 214-982-1408 or visiting Starr Law, P.C.. He has over 20 years of experience in criminal law. As a result, he knows the courts, the system, and the best way to defend your rights. Never leave your future to chance. Contact Kent Starr for the best legal representation today.
How Can a Sex Crimes Defense Lawyer Help?
Some individuals may wonder how a sex crimes defense lawyer can help in their case. Other criminal lawyers without this specialization are often cheaper. As a result, it is tempting to go with the less expensive option. Unfortunately, this often works against the defendant in the long run.
Lawyers unfamiliar with sex crimes often take much longer to research your case. This results in steeper legal fees. In addition, they are not familiar with arguing crimes of this nature in court. Defending a sex crime is much different than defending an individual from a charge of theft. As such, you need to have someone experienced in your corner.  They can skillfully argue your case, taking into consideration the unique aspects of these types of offenses.
If you have concerns, contact Kent Starr today. He has many years of experience successfully arguing sex crime cases in criminal court. Kent Starr understands that situations like these require delicacy and diplomacy. He also recognizes the importance of preparing a full and robust defense as soon as possible.
Finding the Best Sex Crimes Defense Attorney
Finding the best sex crimes defense attorney does not have to be a challenge. Look for someone with many years of experience in the field of criminal law. You should also pay attention to their specializations. Focus your search on finding an attorney who has argued sex crime cases before.
Plano and McKinney residents can contact Kent Starr for their defense needs. He has over 20 years of experience successfully arguing criminal cases.