Texas has its own set of sex crime statutes, and every case has the potential to "reach federal" for a variety of reasons. The state of Texas regards sex crimes to be extremely serious, with some sex charges attracting up to a life sentence. Sex offenses usually make one be included in the sex offender registry, which could last up to a lifetime. Probation by a court is not even an option for some sexual crimes.
You could face charges of aggravated sexual assault of a minor, indecency with a child, and even sexual misconduct. Besides this, in the last few years, there has been a rise in child pornography charges. Such cases may "get federal,"–which means they will be tried before the federal court if the defendant authored the pornographic material or had plenty of related pictures.
Texas Sex Crime Case Steps
In a normal sex abuse incident, the following steps apply:
Complaint filing by authorities or CPS,

The authorities or CPS conduct investigations and examine the accuser,

Authorities or CPS may seek to talk with a suspect, and

The police decide whether to pursue legal action.
So, when all available proof is just the victim's word, what exactly is the case? The victim's allegation is considerable proof in Texas, meaning that the prosecution's proof of the alleged assault could lead to one standing trial. There is no requirement for physical proof, validation, or otherwise, as the complainant's word suffices to convict.
The main stages in a child porn particular instance are:
The authorities pose as subscribers on download/upload/file-sharing networks,

They upload files from the accused,

Officers retrieve the accused's IP address and personal details and get a warrant for said accused's residence to confiscate his desktop or anything that could make up evidence of the purported crime.
Texas Sex Crimes Statutes of Limitations
The limitation statutes protect individuals from being prosecuted or penalized for alleged offenses committed in the past. These laws establish time limits for prosecution of specified offenses, time limits that grow in proportion to the gravity of the offense.
For example, when a crime's statute of limitations equals 5 years, you cannot face prosecution or conviction upwards of five years after the purported crime took place. If the authorities bring a case concerning a sex offense after the time restriction has passed, your defense lawyer can invoke the statute of limitations to prevent it from going to trial.
Whenever the set time frame after a purported crime has expired, any defendant may invoke a statute of limitations to prevent proceedings. However, this should take place during or before the prosecution's guilt or innocence phase. When appealing after a trial, you cannot use this legislation as a defense.
Using these provisions, your criminal defense counsel can make a petition to drop the case, citing the Texas Code of Criminal Procedure Article 27.08(2).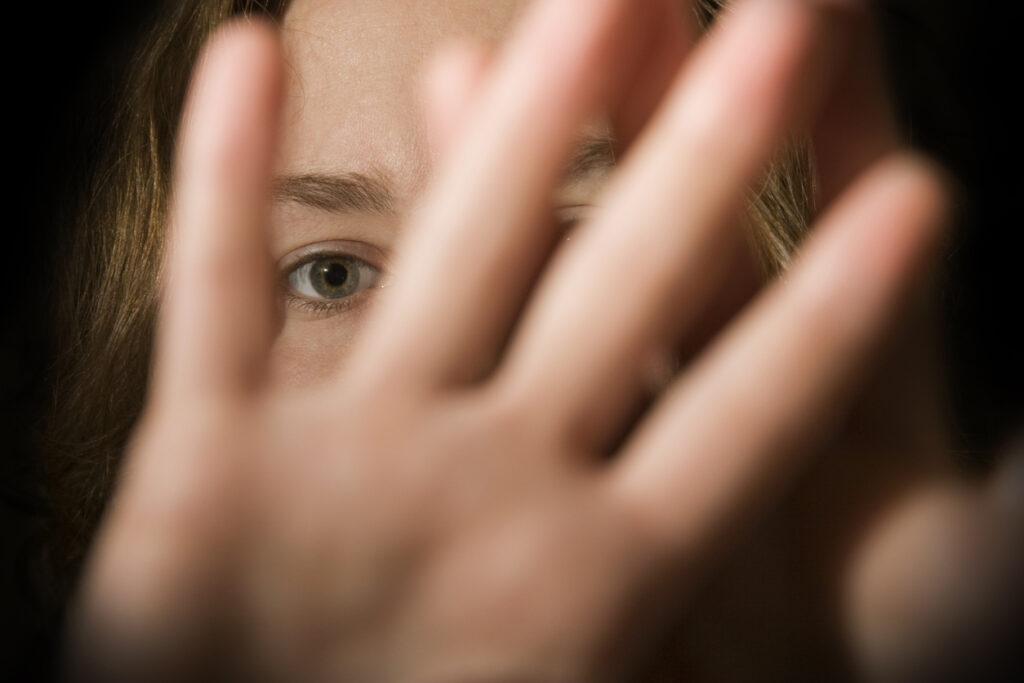 Statutes of Limitations for Sex Crimes Against Children in Texas 
Throughout Texas, the statutes of limitations for sexual offenses differ based on the charge. However, with sex crimes involving minors, you have substantially fewer privileges than those involving grownups.
Aggravated sexual assault of a minor, continual child sexual abuse, as well as indecency with a child, are now felonies without a statute of limitations, according to a 2007 revision to Article 12.01(1) of the Texas Code of Criminal Procedure.
However, these changes cannot be retroactive under the legislation. An individual previously shielded by a statute of limitations cannot face charges simply because they amended the legislation to extend the window of vulnerability.
With Sex Crimes in Texas, Age Matters a Lot
The ages of the victims whenever a sex crime is filed is another aspect that affects how far the law can impose a limitation period.
As per Article 12.05 (5) of the Texas Code of Criminal Procedure, when the complainant is still under the age of seventeen at the time of the allegation, the 20-year statute of limitations term begins at age 18.
This includes offenses including child sexual performance, robbery with the motive of sexually assaulting a child, including aggravated kidnapping with the aim of sexually violating or abusing a child.
Federal statutes of limitations may also extend, particularly in cases involving child porn. And because most of them are federal offenses, no state statute of limitations is required.
Prospective Penalties for Sexual Offenses in Texas
Below are some examples of the penalties you may encounter when you are guilty of either of these offenses.
Child Molestation (child indecency)
You may face 2nd-degree felony indictments plus approximately 20 years' imprisonment, based on the facts of the case.
Sexual Assault
This might take place between two individuals who are in a relationship or strangers. The crime does not always have to involve penetration, and one can be prosecuted even due to "sexual contact".
The Sexual Assault legislation covers some instances of child molestation with sexual assault often regarded as a 2nd-degree crime, punishable by 2 to 20 years' imprisonment.
Aggravated Sexual Assault
This happens in exceptionally violent situations and may entail weapon use, a death threat, or a vulnerable older or younger subject.
A first-degree felony, aggravated sexual assault, entails a sentence of 5 to 99 years' imprisonment.
Child pornography is a crime punishable by a sentence of 2 to 20 years behind bars.
Prostitution; Depending on previous offenses, can cause a sentence of up to two years in jail.
Texas Sexting Statutes
It is illegal to send (or receive) explicitly sexual or nude photos. If the pictures are of an underage juvenile, child pornography charges may apply. Even when an adolescent boy receives explicit pictures from his teenage girlfriend willingly, he can be prosecuted for felony sex offenses such as possessing or distributing, or trafficking child porn, as per Texas statutes. This is punishable by several years behind bars and/or a lifetime as a registered sex offender.
Registration as a Sexual Offender in Texas
Besides the possibility of years of imprisonment and sanctions, the jury may compel you to register as a sex offender if you are guilty of these crimes, thus lifetime tracking.
The Takeaway
When confronted with such ominous claims, knowing where to go could be challenging. You have probably already had people turn against you because of the allegations, yet you have not even stood trial. You need somebody battling for your sterling reputation on your side, and Kent Starr is ready to do so.
Besides, the law presumes that you are innocent unless proven guilty, and with our guidance, Kent Starr shall ensure that you receive the best possible results on your trial date. But the first step you must take is to discuss the events leading to these allegations. For a free consultation on your case, contact Kent Starr right now.