Trying to find the best possible Plano Tx Lawyer for your situation can be very difficult if you don't know who to choose. Are you encountering some legal issues and you want a tried and true professional to provide you with the skill set you need and require for your case? If so, Kent Starr Law is here to help you with your troubles. Based in Texas, our firm has the resources you'll need to build a strong defense for your name.
One of the most important things to remember is that you're going to need to find a lawyer as quickly as possible. Time is something that is absolutely precious when you're facing legal problems. Because of this, you're going to require a sense of urgency if you want to make sure you get your problems solved and handled in the right way. We understand this, and we'll make sure you're protected and able to find quality representation.
Kent Starr has been protecting citizens like you for over two decades, and he has no plans on stopping anytime soon. With years of experience practicing law, you can count on him to provide you with the expertise you'll need to to defend yourself in court.
Lawyer in Plano TX
Kent Starr has served in a wide variety of different case. Because of this, you can trust him to handle your situation with ease. It's not always easy to handle prosecutors and private investigators who want to put you behind bars. If you're ready to work with lawyers who can anticipate the next move and act accordingly, Kent is the attorney for you. Our offices are conveniently located around the greater Plano area, and you can always call us to set up an appointment. Start defending your rights by calling the Starr Law Firm today for more information.
Don't let your financial struggles stop you from purchasing and receiving the legal representation you need. While some lawyers might try to entice you with cheap rates and low fees, they may not be doing the job they're supposed to be doing. Kent Starr makes it much easier for his clients to afford his services by affording flexible payment plans. This way, you can pay in installments instead of working with a huge upfront fee. With Starr Law Firm on your side, you can find the best lawyers in Plano without paying your entire checking account towards it.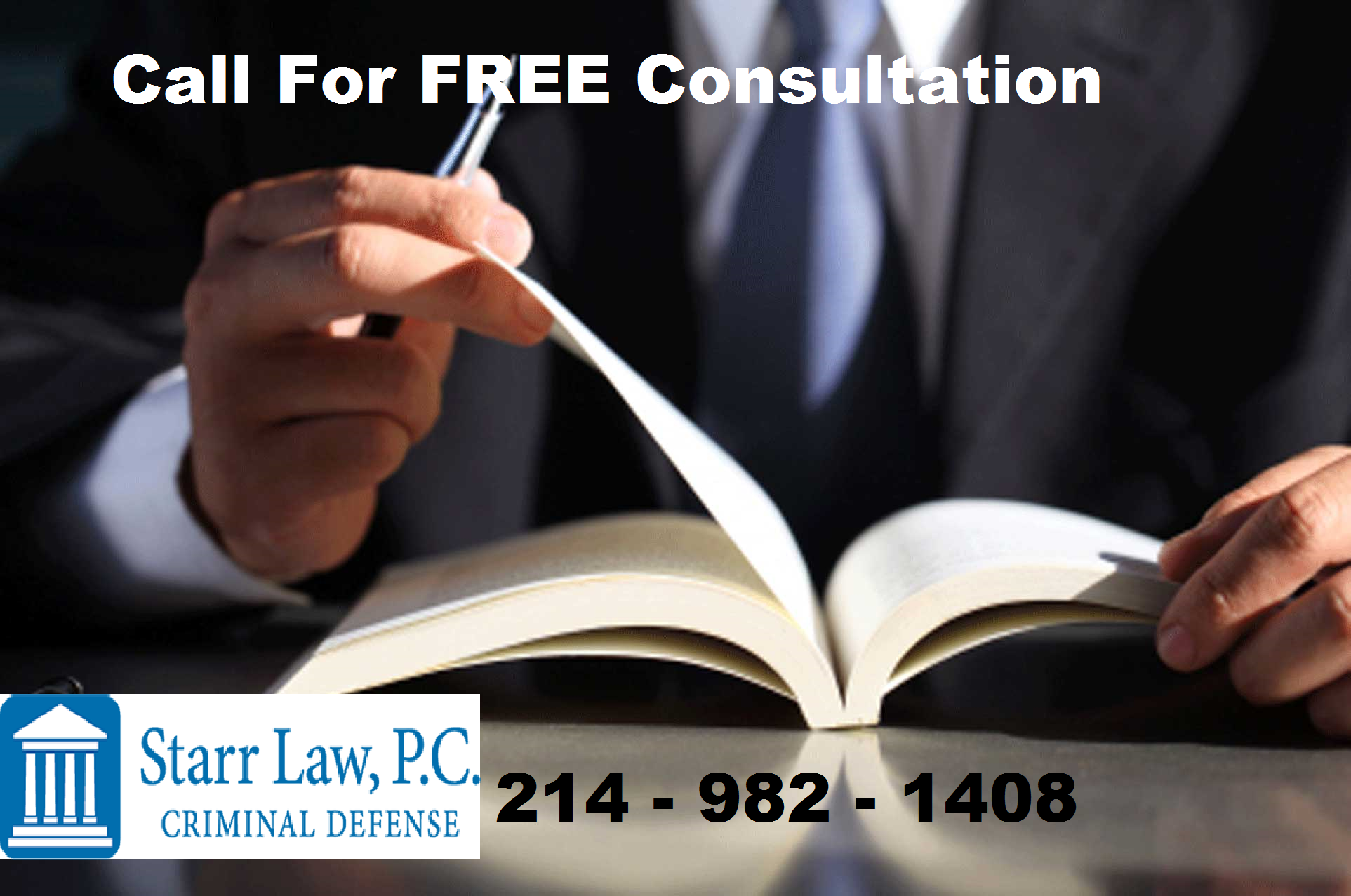 Make sure you locate the best possible Plano TX Lawyer by calling Kent Starr to handle your case. It can be very troubling when you don't have the right lawyers around you. However, you never know what might happen next. Give yourself a chance at a favorable outcome and call us today at 214-982-1408. Our team is ready to provide you with the legal representation you need to make sure you stay a freed individual. With Kent on your side, you'll have a team behind you along with a master attorney. 
Read more about Sex Crime Lawyer here.
Info From Plano
Plano is located in two counties in Texas: Collin and Denton.