No one enjoys needing a child abuse lawyer in Plano. Unfortunately, it is something that many people have to go through when accusations and allegations come their way. Many times, court appearances involve lawyers. Whether you like them or hate them, lawyers can make a significant influence on a court's decision. Because of this, you want to ensure that this influence is in your favor. Continue reading this article from Starr Law Firm to learn how to find the best lawyer for your sexual assault charges.
You have a right to expect clear, consistent communication with your lawyer. He or she should be able to give you a general summary of what you can expect in terms of your case, as well as what potential issues might arise and what could be done to remedy these issues.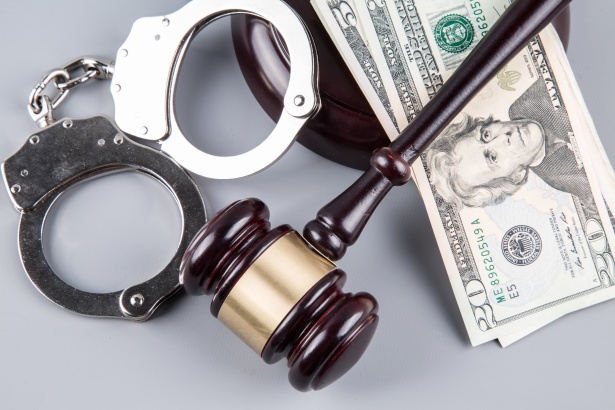 Check online to find out what sort of fees are typical for your legal issues. This will help you avoid being scammed down the road. Choose a lawyer who has a good track record and a great deal of experience to ensure that they don't overcharge you for their own time-wasting mistakes.
Do not pick a child abuse lawyer in Plano because you saw their ad on television or on a billboard. Many big firms that can afford this type of advertising use lawyers that are fresh out of school for most of their cases. However, they'll most likely attempt to charge you for the experience held by its highest lawyers.
Make sure you find an affordable sex crime lawyer in Plano who can help your case
Try not to make money an issue when you are trying to find the best lawyer for your case. The object is for you to get out of the pickle that you are in. Sometimes this means you might have to shell out a couple of extra dollars to get the desired result. Make sure you're hiring an attorney because they're the best fit for your case, not because they're the cheapest lawyer available.
However, many lawyers and law firms will work with you to make sure their fees are manageable for you. Kent Starr understands that these charges can be a bit much for some people to handle all at once. Because of this, we have developed payment plans that can assist you with the financial aspect of things.
You should set up a face-to-face meeting with an attorney before you hire them to help you with your case. It is nice to talk to someone that is personable and sociable, but you really need to ask questions if you want to find out whether or not your lawyer knows what they are doing. A reputable Plano criminal defense attorney will be able to break down your case and explain the potential outcomes.
Prepare a few questions for your first meeting with the lawyers you are considering hiring. Plan on asking questions about their experience and results and ask plenty of questions on what they think about your situation. Do not trust a lawyer who seems overly confident in their ability to win your case before you even give them all the details.
Kent Starr and his team can help you navigate your legal troubles and sex abuse charges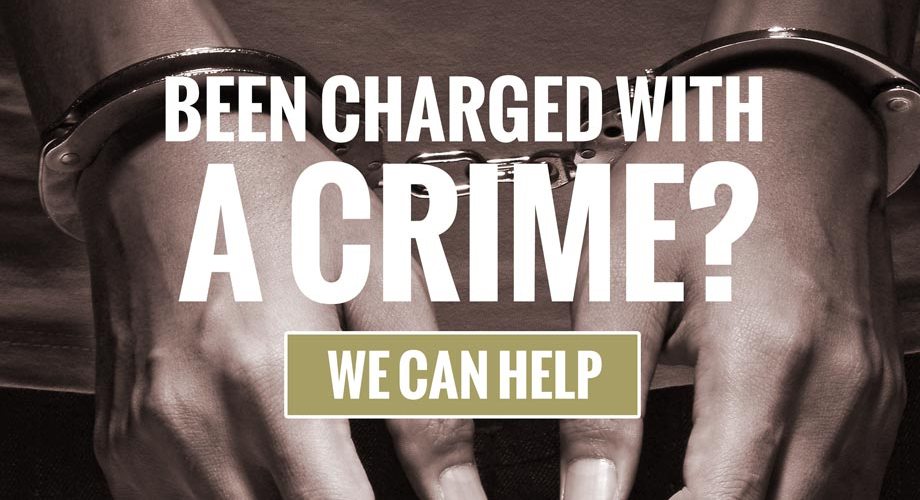 Having the right child abuse lawyer in Plano and working with them in the proper manner is extremely important. This can be the difference between winning and losing your case. Therefore, make sure that you utilize all of the excellent suggestions provided in this article so that you can have the best chance of success in your case. Starr Law Firm understands how sensitive sexual assault charges can be, and we want to help. Give us a call for more information on how you can defend yourself from these allegations.