Human trafficking occurs all over the world, and the United States is no exception. Historically, there have been high rates of arrests for and reported incidents of human trafficking in Texas. As federal and state agencies ramp up efforts to crack down on this illegal activity, those not guilty of a crime may find themselves facing serious allegations.
Learn more about why human trafficking is of growing concern in Texas, the link between human trafficking and sexual assault, and why you should contact Starr Law, P.C. if you face these criminal charges.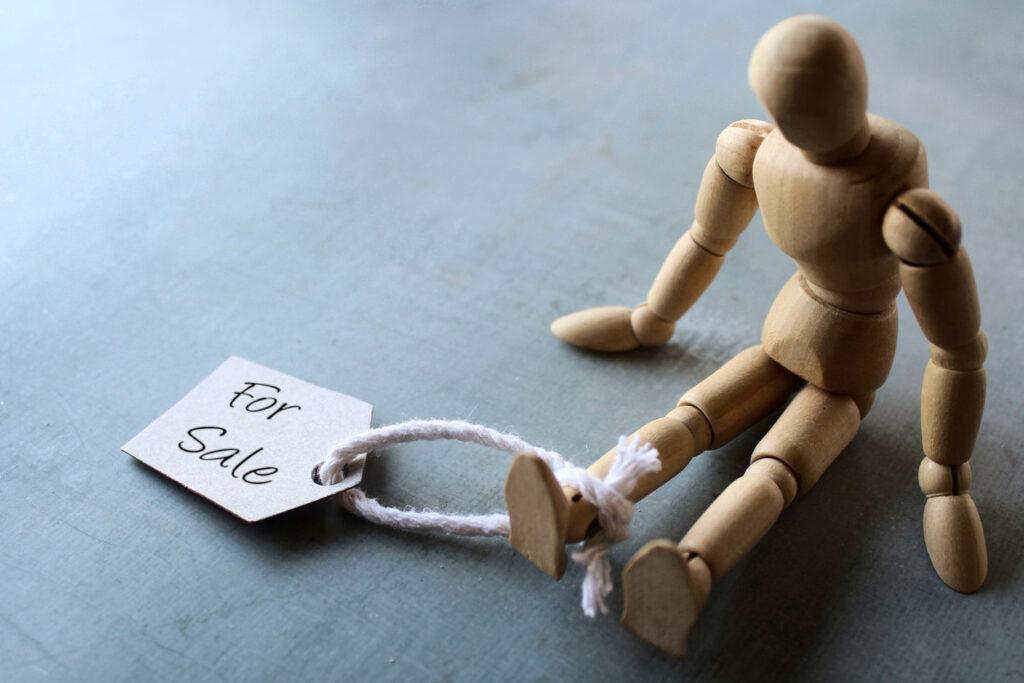 Human Trafficking in Texas Is a Growing Problem
The Office of the Attorney General of Texas states that human trafficking occurs when an adult or child provides labor services or commercial sex acts under "force, fraud, or coercion." Both federal and state law enforcement recognize that human trafficking is a major concern in Texas when compared with other states.
In addition, two factors that contribute to human trafficking in Texas are the state's large border shared with Mexico and the fact that I-10 runs across the state. Texas is also home to multiple large metropolitan areas like Dallas/Fort Worth, San Antonio, and Houston.
The Link Between Sexual Assault and Human Trafficking
Many individuals who are charged with human trafficking also face sex crime charges. The majority of reported human trafficking cases involve commercial sex acts.
Additionally, individuals who face human trafficking charges in Texas may face these charges:
§ 21.11 Indecency with a Child
§ 22.011 Sexual Assault
§ 22.021 Aggravated Sexual Assault
§ 43.02 Prostitution
§ 43.03 Promotion of Prostitution
According to data released by the Texas Advisory Committee to the U.S. Commission on Civil Rights, sex trafficking of adults and children accounts for 83% of all reported incidents.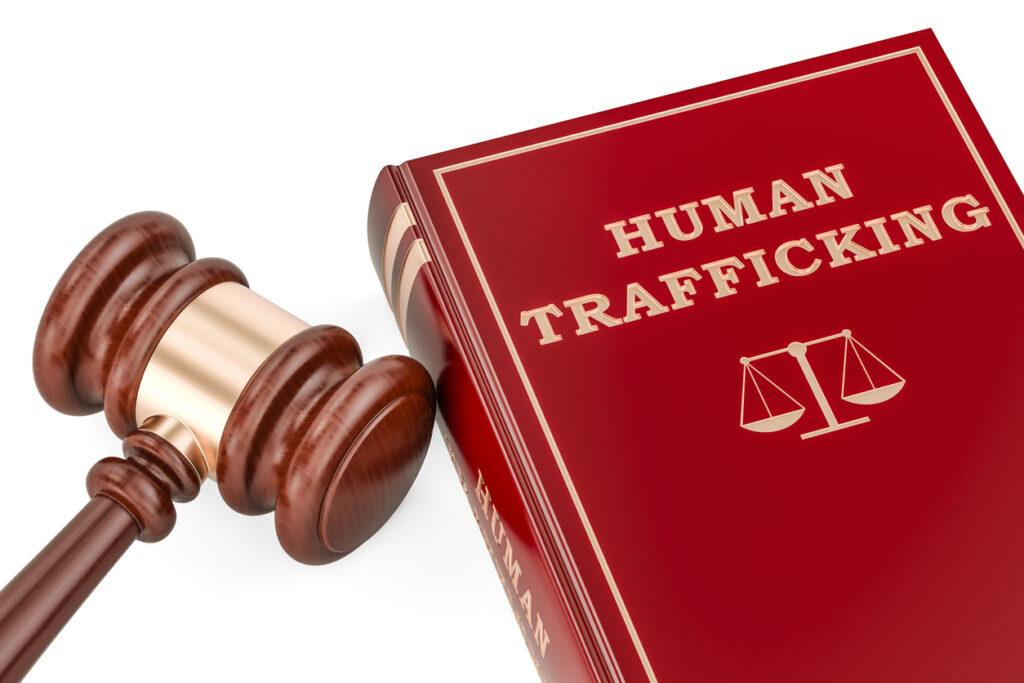 Penalties for Human Trafficking
Pursuant to the Texas Penal Code, Chapter 20A. Trafficking Of Persons, the following crimes are first-degree felonies:
§ 20A.02. Trafficking Of Persons
§ 20A.03. Continuous Trafficking Of Persons
With the likelihood of human trafficking charges being combined with other charges, being found "guilty" could mean decades behind bars, all the way up to a life sentence.
Human Trafficking: State and Federal Charges
Those accused of human trafficking could face state or federal charges, depending on the specifics of the case. Additionally, trafficking and other related criminal offenses may be heard at the federal level if the alleged activities took place in multiple jurisdictions.
Attorney Kent Starr has successfully represented clients in both federal and state courts. The outcome of these cases is a matter of public record, and he is happy to share this information with all prospective clients.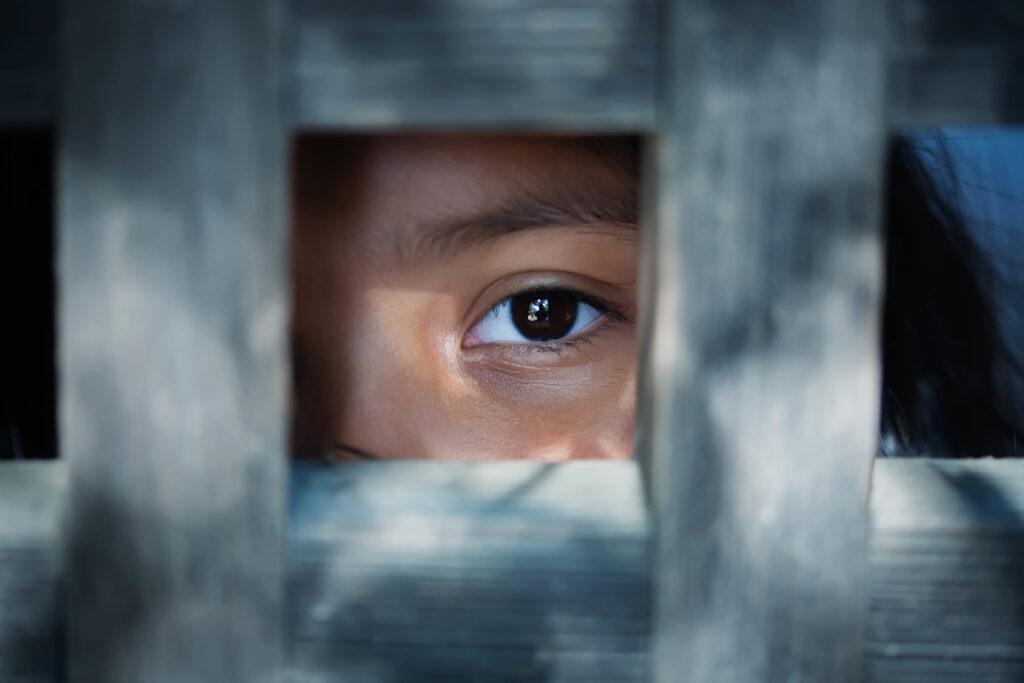 Facing Human Trafficking Charges? Here's What to Do
Learning that you or a loved one are under investigation for human trafficking charges can turn your world upside down. You may wonder what to do next. Listed below are three steps you can take to preserve your legal rights.
1. Contact Starr Law, P.C.
There are several firms in the Plano area that take on clients facing tough charges like human trafficking and sexual assault. However, not all law firms have the track record of Starr Law, P.C.
Dedicated to tough criminal defense cases. Attorney Kent Starr is an attorney devoted to helping his clients seek justice. He takes on some of the toughest federal and state charges that a person can face. He believes that everyone deserves competent legal representation, regardless of what charges they face.
Provides bail bond services. Attorney Starr is available 24/7 to petition the court for your release from jail, even on weekends and holidays. His services as a bail bonds attorney mean that one phone call can get you out of jail and start your legal representation.
Extensive trial experience. Attorney Starr is not a "plea bargain" attorney. He will not pressure you to accept the prosecution's plea bargain just because he does not want to go to trial. If Mr. Starr believes that putting your case in front of a judge or jury could result in the most favorable outcome, he will tell you. And, he'll be there to represent you, no matter how long your case takes to resolve.
Positive client testimonials and reviews. Starr Law, P.C. has numerous favorable client reviews and testimonies. Take a moment to read through what past clients have to say, and how his legal skill secured favorable outcomes like dismissals and "not guilty" verdicts.
2. Don't Speak to Law Enforcement
You have the right to remain silent—whether you are in police custody or law enforcement simply wants to sit down and talk with you.
Also, keep in mind that members of law enforcement are skilled negotiators. They will use various tactics to try to get you to talk. Trying to clear up a misunderstanding or provide clarity to a complex situation will never work in your favor.
If the police approach you, firmly state that you wish to remain silent. Then, contact Starr Law, P.C., to discuss your situation.
3. Don't Agree to a Voluntary Search and Seizure
Police may come to your work or home and ask to "look around." They may even ask you to hand over your computer or other belongings. Unless they have a valid search warrant, you do not have to agree to any searches or seizures.
If the police do have a search warrant, verbally state, "I do not agree to this search." And then ask to contact our office immediately.
Contact a Human Trafficking Defense Attorney in Plano, TX
You don't have to face allegations or charges of human trafficking alone. Attorney Kent Starr is on your side and ready to represent you. He not only provides fierce legal representation but is empathetic to the ways accusations disrupt your entire life. Call now for your free consultation at (214) 982-1408. Or you can contact us online.