Are you in a world of troubles and allegations, and you're ready to find the best Sex Offense Lawyers Plano? No matter what the reason, there are some important things you'll need to know when looking for the right attorney. In this article, Starr Law Firm will break down this process and highlight some of the key points. We want our fellow citizens to have the best legal support possible, and that's exactly what you'll need during situations like these.
Try to avoid a lawyer that does not have a specific area of law they specialize in. There are lawyers all over that specialize in different fields of study. Hiring one of them will increase your chances of success since the person you hire will know exactly what they are doing once they step into the courtroom.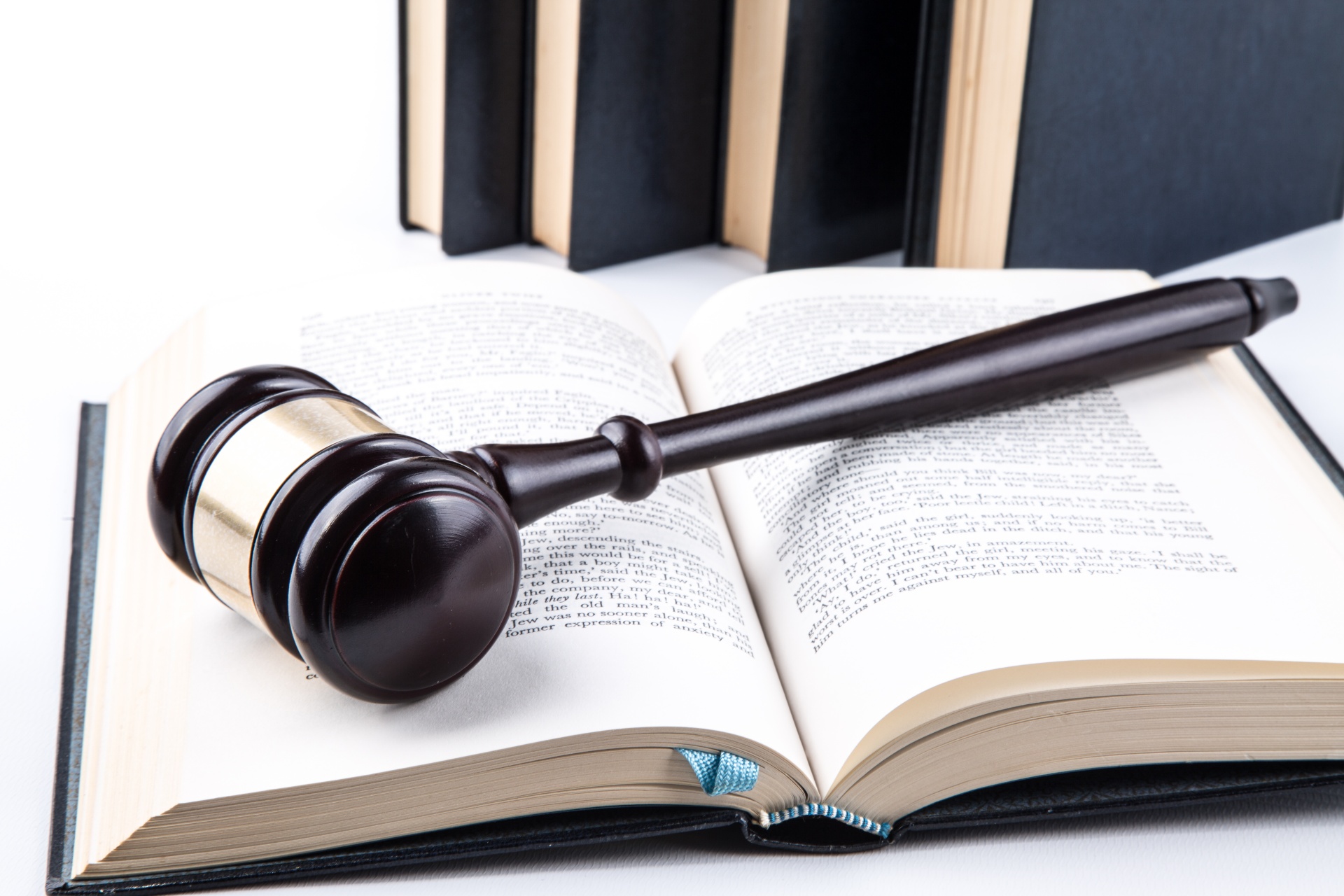 When you are hiring a lawyer, make sure that there is a discussion about the payment plan that you want to instill. Sometimes, you may not have all of the money upfront, so you will want to workout a monthly plan that suits you comfortably. Get this done ahead of time so you don't have to worry about it later.
Do not hire a lawyer until you know more about their experience and their results. A young lawyer might be more affordable but you will definitely benefit from hiring a more experienced and more successful lawyer. If possible, try finding a lawyer who has positive experience with very similar cases.
Hiring Criminal Defense Attorneys in Plano
Hiring a specialty lawyer may cost you more up front, but it may cost you less later on. If your lawyer is not a specialist, he will have to spend a lot of time on research. That time comes right out of your pocket. While you may feel hesitant at first, keep in mind that the severity of your case may call for this.
Finding Sex Offense Lawyers Plano can be difficult for you, but Kent Starr can help. THe Starr Law Firm provides you with an attorney and a team of workers who have years of experience working with similar cases. If you're ready to fight back against your tough accusations, let our staff know so we can begin building your defense.
Make a note of how long it takes a lawyer to schedule your first meeting. If it takes weeks to even see the lawyer for the first time, the lawyer may be too busy to give you proper service. You want a lawyer who puts you high on his list of priorities, and time is of the essence when you're battling sex crime allegations.
Call Kent Starr Law Firm For More Information!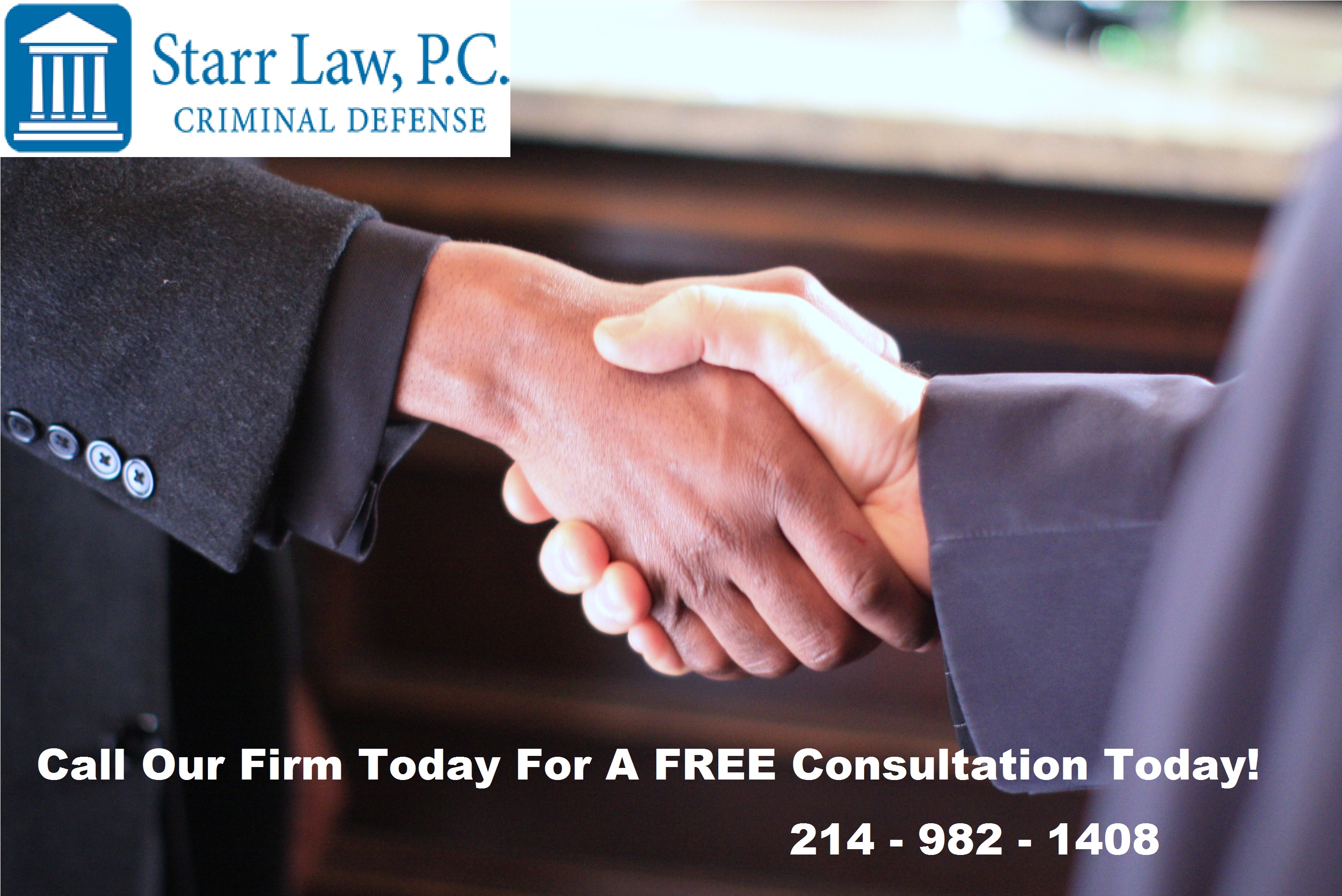 As you can see, finding the right Sex Offense Lawyers Plano is crucial to getting a favorable outcome. If you need help with this but you're not sure where to start, contact Starr Law Firm today for more information. We can provide prospective customers with a free initial consultation to get an idea of your case and begin working towards a solution.