When you're accused of sexual assault charges, you're going to want the right Plano TX Sex Offense Lawyer working on your behalf. Are you trying to make sure you're properly protected, but you don't know what this difficult process entails? If this isn't something that you think you can fight yourself, make sure you reach out to Kent Starr Law Firm. In this blog, we provide you with helpful information that assists you with your allegations.
Keep in mind that you are innocent until proven guilty. Because of this, the most basic form of defense is a simple claim of innocence. Pleading "not guilty" is something that can help you avoid years of false imprisonment. In many cases, people become threatened by investigators, interrogators, and prosecution lawyers and give into their coercions and threats. Make sure you don't give into this by finding a lawyer as soon as possible.
If you're trying to locate the right Plano TX Sex Offense Lawyer, you can count on Kent Starr to make the most out of your situation. With years of experience and a expert team around him, you can depend on Kent to defend your rights. We know what it takes to protect you in the court of law. Choosing the right criminal defense attorney is one of the most influential aspects of your case; we can make sure you're protected at every juncture.
The prosecution bears the burden of proof, and they will stop at nothing to get another kernel of information or "evidence" they can use against you. These people have one goal, and it is to convict of your alleged charges and get you in prison. Because of this, you're going to need a lawyer like Kent Starr who won't back down when things get tough. We will fight to the very end to make sure you receive the protection you deserve.
Sex Assault Attorneys in Plano, Texas
It's important to make sure you find a lawyer as soon as possible. Locating someone early on in this process can be the difference between freedom and imprisonment. Time is of the essence when you're facing charges and allegations. When you don't know what to do about this, you may be concerned about the potential negative outcomes of your situation.
Sexual assault is not a crime that is taken lightly. Sometimes, even allegations can linger on and negatively affect your reputation. You're going to need someone who understands how to fight against these accusations and protect your name. With the Starr Law Firm by your side, you'll be able to build a strong case for your defense.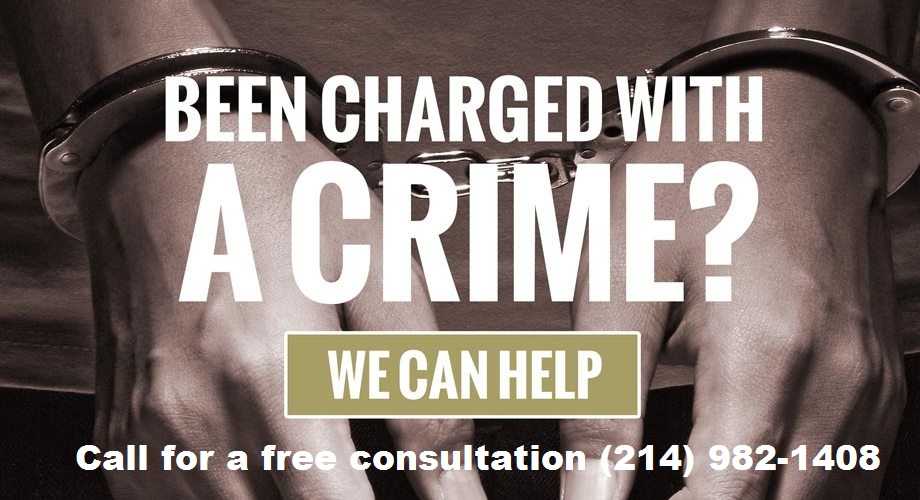 Fight for your rights and make sure you have the proper Plano TX Sex Offense Lawyer on your side by calling Starr Law Firm. Kent Starr and his team have what it takes to make sure you're protected from the prosecution. Call us today at 214-982-1408 for a free initial consultation. Kent Starr is ready to provide you with expert representation in the court of law.