If you've found yourself in a world of trouble, you may be looking for the right Criminal Law Plano professionals who can help you. Are you unsure of what to do now that you're facing pending charges, accusations, and allegations? If you believe in your innocence and you're ready to fight back, it's important to find a lawyer you can truly trust. These types of situations should be taken seriously, and you deserve an attorney who fights hard for your rights. This is exactly how countless clients just like you describe Kent Starr, a criminal defense attorney in Plano.
With decades of experience and hundreds of different cases under his belt, Kent is ready to help you with your legal matters. He and his team have helped people fight charges and allegations that include drug possession, indecency with a child, murder, tax fraud, and much more. He's committed to helping citizens just like you retain their innocence and overcome the prosecution's intimidation and aggression.
When you're being taken to court and accused of crimes, you may feel some type of pressure from your opposition to give in and simply plead guilty. Unfortunately, many people make this mistake because they're in a frenzy and afraid of going to jail for the rest of their lives. Even false allegations can absolutely change your life and have negative effects on your livelihood. If you want to defend yourself from this, you can make sure you have the right professionals on your side. By hiring Kent Starr, you'll be able to give yourself a shot at a favorable outcome.
Lawyer in Plano
As a Criminal Law Plano firm that wants to help you, we understand how these types of things go. Prosecutors are very aggressive, and they'll do whatever it takes to put you behind bars. They, along with private investigators, love making examples out of citizens. Once your trial starts, you'll definitely notice the ramp up their aggression and try to convince a judge and jury that you're a criminal with malicious intentions.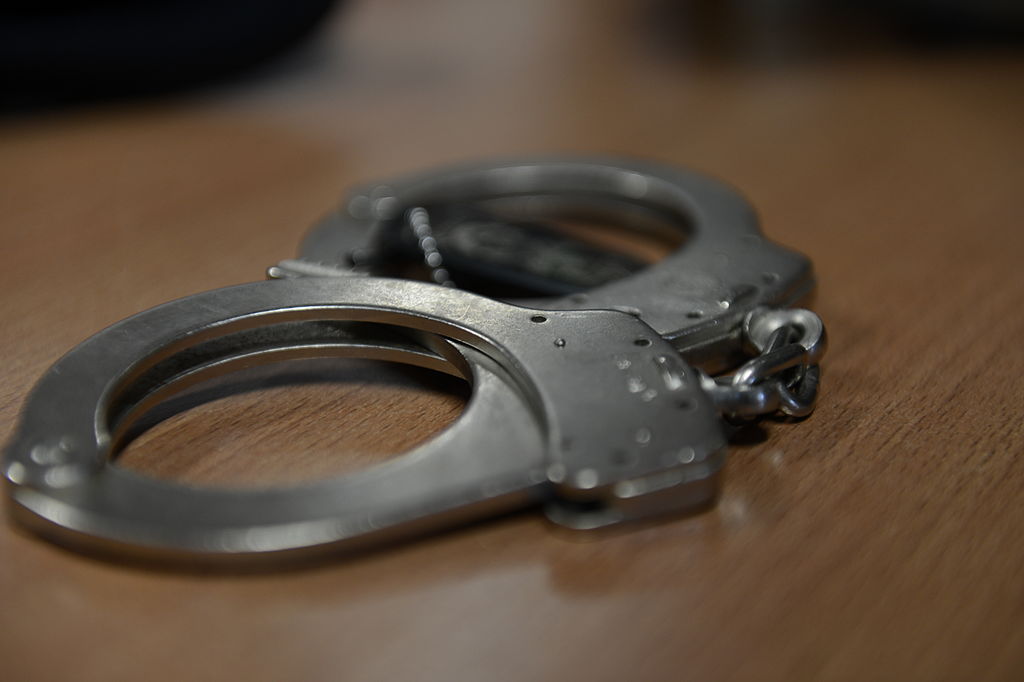 Kent Starr understands this, and he knows how to anticipate the prosecution's next move. While kind and gentle away from law, he will fight hard for your rights in the courtroom. You can trust his aggression and savvy when your rights and freedom are on the line. With the Starr Law Firm on your side, you'll be able to rest. Know that there are professionals fighting for your freedom and protecting your rights. 
The legal system is a very complex thing to understand, and the typical citizen doesn't know the ins and outs of the Criminal Law Plano system. You need to have top notch support on your side, and you deserve the assistance of Kent Starr. He and his legal team are here to help. If you're ready to make sure you have the best legal defense in Plano, we're here to assist you. Contact us today at 214-982-1408 for more information and a free consultation.
Read more about Criminal Law here.
Information About the City of Plano TX
Plano, Texas is a city that is located within Denton County and Collin County.