It's time to find Sex Abuse Lawyers in Plano, and that doesn't mean break out the yellow pages. Instead, you can better search for one online involving your specific case criteria and other requirements. In this article, the Starr Law Firm will provide you with information on picking a lawyer for your pending trials. Continue reading to find out more about how to find the right criminal defense attorney in Plano for your needs.
A good tip if you're looking to bring on a lawyer is to make sure you thoroughly investigate whether or not a certain lawyer will be a good fit. It's generally a good idea to go over a few different lawyers at a time and compare them to each other. Sex crimes are very sensitive, and it's important that you pick a professional who knows exactly what they're up against.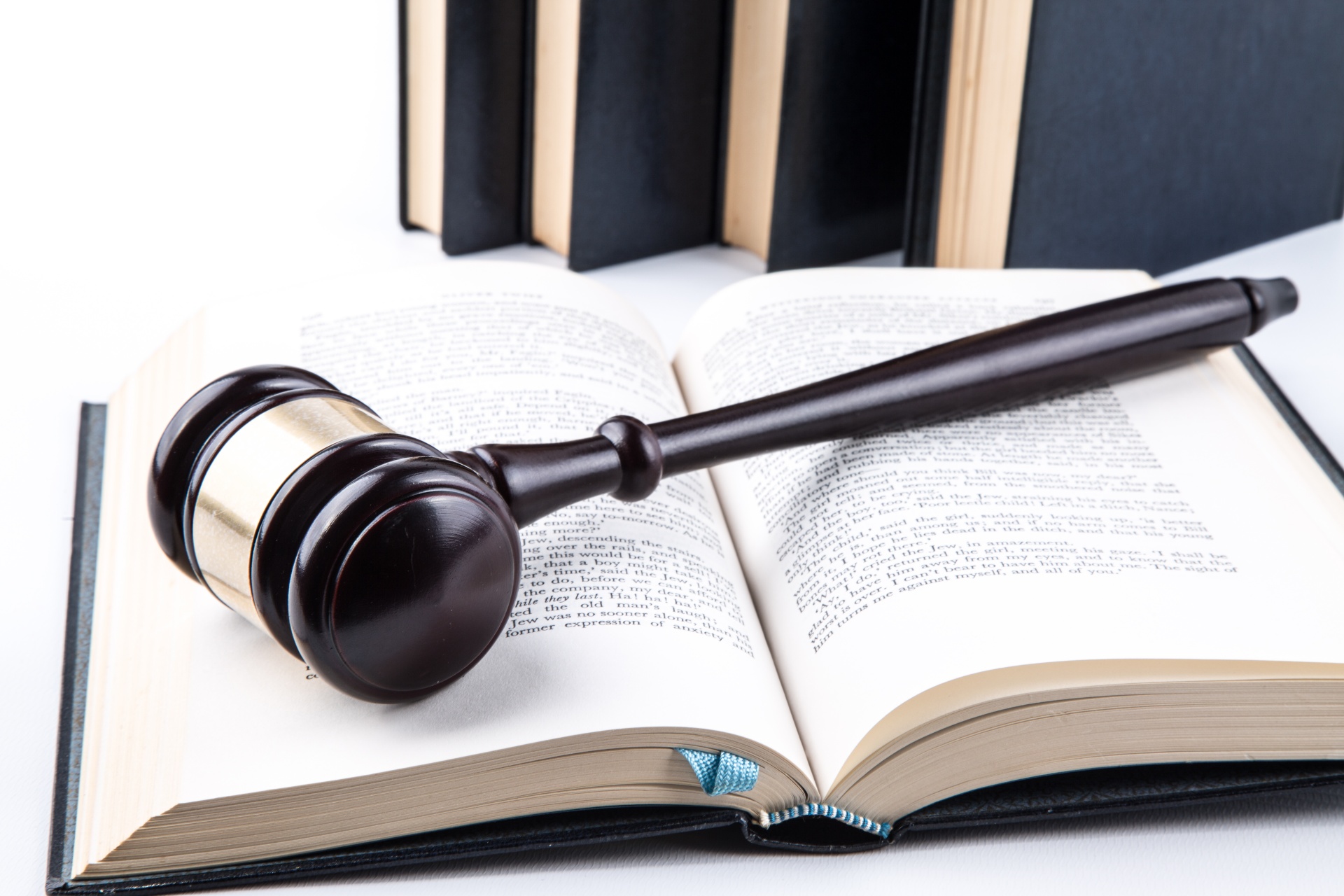 If you believe that you might have a legal case it is a good idea to seek a legal consult before pursuing any action. Many lawyers such as Kent Starr offer a free consultation, so make sure that you take advantage of this. This allows you to get a feel for your potential criminal defense attorney in Plano before hiring them.
What you tell your lawyer is confidential. For instance, if you share a very personal matter that you do not want others to know, you do not have to worry. You have a legally binding agreement with your lawyer to not share this sensitive information with others. Make sure you go over confidentiality agreements with your attorneys before working with them. The last thing you want is your private details getting out to the public and heightening your case's profile.
Take your time and hire the best sex abuse lawyers in Plano
Searching online for attorneys can be very convenient and effective, but make sure you do your due diligence. Don't just pick the first lawyer you find on the Internet. It is tempting to think lawyers all do the same thing, but they can vary in quality and expertise. Being picky when choosing legal help can be the difference between going behind bars for years and having your case entirely thrown out.
Keep a paper trail. Document all conversations and meetings with your lawyer. Take note of all questions asked, as well as their answers and record all arrangements and discussions of fees and charges. If you're working with a reputable and honest professional like Kent Starr, he or she should have no problem with you doing this. In fact, they might even encourage it!
You should never hire a lawyer from an advertisement that you have seen on television, seen in the phone book or heard on the radio. This is really no indication of how good of lawyer they are. Research the lawyer's legal background and read reviews from their peers and clients to determine if they are right for you.
Prepare yourself before you meet with a lawyer. They're paid hourly. So, any time you are searching for paperwork and you have to call back to ask questions or ask for their advice, they are going to charge you. You can reduce the cost of meeting with your lawyer if you prepare everything you need to talk about in advance and make sure all your paperwork is ready.
Kent Starr and his team can help you fight your charges and allegations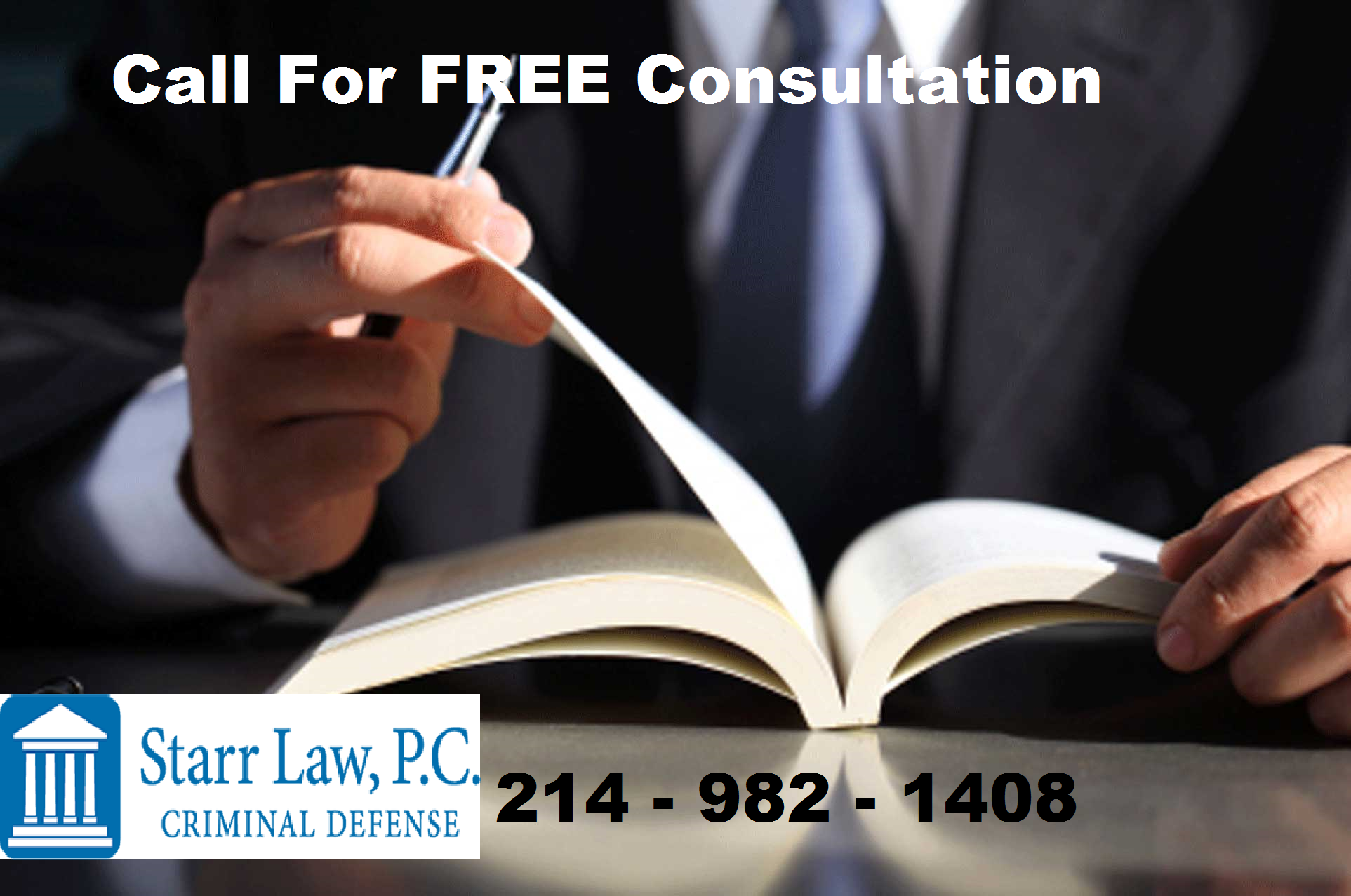 The best sex abuse lawyers in Plano can feel like having insurance, and it can make or break your case. In a case that involves sexual assault or statutory rape, it's important to find someone who can navigate these sensitive topics. Therefore, it's important that you find the right one in order to meet your needs.
Use the knowledge from this article as you begin trying to find the right lawyer for your needs today. Looking for a criminal defense attorney in Plano for sex crimes? Call Kent Starr and his law firm today!