If you have found yourself in need of a sex offender lawyer Plano, it's important that you pay attention. The state of Texas takes these crimes very seriously. Whether you are found guilty or not, the allegation of these crimes can be devastating. Because of this, as soon as you believe an accusation is possible, you should look for a lawyer. A professional can stand by your side and ensure that you have the help you need.
A Plano sex crimes attorney has the skills and knowledge you need for your case. These people have experience in the court room fighting these accusations. You might think that you can represent yourself in court. This is especially true if you believe that the accusation is false. However, unless you are a pro, you won't get far in court. Instead, you should contact an attorney like Kent Starr. Our office staff is available to talk to you about these charges. Reach us by phone at 214-982-1408.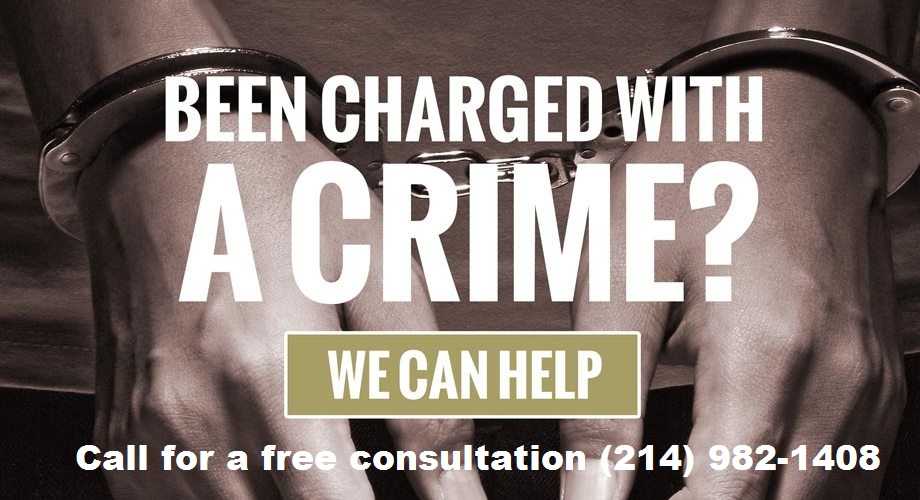 Sex Offender Lawyer Plano Texas
Contacting Plano sex crime lawyers to answer your questions is your first step. They can talk to you about different options you have to defend yourself. Choosing the right lawyer can make or break your case. It might even be the difference between going to prison and walking free.
What Type of Crimes Require a Sex Offender Attorney in Plano?
In Texas, there are more than 20 different crimes that might require a sex crimes defense attorney. If you are convicted of these crimes, you have to register as a sex offender. On top to this, there might be other crimes that require registration. If you were ever convicted of a crime outside of Texas, the state might also require registration on the sex offender database. Attorneys like Kent Starr know about these crimes, and he can help you when you need support. Our office has knowledge of these crimes, and we know that these charges are no laughing matter.
There are two types of sex offender registries in Texas. One is a lifetime registration, the other is a 10-year registration. Crimes such as sexual assault, sex trafficking of a minor, possessing child pornography, and compelling prostitution are examples. These crimes require lifetime registration. Other crimes, including online solicitation of a minor and a second offense of indecent exposure, require a 10-year registration.
The sex offender registry in Texas is confusing. It is extra confusing if you are falsely accused of sex abuse. Start taking the steps now to learn more about these crimes and Texas law. The more you learn from the start, the better off you are in the future.
What Happens if You Really Need a Sex Offense Lawyer?
Sometimes things get out of hand, and before you know it, you have committed a crime. Oftentimes, people don't do these crimes with malicious intent. Instead, they might get caught up in the moment. Sometimes you also might believe that you were correct in your actions. Other times, you might look back and believe that you shouldn't have done that. Now what?
If you believe you might have done something that would fall into the category of a sex offense, it is extremely important to hire a sex offender defense attorney. These attorneys know Texas law very well, and they can help you with your case. Even if you did the crime, there are things that the attorney can do to lessen or even eliminate a prison sentence. For instance, depending on the circumstances, they might make a deal with the prosecution. This could mean the difference between jail and probation. If a prison term is unavoidable, a good attorney can work with prosecutors to lessen that time.
Attorneys like Kent Starr are highly skilled in working these cases. Our office staff is also familiar with the ins and outs of these accusations. Contact us today to learn more about what we can do to help you.  You can call us, too, at 214-982-1408.
Is Your Life Over?
When you are accused of a sex crime, you might believe your life is over. First, remember this: an accusation is not a conviction. This means that it's quite possible that a good lawyer could dismiss the case or reduce your charges. If you simply are accused of the crime and then you have a good outcome, it's likely that you won't have any long-term issues.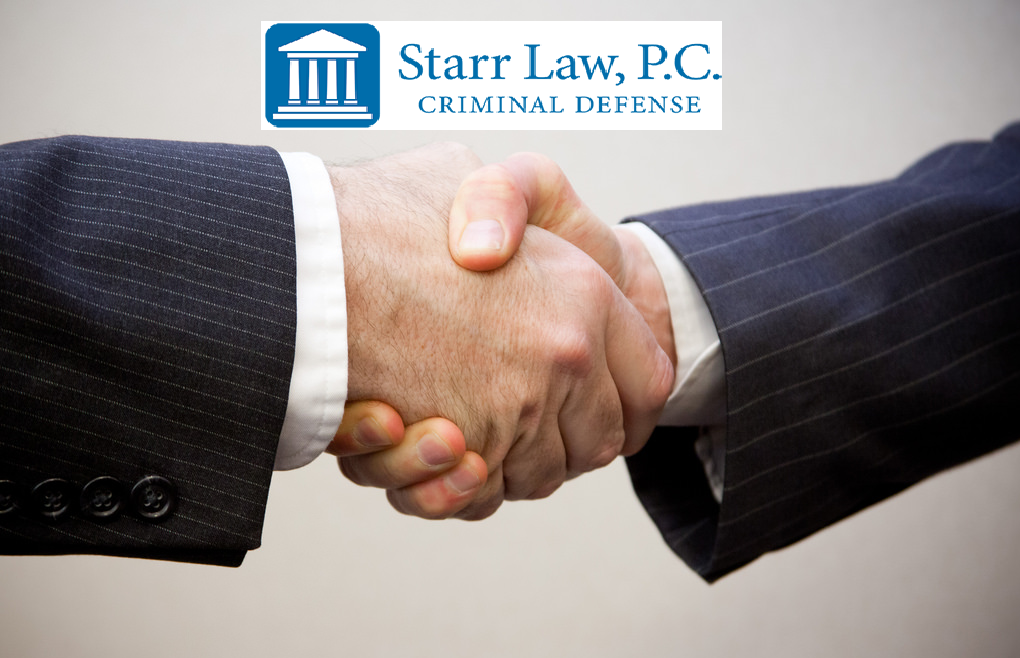 Tx Plano Top Sex Offender Lawyer
What happens if you are convicted of a sex crime? First, you have to complete your sentence. Even if you have to go to prison, you should still remember that your lawyer is always available to you. Generally, you would stage an appeal. Many people are sent to jail based on evidence that is circumstantial, at best. Others truly have committed a crime and our society deems that they must pay for those crimes. The job of a sex crimes defense lawyer isn't to decide if you are guilty or innocent. It's to make sure that you get the best outcome possible.
Working with a Sex Offender Lawyer Plano
It doesn't matter if you did the crime or not, if you have been accused of a sex crime, you need a good lawyer. Someone who has a lot of experience in this realm, like Kent Starr, can help. He can help you get the best outcome for your case. Our office staff is available now. Contact us at 214-982-1408. You can also contact us online . Don't try to do this alone. Get a sex offender lawyer Plano, today.