Falsely Accused Sexual Lawyer Denton TX
Are you struggling through some current legal troubles? And you now need to hire a falsely accused sexual lawyer Denton TX? Sexual assault is a serious crime and it should be taken very seriously. There are many punishments you could face that could completely alter your life. In the state of Texas, sexual assault is considered a second-degree felony. Did you know that this type of felony carries a sentence between 2 and 20 years in prison? And a fine of over $10,000? Being accused of sexual assault can ruin a person's life and future. Because even if you do not go to jail, you will be crippled in many other ways. Your reputation will be tarnished and you will could possible loose other freedoms. Because of this, you must take measures to prevent these consequences if you have been falsely charged.
Sex Crimes Legal Help
If you are falsely accused of sexual assault, you need to require professional legal help as quickly as possible. Finding a lawyer who specializes in sex crimes, will be your best chance at avoiding a guilty conviction. Because once you have been cleared, it will be easier for you to live your life again. Your reputation will not be tarnished. Because of this, you will also face less scrutiny or mistrust from your community. It is best not to take chances when you have been falsely accused of a crime this serious. Protect your future and restore your peace of mind by calling a lawyer with the experience you need.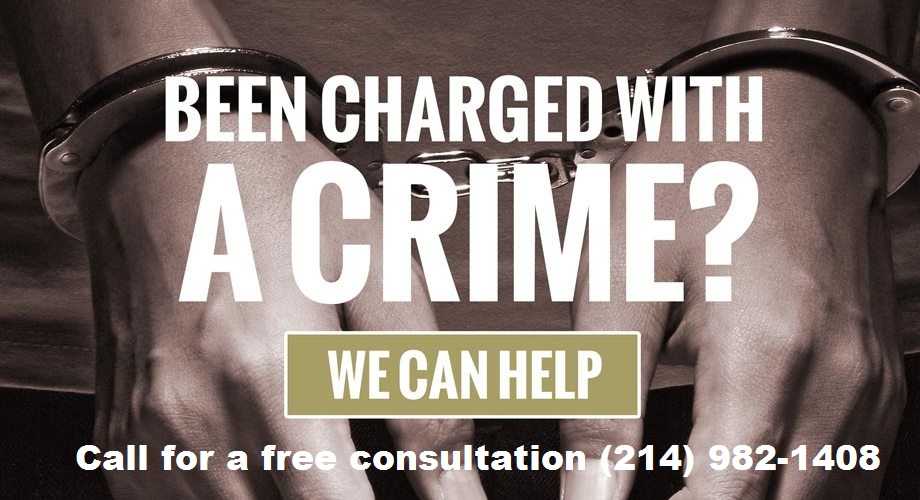 Kent Starr is a high-integrity lawyer who can help you when you have been falsely accused of a sex crime. Are you worried about working with a lawyer that does not have years of experience helping those wrongfully accused? Kent Starr of Starr Law, has extensive experience representing clients who have been wrongfully accused of serious crimes. He does not work to get criminals acquitted through loopholes. Instead, he works to understand each detail of your case. He then tells you clearly what he can or cannot do to help.
What to do if you have been falsely accused of sexual assault
When you have been charged with sexual assault, and it is a false charge. Kent Starr works hard to achieve the best possible outcome for you. Some lawyers base their decisions on professional convenience. If they do not feel that your case is worth pursuing, they may accept a plea bargain. A plea bargain means you get a lighter sentence, but it also means you have to admit guilt. If you have been accused of a sexual assault you did not commit, this is unacceptable. You should not have to plead guilty to a crime that you did not commit. If you do not want to go through the rest of your life as a felon when you did nothing wrong. You need to call Kent Starr at (214) 982-1408 or visit https://criminaldefenseattorneyplano.com and find a lawyer you can trust.
Falsely Accused of Touching a Minor
If you have been falsely accused of touching a minor, you should seek legal help as quickly as possible. This type of conviction is very serious and has serious repercussions. This type of crime is considered a first-degree felony in Texas. Which carries much harsher penalties. First degree felonies may incur between 5 to 99 years in a state prison. And they can also result in a $10,000 fine. However, the minimum sentence may increase under certain circumstances. The sentence could increase if the alleged victim was less than six years old at the time of the crime. It could also be higher if the victim was between the ages of 6 and 14, depending on certain factors. Some examples are if the victim was hurt, drugged, or if a weapon was present. Another example is if the defendant allegedly tried to kill the child.
Being charged with this crime can be frightening. But you have a responsibility to fight these false accusations. It is important to remember that you are innocent. And you did not do anything wrong. When you hire a lawyer like Kent Starr, you can rest assured that he will protect your interests. He will work quickly and effectively.
Are you worried about being able to pay for an attorney? This is something that everyone has on their mind. And we do not want people to not be able to get the best legal help because of money. Because of this, our office can even help you come up with a payment plan to make your fees more affordable. Kent's goal is to start helping you right away, so he does whatever it takes to make the process easy.
Starr Law Firm Denton TX
Needing a falsely accused sexual lawyer Denton TX can be a stressful time for you. Especially, when you are the only one that knows you are innocent. The people around you will not know you innocent. And they may start to view you differently because of this. Many people simply accused of this type of crime, find themselves shunned from family, friends, and the community.
Negative public opinions can also make a trial much harder. Imagine having to appear in court when the others present are angry and hostile. It can be much harder to take the stand or answer questions. To make sure the truth comes out, it is best to work with people who support you. Having a lawyer such as Kent Starr in your corner can keep you in the right frame of mind. You can learn more by calling us at (214) 982-1408 or looking online at https://criminaldefenseattorneyplano.com.
Fun Facts About Denton TX:
Denton, Texas sits at the northern edge of the Dallas-Fort Worth Metro Area.
The city of Denton hosts the Denton Arts and Jazz Festival every year.
The University of North Texas is in Denton, Texas.
To learn more about Denton click here.