Search no more for a drug charges criminal defense attorney in Plano, Texas. Committed to protecting the rights of individuals with drug charges
Drug charges are serious in Texas and they can result in punishment ranging from simple probation to significant jail time. The law firm of Starr Law, P.C. has over 20 years of experience providing criminal defense services in Texas. We have the skill and legal knowledge required to successfully defend you against drug charges.
Charged or Arrested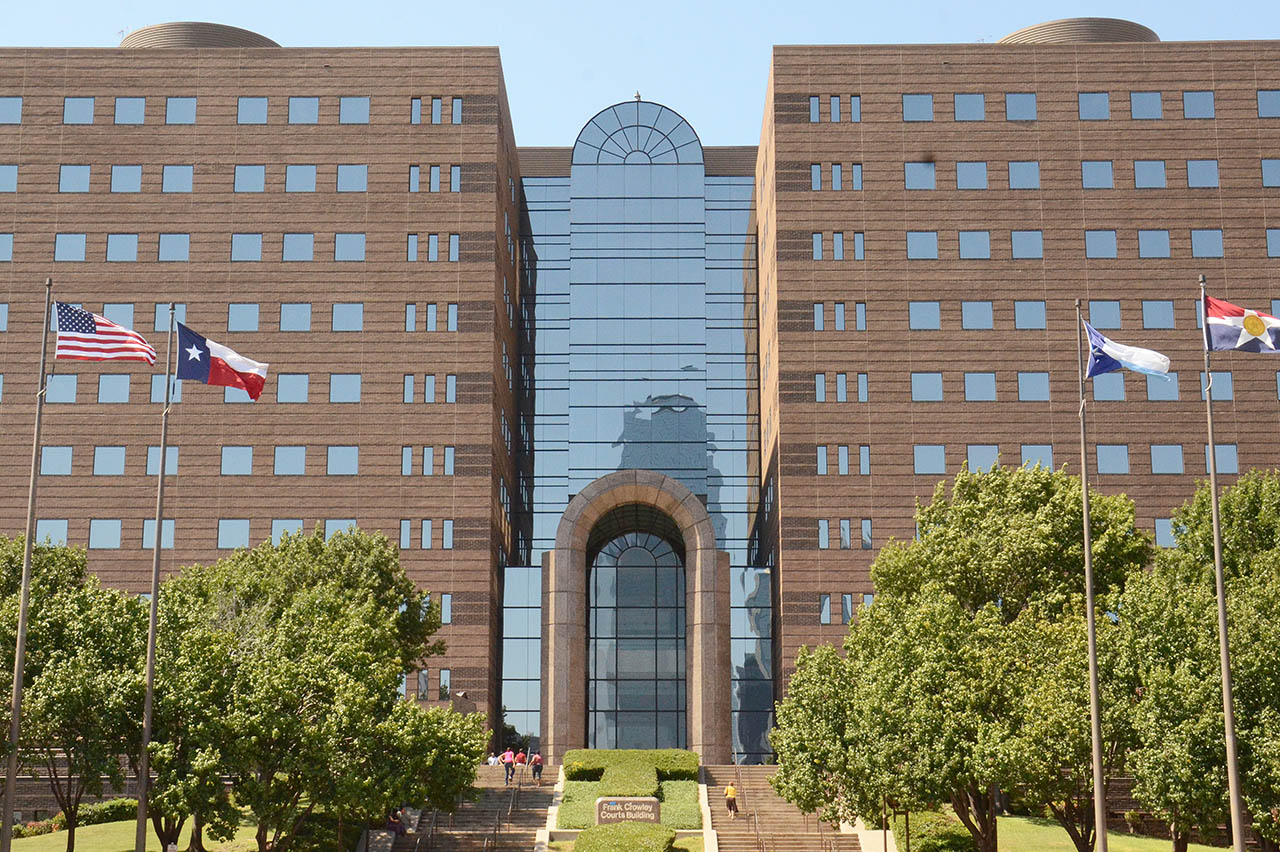 If you have been arrested or charged with a crime involving drugs, you are very concerned as to the consequences. The fact is that a drug-related conviction can range from a simple misdemeanor to a serious felony and can have long term effects on your future.
A drug conviction can limit your ability to find employment, your eligibility for federal benefits, affect professional or occupational licenses, result in deportation, or even lead to a lengthy prison sentence. Because of these potentially severe consequences, it is important for you to consult with an experienced Plano drug crimes attorney as soon as possible.
An aggressive Plano criminal defense attorney will be able to spot weaknesses in the prosecution's case against you and potentially use them to mitigate any long term consequences you may face.
Aggressive defense against drug charges
There are various ways to defend against drug charges in Collin County, Texas. Depending on the particular facts in your case, these defenses can range widely. Ranging from challenging the way in which police search at that time. Also to finding procedural defects in the charges the prosecutor has brought against you. There are various types of drug-related charges, and how best to defend against them will depend on the specific aspects of your case. Common types of drug charges in Texas include:
Possession
Cultivation
Trafficking
Conspiracy
Intent to distribute
Possession of paraphernalia
Manufacture
Sale or transportation of illegal substances
Drug charges carry a social stigma that if on your permanent record, can limit your life opportunities in a myriad of ways. By retaining the services Starr Law, P.C., we ensure your rights. You will also have a tireless advocate who is determined to bring your case to the best resolution possible.
Protect your rights when facing drug charges. Contact Kent Starr, a Plano TX defense attorney today.
If you have been arrested or charged with a crime involving illegal drugs, it is in your best interest to contact an experienced criminal defense attorney immediately. Attorney Kent Starr has the legal skill and acumen to effectively defend against drug charges to the fullest extent allowable by law. Mr. Starr is not afraid of taking a case to trial and will make that clear to prosecution from the moment he takes a case.
We offer free consultations and jail visits. Mr. Starr also posts bond for individuals in custody throughout the state of Texas.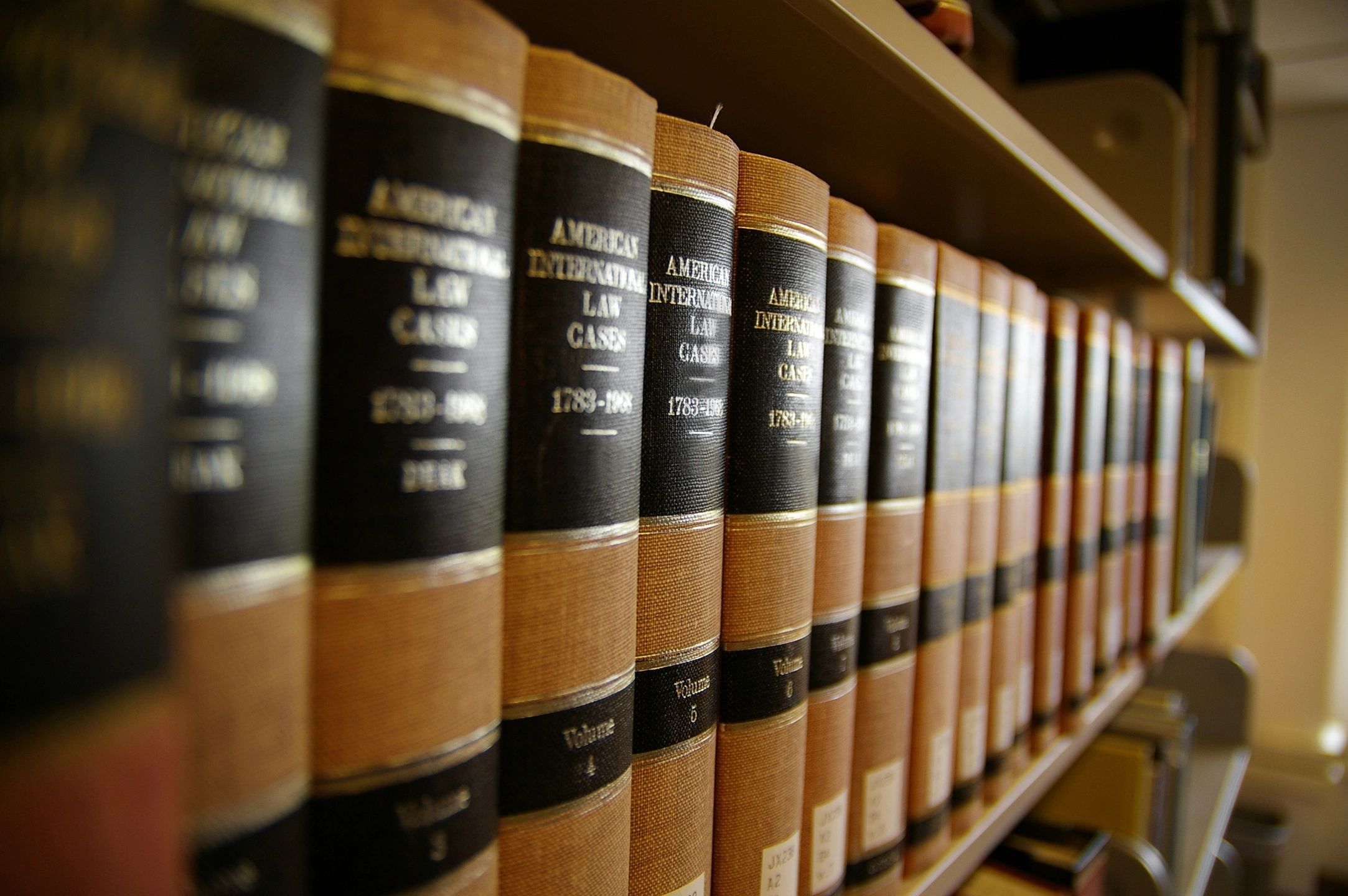 By using Mr. Starr as both a bondsman and as your criminal defense attorney, you can receive a significant discount on your legal representation in Plano. Payment plans are also available. To schedule a free consultation, contact us today at (214) 982-1408 or fill out our online contact form available here.
Criminal Defense Practice Areas