How do you decide when it's time to call an experienced domestic violence attorney in Plano Texas? Sometimes, people don't know if they have committed the crime of domestic violence. Other people are unaware of what domestic violence is.
You might assume that only physical abuse that results in visible injury counts as violence, but there is more to it than that. In reality, verbal abuse, stalking, harassment, battery, assault, elder abuse, and threats constitute domestic violence. In Texas, the courts take these charges very seriously. These charges could have you end up in prison for several years.
If you think you will be charged with domestic abuse, or you already have been, you should contact domestic violence lawyers in Dallas TX. The state and its attorneys take a zero-tolerance approach to this crime, so you need someone on your side who can lead you through your case.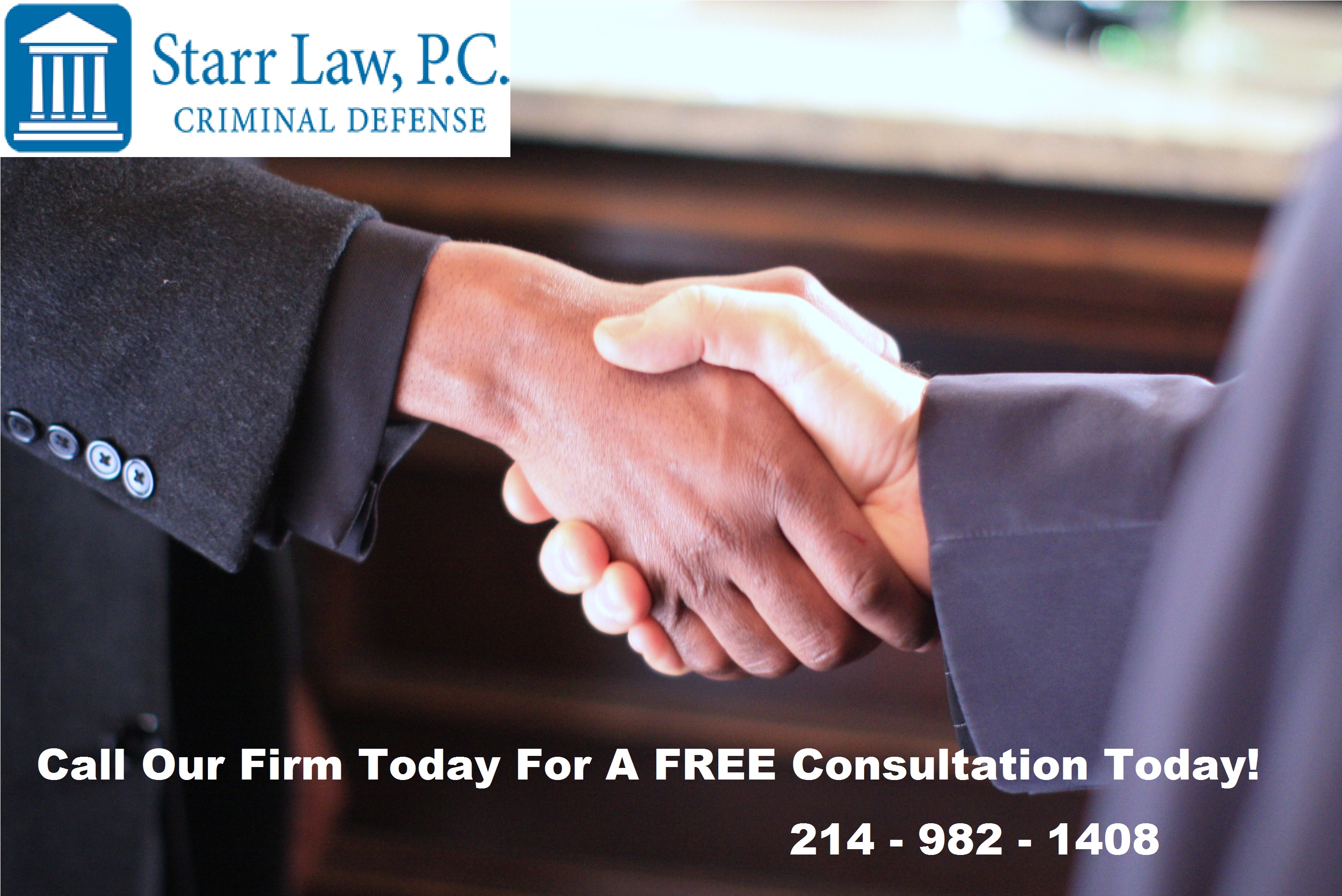 Kent Starr, Attorney at Law, has served his clients when charged with domestic violence charges in Plano, Texas and the surrounding areas for years. While Kent understands the law thoroughly, he also cares deeply about his clients. If you need a lawyer to guide you through every step of the process, Ken has the experience and knowledge to help.
If you think domestic violence charges are coming your way, or you have already gotten the charges placed against you, contact Kent today for legal advice at (214) 982-1408.
Do You Need a Family Violence Lawyer?
Not all cases of domestic violence involve a husband physically harming his wife. In fact, domestic violence cases aren't always between a husband and wife. A family violence lawyer can provide professional legal advice, but some domestic violence cases revolve around the following:
You're being accused of continually harassing somebody you have an intimate relationship with.
You are being accused of being threatening towards someone in your home.
A girlfriend, boyfriend, spouse or ex accuses you of stalking them.
Somebody you are close to is accusing you of being physically violent.
Because Texas takes such a hard look at these cases, domestic violence lawyers have to help their clients through. You have the right to an attorney when charged or accused of a crime, and a domestic violence attorney in Dallas TX or Plano, TX could get you the help you need.
If you've been accused of threatening someone with violence, harassment, or stalking, contact Kent Starr, Attorney at Law at (214) 982-1408.
How Much Does a Domestic Violence Attorney Cost?
Because no two charges of domestic violence are identical, answering the question "how much does a domestic violence attorney cost?" is challenging. However, most lawyers offer flexible payment plans to suit your situation. Plus, they may take on your case on a no-win, no-fee basis.
On average, the cost of hiring a family violence lawyer is between $3,500 and $20,000. It's best to call an attorney and explain your situation to find out what fees will apply to you.
Factors That Help Estimating Your Quote
Most attorneys provide upfront quotes for you to consider before pressing ahead with the case. Here are some of the factors attorneys use to estimate your quote:
The location of the court, and whether it's a civil, divorce, family or criminal court.
The lawyer's experience level.
Any previous cases of domestic violence that have involved you.
Your criminal record (or lack of).
Whether your case is a misdemeanor or a felony.
The likelihood of the case going to trial.
The charges involved.
The longer your case will take to fight, the higher the legal costs are likely to be. However, flexible payment plans are available, and most lawyers will come to an agreement that suits you.
Plus, before you rule out hiring an attorney, consider the costs of not hiring one. Do you understand the Texas legal system? Are you up to date on what all of the legal jargon means? Could you end up spending years in prison? If you represent yourself to save cash, you don't have the best chance of winning without the required legal knowledge. If you're fighting charges of domestic violence, it's best to hire a qualified lawyer.
Call Kent Starr, Attorney at Law today at (214) 982-1408, and he'll be more than happy to offer advice. 
Family Violence Attorney in Dallas, TX and Plano, TX: What Are the Penalties for Offenders?
Domestic violence can either be a felony or a misdemeanor. Those charged with a felony usually receive harsher penalties than those charged with a misdemeanor. The difference between the charges usually depends on the defendant's criminal history and the severity of the victim's injuries. If the victim is a minor, most states will upgrade the offense from a misdemeanor to a felony.
Some of the penalties for domestic violence include:
Fines
Community Service
Intervention Programs or Anger Management
Restraining Orders
Prison
Elimination of Parental Rights
Defendants are likely to be incarcerated if they have a continuing pattern of violence or caused serious harm to the victim. Often, people are falsely accused of domestic violence, making it vital to find a family violence lawyer quickly.
If you need an experienced attorney to fight your case, call Kent Starr, Attorney at Law at (214) 982-1408.
Find a Domestic Violence Attorney Plano Texas
If you or somebody you know is suffering from domestic violence, you should call a lawyer and notify the authorities. Alternatively, if you get wrongly accused of a crime, you need an attorney to defend you in court. There's no reason to live in fear if you take the first step towards securing justice. Plus, by prosecuting the offender, you might save somebody else from harm in the future.
Kent Starr is an experienced, passionate and qualified domestic violence attorney in Plano Texas, so contact him today at (214) 982-1408.
Attorney Practice Areas