Best Sex Crimes Lawyer Dallas TX
Are you currently seeking the Best Sex Crimes Lawyer Dallas TX for your case? Are you lost or confused about which firm is right for you? Maybe you're looking for someone who will treat you like a person instead of "just another docket number"? Starr Law P.C. will fight for you every step of the way. We take pride in working diligently to defend our clients as much as we possibly can. We aren't afraid to dig deep into a case and expose information needed to assist the judge or jury with coming to a clear ruling. Our competitors are inadequate when compared to our level of commitment and dedication. We want to provide information about one of the most occurring offenses in the state of Texas: Human Trafficking.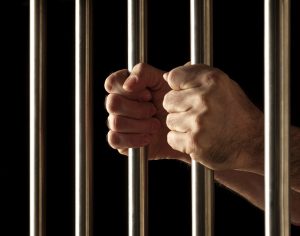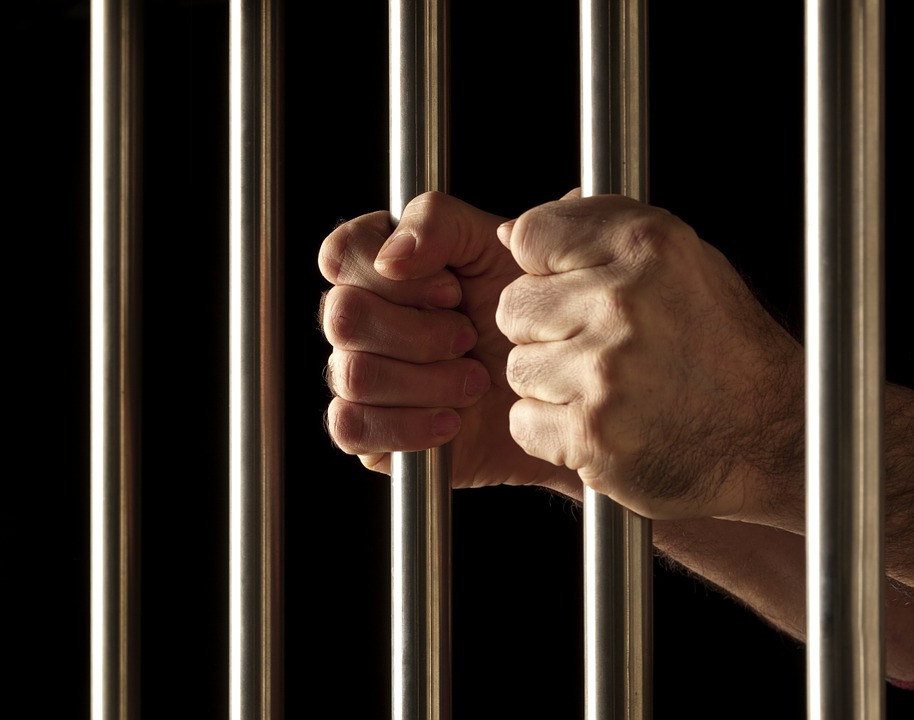 Human Trafficking
Human trafficking is a felony offense and is becoming an epidemic in the United States. Some refer to the felony as the modern-day slavery. It is the fasting growing organized crime business in the world and the third largest criminal operation.  The general definition of human trafficking is when another controls a person through violence, coercion, or deceit in circumstances of forced labor, commercial sex, or domestic enslavement.  In other words, it is the exploitation of men, women, and children for forced labor or sex by a third-party for profit or gain. With 847 human trafficking reporting calls and 455 cases reported this year, the state of Texas ranks #2 in human trafficking crime in the United States. Approximately 300,000 Texans have been trafficked which includes 79,000 youth victims of sex trafficking.  Sex trafficking in Dallas has been a noticeable issue since the 2011 Super Bowl.
Working Towards the Resolution
Although the specific law defining a "trafficker" differ from state to state, human trafficking still plagues every state in America. Since 2003, every state has instilled laws that will initiate penalties for human traffickers who profit from this offense.  Federal regulations are very severe for this offense. For instance, an individual convicted of this crime will face hefty fines and an up to 20 years prison sentence. If death occurs because of the trafficking, offenders face the maximum punishment of life in prison. The government also confiscates all money made and property used during the trafficking. In addition to federal laws, human trafficking in Texas is an automatic first-degree felony. This class of offense includes a fine of up to $10,000 and a 5 to 99 years prison sentence.  More information on sex trafficking or if you are need of help, please contact the National Human Trafficking Hotline at 1.888.373.7888 or visit the official website here.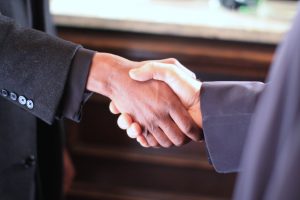 About Starr Law, P.C.
There's a reason why Kent Starr is the Best Sex Crimes Lawyer Dallas Tx. Starr received his law degree from the University of Arkansas. While in law school, he was the president of the law school and the clerk for the Supreme Court of Arkansas for Honorable Chief Justice Holt. He also was the clerk for the Honorable Justice Austin for the Supreme Court of the Navajo Nation, Window Rock, and Arizona. Lastly, he obtained a Master of Taxation from the University of Denver, Colorado, LLM. Just as he was a Golden Glove Boxer and a first-degree black belt holder, we will aggressively fight for your rights in the courtroom. Intimidation is not a factor when facing other lawyers or the possibility of losing a case. Mr. Starr will work hard to thoroughly investigate cases and execute their strategy in front of a judge or jury.
Contact Us Today
There are many criminal lawyers; However, Starr Law, P.C. is the only one that will fight to the finish for our client.  When you are facing a conviction, you need a lawyer who willing to fight for you in a way that he or she would fight for themselves. The only law firm willing to give that level of dedication to their clients is Starr Law, P.C. Our customer service and education should make us the firm you want in your corner. Previous clients have expressed on confident they have in our services, and we know you will feel the same way.  Contact us today for your free consultation where we can learn more about you and your case, and you can learn more about us and our services. For more information, please contact us at 214.982.1408 or visit our visit our website here. Starr Law, P.C. is, without a doubt, the Best Sex Crimes Lawyer Dallas Tx.


Fun Facts About Dallas TX
Dallas is the 9th largest city in the United States and the 3rd largest in the state of Texas ( 1,281,047 residents). The Dallas-Fort Worth Arlington Metropolitan Statistical Area consists of 12 counties: Collin, Dallas, Delta, Denton, Ellis, Hunt, Johnson, Kaufman, Parker, Rockwall, Tarrant, and Wise and together have a population of 6,954,300. The Dallas-Plano-Irving Metropolitan Division consists of 8 counties: Collin Dallas, Delta, Denton, Ellis, Hunt Kaufman and together have a population of 4,604, 097.
The invention of the frozen margarita machine arose in Dallas.
The tallest cowboy in Texas is a fifty-two foot "Big Tex" statue which greets visitors at the annual State Fair of Texas.
The Statue of Liberty could fit into the Cowboys Stadium with the closed roof.
The Galleria Dallas is home to the country's tallest indoor Christmas Tree during the winter holiday season.
The Highland Park Village Shopping Center was developed in 1931 and crowned as the first planned shopping center in America.
The first convenience store, 7-eleven, started in 1931 in Dallas.
The Dallas Public Library permanently displays one of the original copies of the Declaration of Independence and the First Folio of William Shakespeare's "Comedies, Histories & Tragedies.
Dallas/Fort Worth Metroplex is home to 23 of the wealthiest Americans.
The Arts District in Dallas is the largest urban arts district in the United States.
The founder of the American Football League and son of the oil tycoon H.L. Hunt, Lamar Hunt, was a Dallas resident when he coined the phrase "Super Bowl."
Dallas is the largest metropolitan area in the nation not on a navigable body of water.
The Dallas Cowboys were established in 1960 have won the Super Bowl five time in their history.
For information, please visit the official website here.