Best Sex Crimes Attorney McKinney TX
If you are searching for the Best Sex Crimes Attorney McKinney TX, you won't find one anywhere other than Starr Law, P.C. Sometimes, unexpected troubles arise and you can find yourself need a professional to assist you through the process. We are the firm for you. Our passion for the law and respect for our clients motivates us to prepare the best defensive case for court. Our attorneys take pride in working diligently for our clients and help through their anxiety throughout this trying process. We understand how looking for the best lawyer can be very overwhelming. We also understand that you are many law firms you can choose to handle your case. However, our customer service, dedication, and education should make us the firm you want in your corner.
Human Trafficking
Human trafficking is a felony offense and is becoming an epidemic in the United States. Some refer to the felony as the modern-day slavery. It is the fasting growing organized crime business in the world and the third largest criminal operation.  The general definition of human trafficking is when another controls a person through violence, coercion, or deceit in circumstances of forced labor, commercial sex, or domestic enslavement.  In other words, it is the exploitation of men, women, and children for forced labor or sex by a third-party for profit or gain. There are 847 human trafficking reporting calls, and 455 cases reported this year alone. As a result, the state of Texas ranks #2 in human trafficking crime in the United States. Approximately 300,000 Texans have been trafficked which includes 79,000 youth victims of sex trafficking.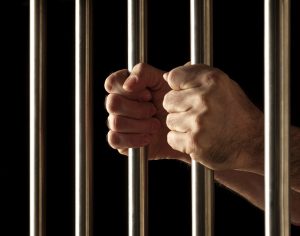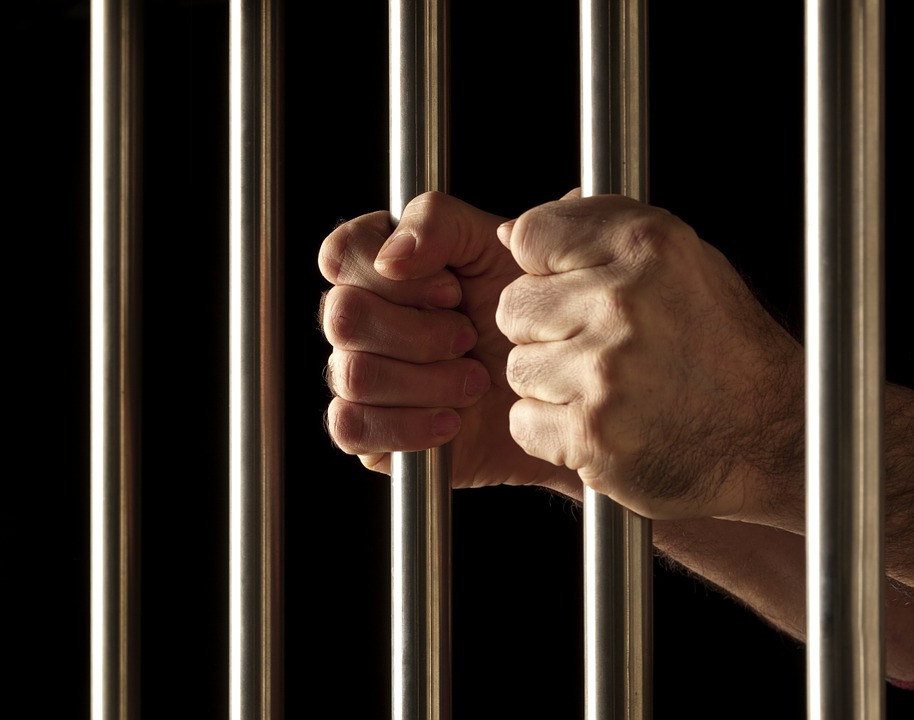 Working Towards the Resolution
Although the specific law defining a "trafficker" differ from state to state, human trafficking still plagues every state in America. Since 2003, every state has instilled laws that will initiate penalties for human traffickers who profit from this offense.  Per federal laws, an individual convicted of this crime will face hefty fines and an up to 20 years prison sentence. If death occurs because of the trafficking, offenders face the maximum punishment of life in prison. Also, The government also confiscates all money made and property used during the trafficking. In addition to federal laws, human trafficking in Texas is an automatic first-degree felony. This class of offense includes a fine of up to $10,000 and a 5 to 99 years prison sentence.  More information on human trafficking or if you are need of help, please contact the National Human Trafficking Hotline at 1.888.373.7888 or visit the official website here.
About Starr Law, P.C.
There's a reason why Kent Starr is the Best Sex Crimes Attorney McKinney Tx. Starr received his law degree from the University of Arkansas. While in law school, he was the president of the law school and the clerk for the Supreme Court of Arkansas for Honorable Chief Justice Holt. He also was the clerk for the Honorable Justice Austin for the Supreme Court of the Navajo Nation, Window Rock, and Arizona. Lastly, he obtained a Master of Taxation from the University of Denver, Colorado, LLM. Just as he was a Golden Glove Boxer and a first-degree black belt holder, we will aggressively fight for your rights in the courtroom. Intimidation is not a factor when facing other attorneys or the possibility of losing a case. Mr. Starr will work hard to thoroughly investigate cases and execute their strategy in front of a judge or jury.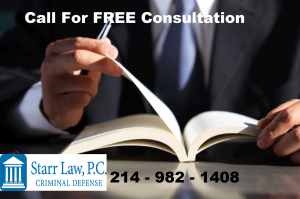 Contact Us Today
There are many criminal attorneys; However, Starr Law, P.C. is the only one that will fight to the finish for our client.  When you are facing a conviction, you need an attorney who willing to fight for you in a way that he or she would fight for themselves. The only law firm willing to give that level of dedication to their clients is Starr Law, P.C.  Previous clients have expressed on confident they have in our services, and we know you will feel the same way.  Contact us today for your free consultation where we can learn more about you and your case, and you can learn more about us and our services. For more information, please contact us at 214.982.1408 or visit our visit our website here. Starr Law, P.C. is, without a doubt, the Best Sex Crimes Attorney McKinney Tx.
Fun Facts About McKinney TX
McKinney was platted in 1848 and named after Collin McKinney (One of the signers of the Declaration of Independence). His home was moved from its original location in 1936 to Finch Park and restored as a memorial.
McKinney was known for cotton and fabric manufacturing in the McKinney Cotton Mill. It was the top manufacturer of denim in the world by the time it closed in the 1970s.
As of 2018, the city of McKinney had a population of 180,000 residents.
McKinney is the 6th fastest-growing city in the nation and the 8th best place for first-time home buyers in 2018
Money Magazine and CNN ranked McKinney the #1 Best Place to Live in America in 2014. It is the only Texas city to make the Top 15 on four consecutive lists.
Mylife.com ranked McKinney the #1 City for Newlyweds in 2014
The National Arbor Day Foundation named McKinney the Tree City USA.
Firsts Lady Laura Bush designated McKinney a Preserve America City in 2006
Best Life Magazine list McKinney as one of the top 100 places to raise a family.
Downtown McKinney is one of the oldest authentic downtowns in Texas dating back to the mid-1800s.
Dallas Morning News ranked the Tournament Players Club of Craig Ranch, located in McKinney, as the 13th Best Golf Course in Texas in 2007. The next year, the private club hosted the Nationwide Tour.
McKinney ISD currently holds a 92% graduation rate with students earning an average SAT score of 1103
McKinney's complete build-out will rank as the fourth largest city in the metroplex.
The first environmental-experiment Wal-Mart store in the country was build in McKinney in 2005
The first environmentally-conscious Toyota dealership, Patt Lobb Toyota, was built in McKinney. 
For more infomation about this city, visit the official website here.