Best Sex Crimes Attorney Fort Worth TX
The Best Sex Crimes Attorney Fort Worth TX  is undeniably Starr Law, P.C.  We understanding how hard it is to find an attorney who will defend you the way you need them too. As a result, our passion for the law and respect for our clients motivates us to prepare the best defensive case for court.  Our customer service, dedication, and education are qualities that should make us the firm you want in your corner. Therefore, we are the best law firm to defend your case.
Human Trafficking
Human trafficking is a felony offense and is becoming an epidemic in the United States. Some refer to the felony as the modern-day slavery. It is the fasting growing organized crime business in the world and the third largest criminal operation.  The general definition of human trafficking is when another controls a person through violence, coercion, or deceit in circumstances of forced labor, commercial sex, or domestic enslavement.  In other words, it is the exploitation of men, women, and children for forced labor or sex by a third-party for profit or gain. There are 847 human trafficking reporting calls, and 455 cases reported this year alone. As a result, the state of Texas ranks #2 in human trafficking crime in the United States. Approximately 300,000 Texans have been trafficked which includes 79,000 youth victims of sex trafficking.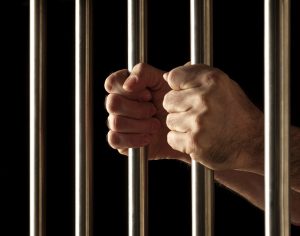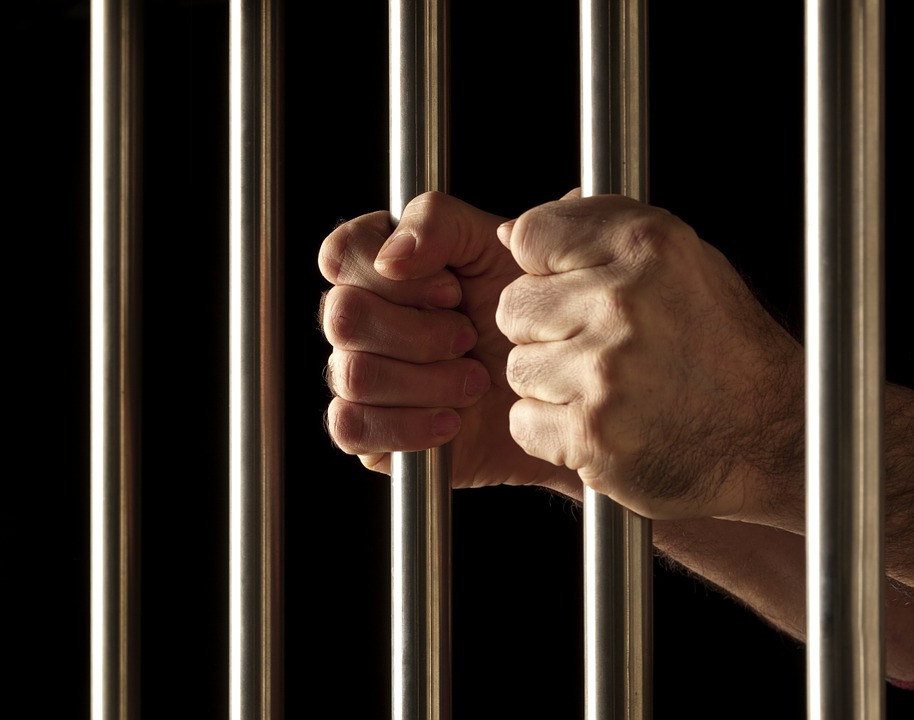 Working Towards the Resolution
Although the specific law defining a "trafficker" differ from state to state, human trafficking still plagues every state in America. Since 2003, every state has instilled laws that will initiate penalties for human traffickers who profit from this offense.  Per the federal laws, an individual convicted of this crime will face hefty fines and an up to 20 years prison sentence. If death occurs because of the trafficking, offenders face the maximum punishment of life imprisonment. Also, The government also confiscates all money made and property used during the trafficking. In addition to federal laws, human trafficking in Texas is an automatic first-degree felony. This class of offense includes a fine of up to $10,000 and a 5 to 99 years prison sentence.  More information on human trafficking or if you are need of help, please contact the National Human Trafficking Hotline at 1.888.373.7888 or visit the official website here.
About Starr Law, P.C.
There's a reason why Kent Starr is the Best Sex Crimes Attorney Fort Worth TX. Starr received his law degree from the University of Arkansas. While in law school, he was the president of the law school and the clerk for the Supreme Court of Arkansas for Honorable Chief Justice Holt. He also was the clerk for the Honorable Justice Austin for the Supreme Court of the Navajo Nation, Window Rock, and Arizona. Lastly, he obtained a Master of Taxation from the University of Denver, Colorado, LLM. Just as he was a Golden Glove Boxer and a first-degree black belt holder, we will aggressively fight for your rights in the courtroom. Intimidation is not a factor when facing other lawyers or the possibility of losing a case. Mr. Starr will work hard to thoroughly investigate cases and execute their strategy in front of a judge or jury.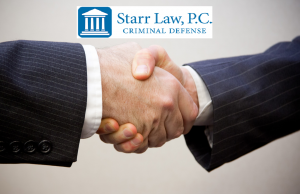 Contact Us Today
There are many criminal lawyers; However, Starr Law, P.C. is the only one that will fight to the finish for our client.  When you are facing a conviction, you need a lawyer who willing to fight for you in a way that he or she would fight for themselves. The only law firm willing to give that level of dedication to their clients is Starr Law, P.C.  Previous clients have expressed on confident they have in our services, and we know you will feel the same way.  Contact us today for your free consultation where we can learn more about you and your case, and you can learn more about us and our services. For more information, please contact us at 214.982.1408 or visit our visit our website here. Starr Law, P.C. is, without a doubt, the Best Sex Crimes Attorney Fort Worth TX.
Fun Facts About Fort Worth, TX
The city of Fort Worth began as Camp Worth in 1849 on the bank of Trinity River.
Fort Worth was one of the seven army posts established between 1848 and 1849 to protect West Texas after the Mexican-American War.
Major General William Jenkins Worth was second in command during the Mexican-American war. He was in power of the Department of Texas in January 1849. Worth died from cholera one month later. General William S. Harney assumed command and ordered Major Ripley A. Arnold to find a new site near West Fork and Clear Fork. He established a camp on the Trinity River and named it Camp Worth.
Even though the Forth Worth military post closed in 1853, The Tarrant County Courthouse stands today on the same bluff location.
Beginning in 1856, regular stagecoach services (Carrying mail and passengers) passed through Trinity River. The mail stagecoaches arrived and departed from downtown Fort Worth six days a week by the 1870s.
After the Civil War, millions of cattle were driven through Fort Worth along the Chisholm Trail ( A path linking the Jesse Chisholm's southern trading post near the Red River to his northern trading post near Kansas City, Kansas.
 Today Fort Worth continues the cattle connection with a free twice-daily cattle drives, 11:30 a.m and 4: 00 p.m. in the Stockyards National Historic District.
By 1920, five new oil refineries were built in Fort Worth with four more pending construction. Forth Worth was declared the "The Pipeline Center of Texas."
Joe T. and Jessie Garcia opened Joe T. Garcia's Mexican Resturant in part of their home in Fort Worth, Texas on July 04, 1935. Today, the restaurant is as big as half of its street and host approximately 2,000 customers every weekend.
President John F. Kennedy delivered his last public speech at a Fort Worth Chamber breakfast before leaving for Dallas.
The Bureau of Engraving and Printing in Fort Worth is responsible for printing about 60 percent of the paper money in the United States.
For more information about this city, visit the official website here.